GET In the Pool WITH Newport Live
There's something for everybody at Newport Live, whether you want swimming lessons, aqua fitness classes or just a splash around.
Our swimming pools provide professional & recreational swimmers, learners and families the opportunity to be active and stay healthy.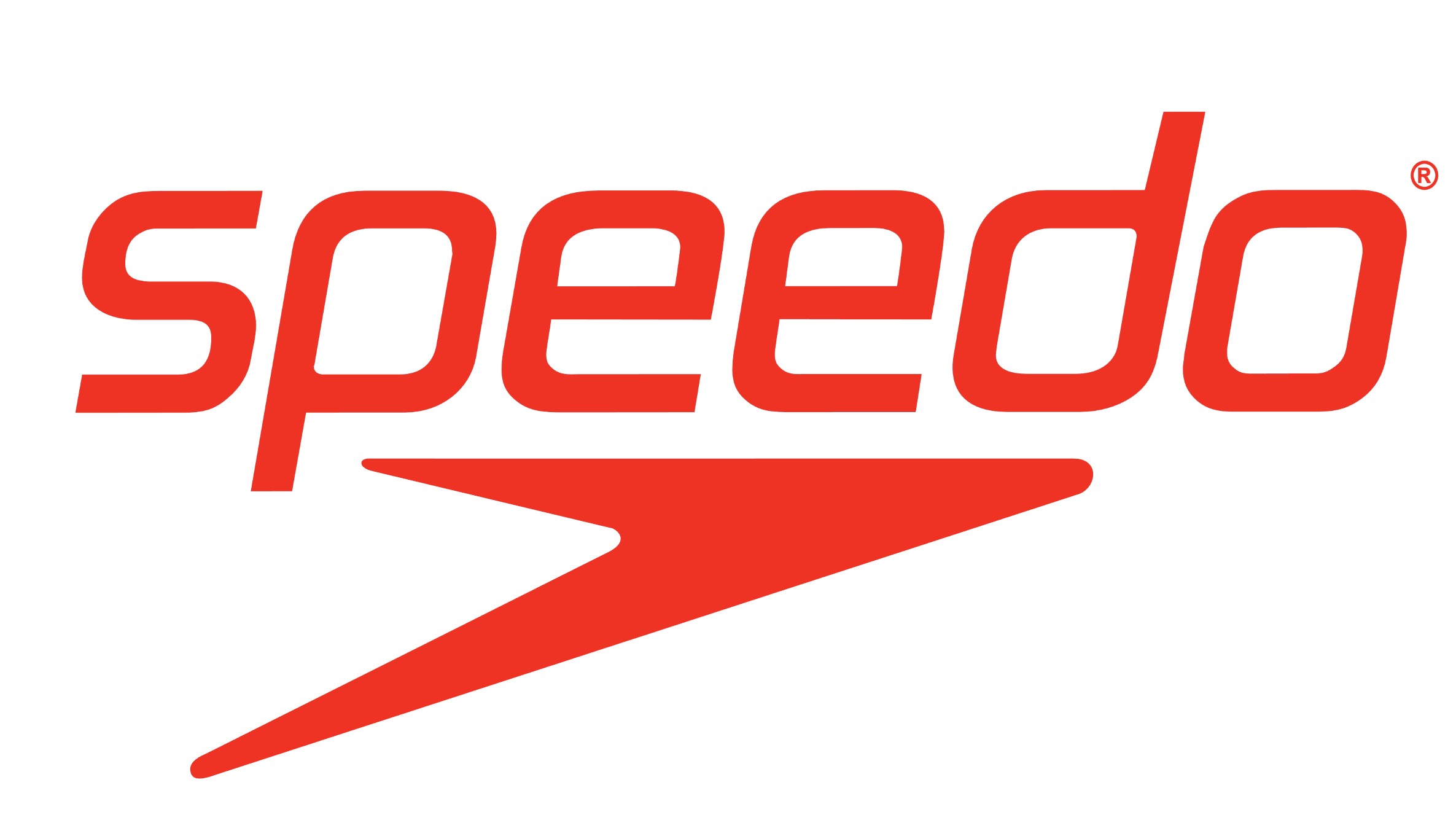 Speedo goggles, floats and other swimming accessories are available from receptions at the Regional Pool & Tennis Centre and the Active Living Centre.
Want to become a member?
Whatever your age, gender, goals or ability, Newport Live wants you to be happier and healthier. We're here to support and motivate you. Prefer working alone? That's fine too.
View memberships