workshops & classes at the riverfront
We are currently reviewing our workshop and class programme and will be introducing a variety of new sessions during the autumn. Please keep an eye out on social media for announcements.
In the meantime, here is what we are currently running: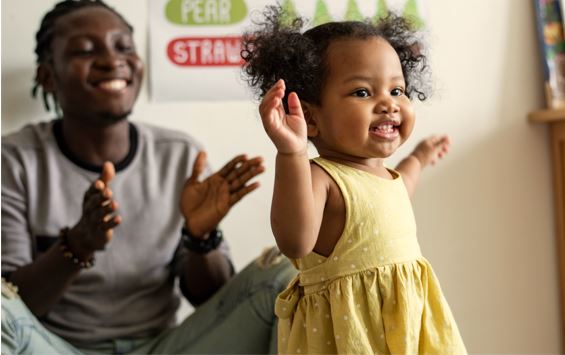 Hubble Music & Movement
Tuesday's 10am & 1pm (Session length 1hr)
(Term time only)
Age: 6 weeks - 5 years
This workshop is a fun-filled adventure brought to you by Lucy at Hubble which will explore different themed topics through music, movement and sensory play. Different props are used keeping with the theme to enhance the experience.
This is a fun and upbeat mixed age/ability pre school workshop suitable for babies from around 6 weeks to children aged 5. Small children may need some help from grown ups to take part in certain activities.
Children will benefit form speech development, motor skills, musicality, confidence, expression and much more!
It's a lovely welcoming group for both adults and children to make some new friends. We often meet afterwards for a cuppa.
If you need any further information about this workshop, please contact Lucy at Hubble 07738901938.
Book Now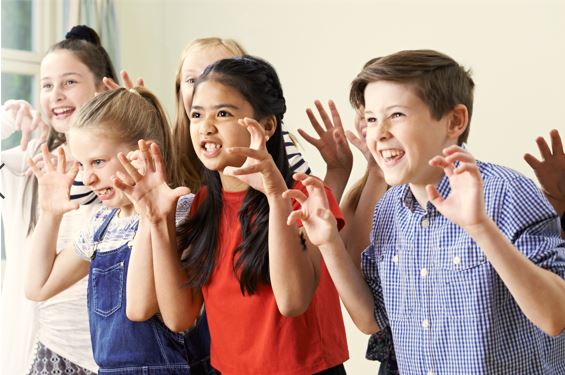 HATCH Youth Theatre
Wednesday's
(Term time only)
Age: 5 - 7yrs, 4.30 - 5.30pm
Age: 8 - 11yrs, 5.45 - 6.45pm
Age: 12 - 16yrs, 7 - 8.30pm
Hatch is a weekly youth theatre group run by Tin Shed Theatre Co, in Partnership with The Riverfront. During the sessions the children and young people will have the opportunity to investigate and explore skills in all elements of creation.
The sessions are focused on collaborative creation and aim to offer each participant the opportunity to curate their own experience. With visiting professional practitioners in a number of creative skill sets, Tin Shed aims to offer a fully rounded youth theatre that seeks to be led and curated by those taking part.
Book Now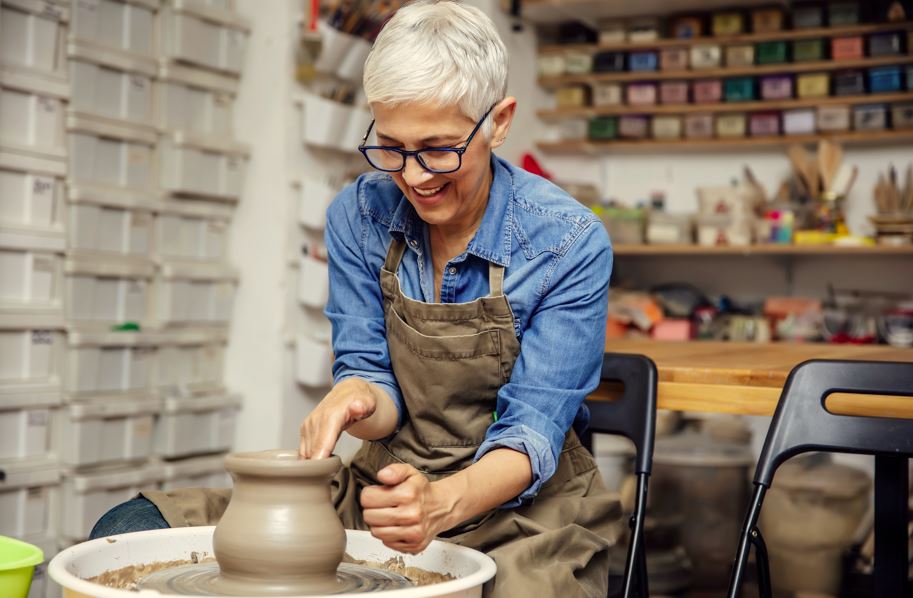 Potter On Ceramics Club for Adults
Wednesdays during term time from 6pm to 8pm
Age: 14+
Throwing and sculpting and hand building for all abilities. Either work on projects from tutor Fay Prevot or go your own way.
Book Now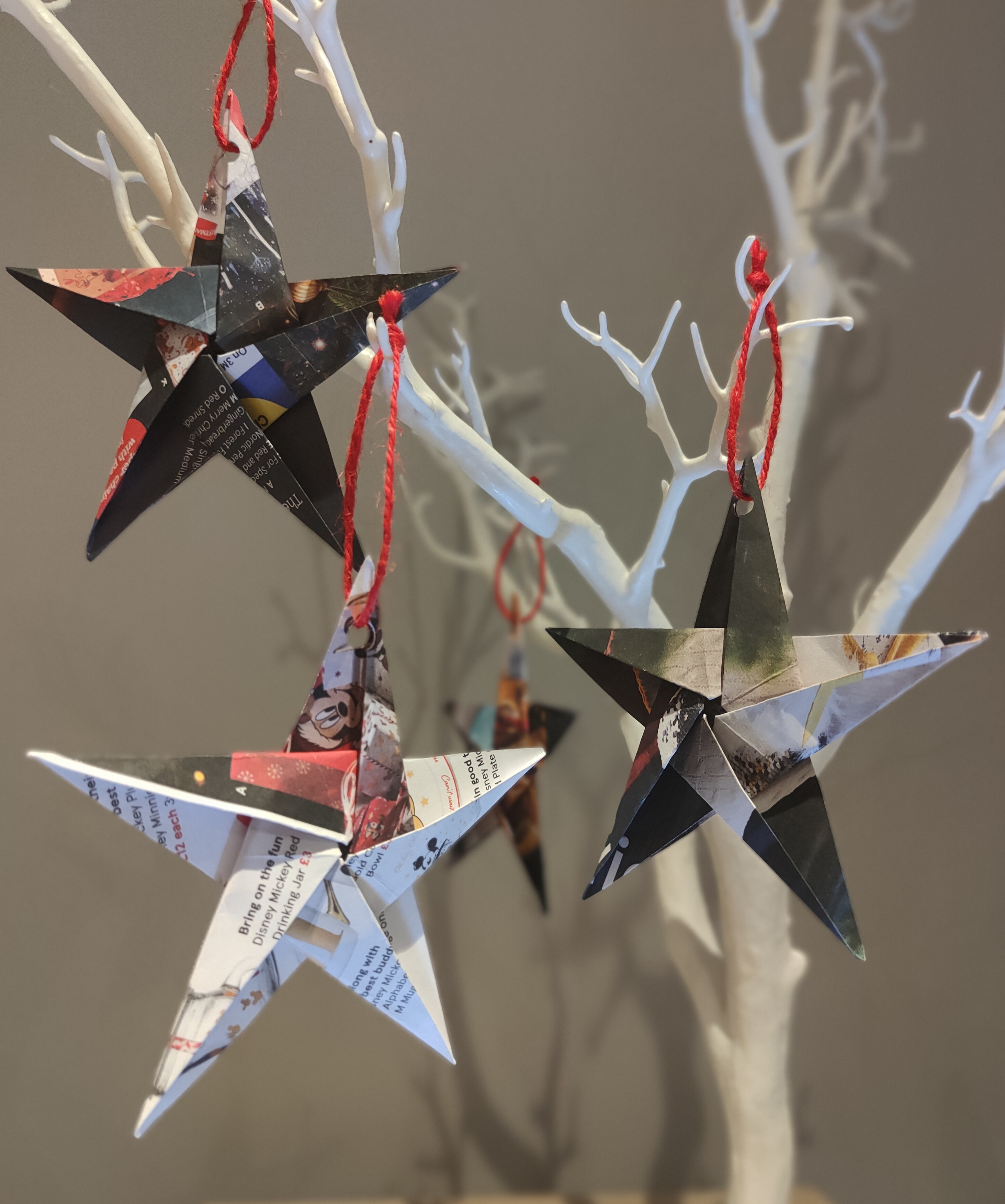 Festive Christmas Crafts
Mondays during December, 6.30 - 8pm
Age: 14+
Create beautiful festive pieces to decorate your home or give as a gift for family or friends. In these sessions we will be making:
Monday 6: Origami decorations

Monday 13: Fabric decorations

Monday 20: Cards, gift tags, and gift wrapping.
Using upcycled fabric and recycled paper that you could find in your own home, come and join in fun craft workshops to get you feeling creative and ready to enjoy the festive season.
Book Now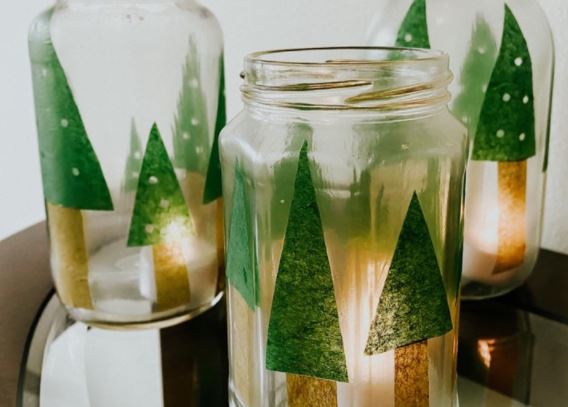 Crafty Saturdays
Join us from 10am - 4pm each Saturday during December for FREE arts & crafts activities for children!
Saturday 11 December
Join Heidi Mehta and discover beautiful ways to wrap gifts this Christmas using your own recycling to make wrapping paper. Come and join in a papercraft workshop and take home your own wrapping paper!
Saturday 18 December
Come and create a festive lantern with Naz from Art Clwb. Make a magical lantern and add your Christmas wish, something to brighten up your day or pass on as a gift to someone special.
As we draw close to the shortest day create a festive lanternsand share some light!
Our Crafty Saturday events are FREE to attend, simply turn up and get creative!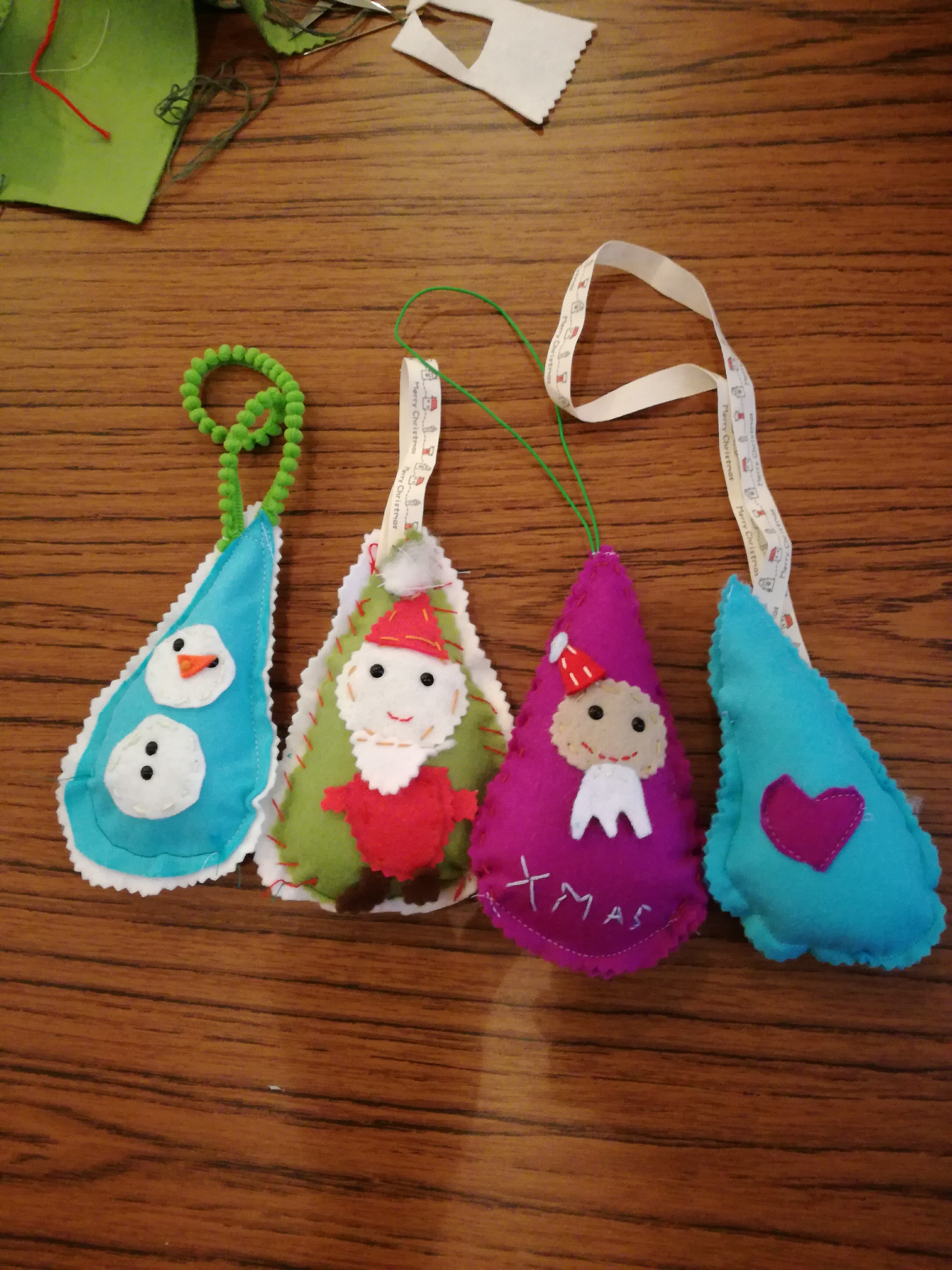 Festive Sewing Workshop
Saturday 11 December, 10.30am - 12.30pm
Age: 8 - 12
Make your own festive elf and decoration! A Christmas sewing session to make your own elf or fairy. We'll be using lots of colourful fabrics and a mix of hand and machine sewing.
No experience necessary, just enthusiasm!
All materials provided.
Book Now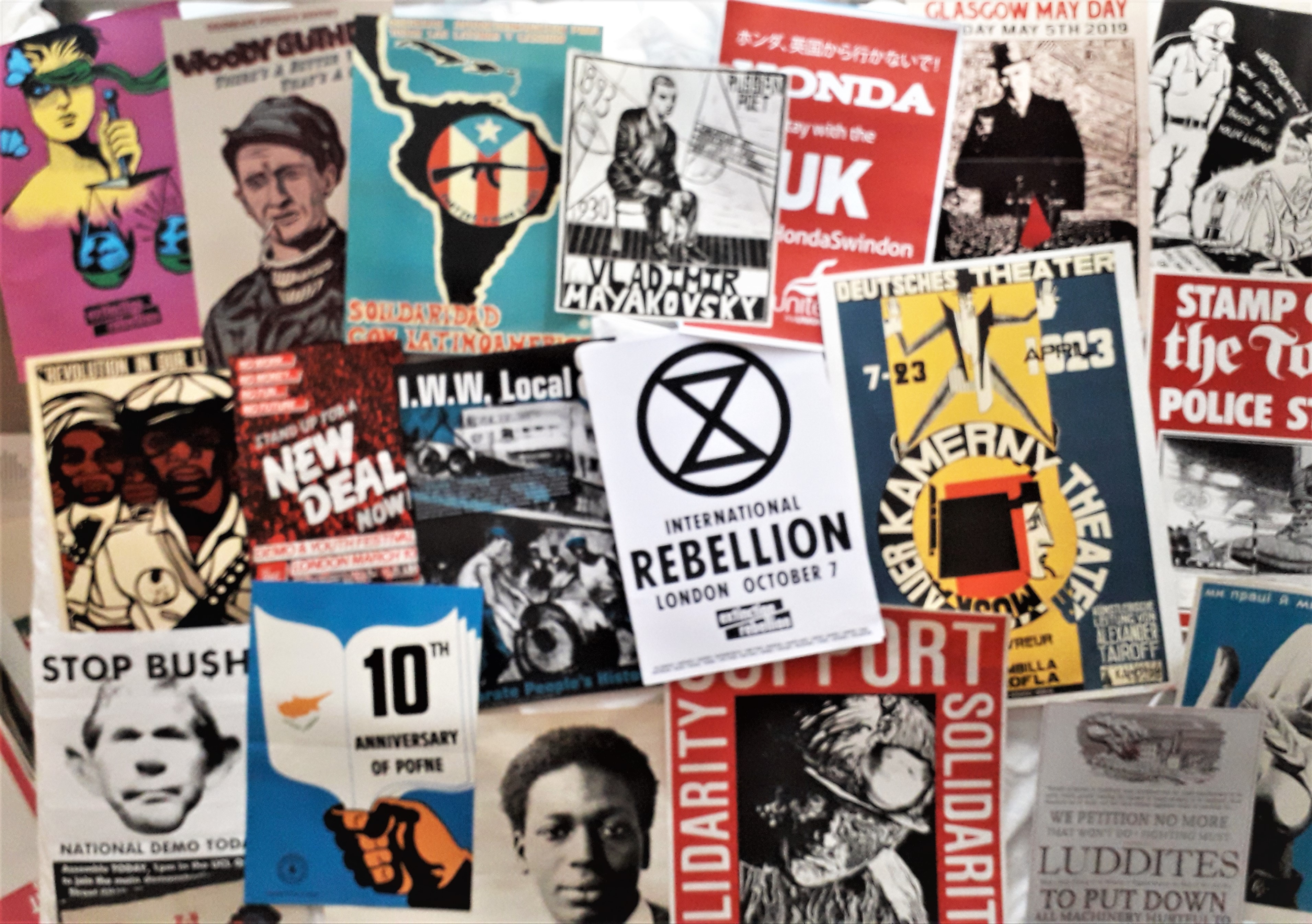 Make your own Radical Poster
Saturday 11 December, 10.30am - 12.30pm & 2 - 4pm
Age: 11+

Make your own radical poster on the theme 'Climate Justice' using the same stencilling techniques and traditions as some of the posters currently featured in the Red Shoes exhibition. You will get the opportunity to make a unique one off poster to keep.

Book Now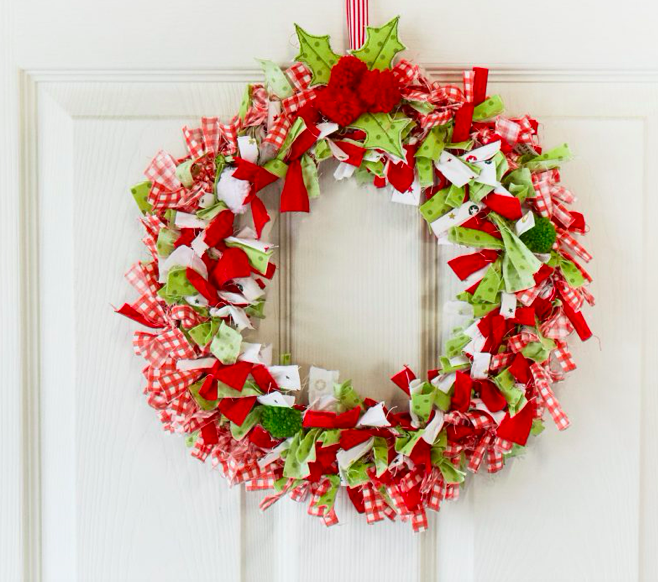 Festive Rag Wreath Workshop
Saturday 11 December, 1.30 - 4pm
Age: 16+
Join us in a creative session where you'll create a bright and beautiful festive rag wreath. An easy to learn session, no sewing skills needed. Bring a friend or just join in the natter, you'll leave with a completely bespoke Christmas decoration that'll impress friends and family!

All materials provided.
Book Now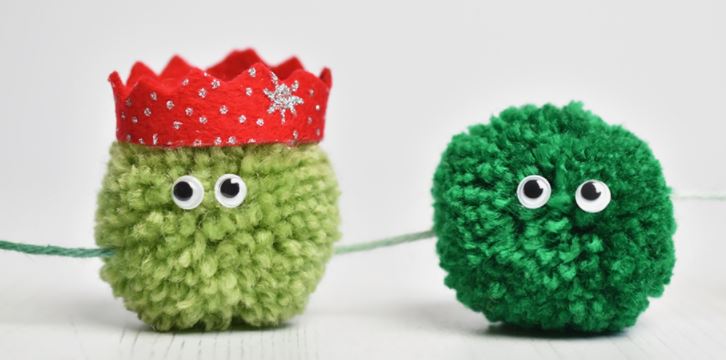 Pompom Workshop
Sunday 12 December, 11.30am - 1pm
Age: 7 - 13
Come and make your own pompom Christmas decorations with Naz from Art Clwb!
There will be lots of pompom ideas for you to create your own pompom snowball, sprout, penguin, robin or even a Christmas pudding!
Perfect as a little handmade gift or to decorate your Christmas tree.
Book Now