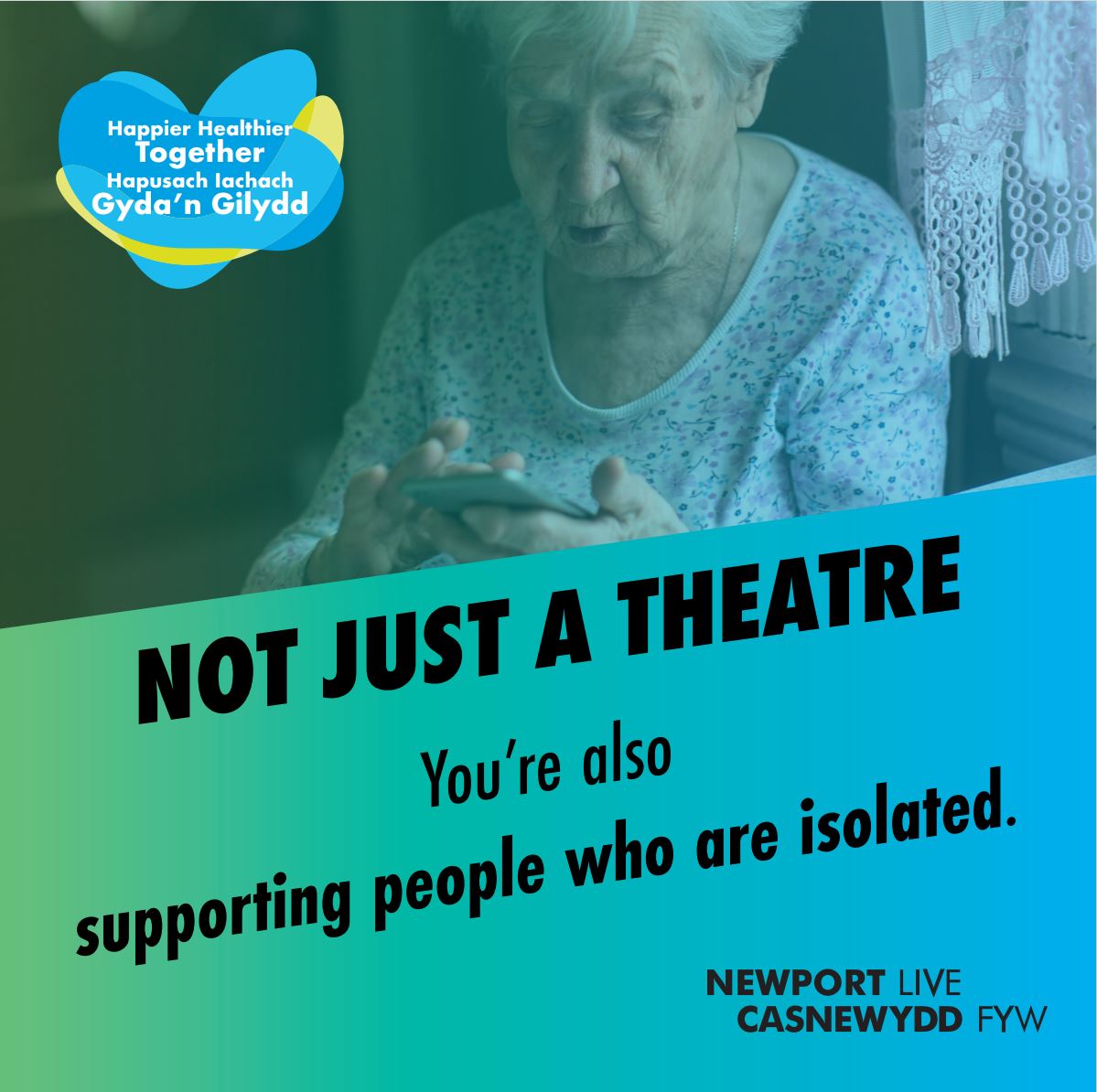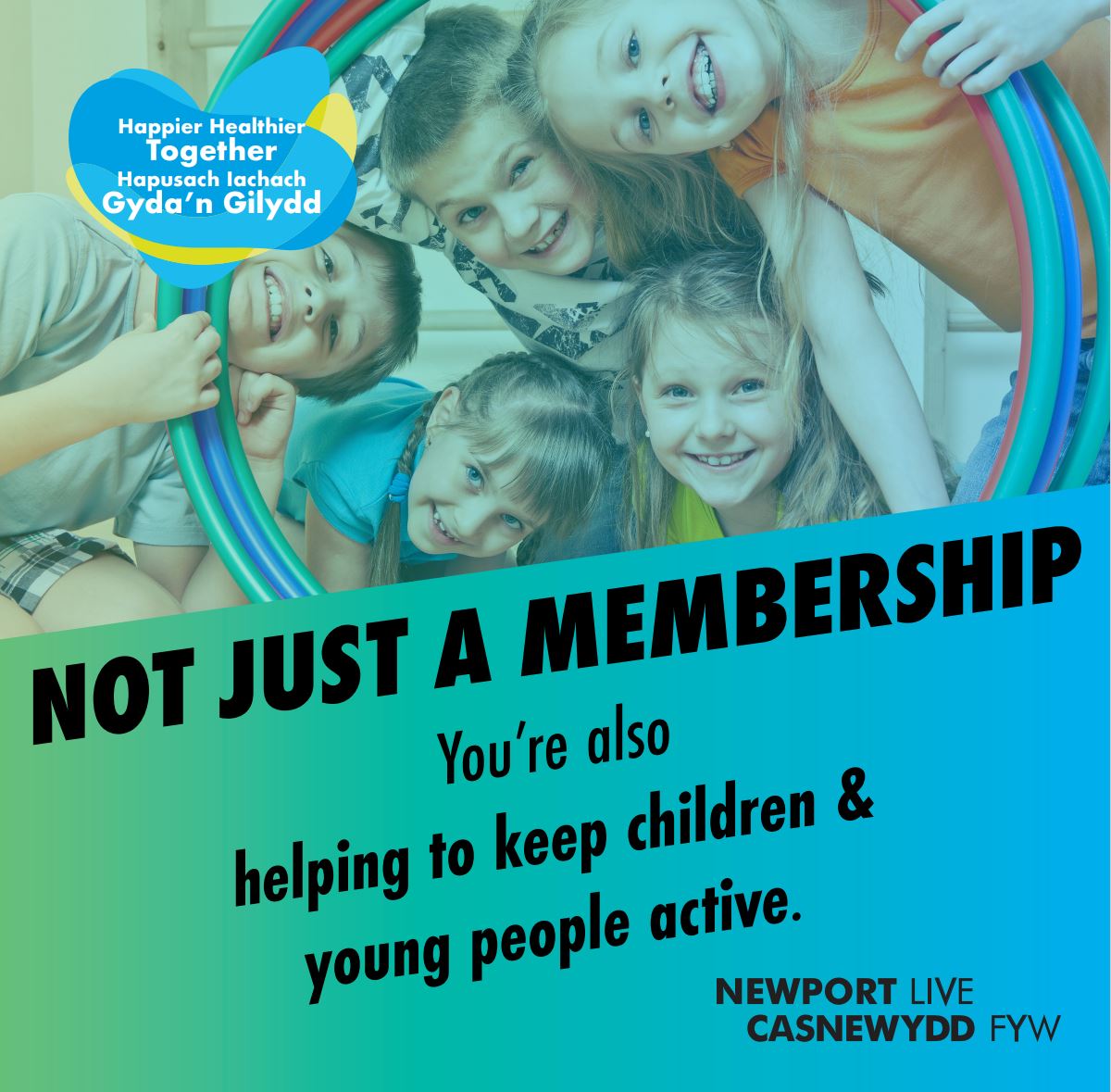 support us
Newport Live delivers fun, inclusive and accessible sports and arts programmes in our community for children, families, schools, sports clubs and local groups across the city.
We understand the importance of physical activity, exercise, keeping fit and engaging in the arts and other creative activity and that it is essential to the physical and mental wellbeing of our customers.
We are a charity and non-profit distribution organisation, which means that all of our surplus income is reinvested back into the organisation to enhance our programmes, facilities, services and to support staff training and development. This would not be possible without your continued support.
As a member or customer of Newport Live you're helping to support our vital community work and we are extremely grateful.
Support our Programmes and Projects
If you would like to support us, you can do so in one of the following ways:
how you are Supporting our community
Share the Love
During the challenging lockdown period in early 2021 our Community Arts Development shared love and kindness throughout Newport by sending wellbeing packs to support people who were isolated to help them get creative and stay active.
This project was made possible thanks to the kind donations received from Newport Live members, customers and audiences as well as funding from Sport Wales.
Sport and Wellbeing
The Community Sport and Wellbeing Team delivers and facilitates high quality sporting opportunities for children, families, schools, communities, sports clubs, and local groups across Newport. This includes sport based social inclusion programmes, support for family health and wellbeing, school sports programmes, physical literacy and more. Your support allows us to continue delivering the projects and activities that mean so much to our community.
Arts Development
The Riverfront Community Arts Development team run a number of different projects, programmes and initiatives all designed to get as many people as possible of all ages involved in the arts and creativity. The Riverfront aims to break down the barriers that may be preventing members of the community from taking part and coming along to the theatre as well as supporting artists. Without your support the team would be unable to run some of this fantastic activity.
Thank you
Thank you to all of our amazing customers and members who have supported us. We couldn't do our vital work to support the wellbeing of the community without you.
Corporate Support
If you are a business or organisation and want to support us you can sponsor a project, advertise or hire our facilities.
Find out more