The Riverfront is committed to supporting artists, particularly those based in South Wales and whose work we feel is important to our audiences, artistic programmes and priorities.
Our Associate Artists can be invited to join the building at any stage of their career and are usually companies or artists we've been working with in an ad hoc way for some time.
Packages of support are tailored to the needs of individual artists. For example, support can include acting as an ongoing creative mentor or producer, as well as more practical assistance such as help with funding applications, rehearsal space, production, technical and marketing support. We also hope to learn from the expertise of our associates. The relationship is intended to lead to a production or other programme of audience-engaged work.
Associate Artist relationships will be regularly reviewed, to ensure they remain the right fit for both the artist and the venue. We would not usually expect them to last more than three years.
Our current Associate Artists and Companies are: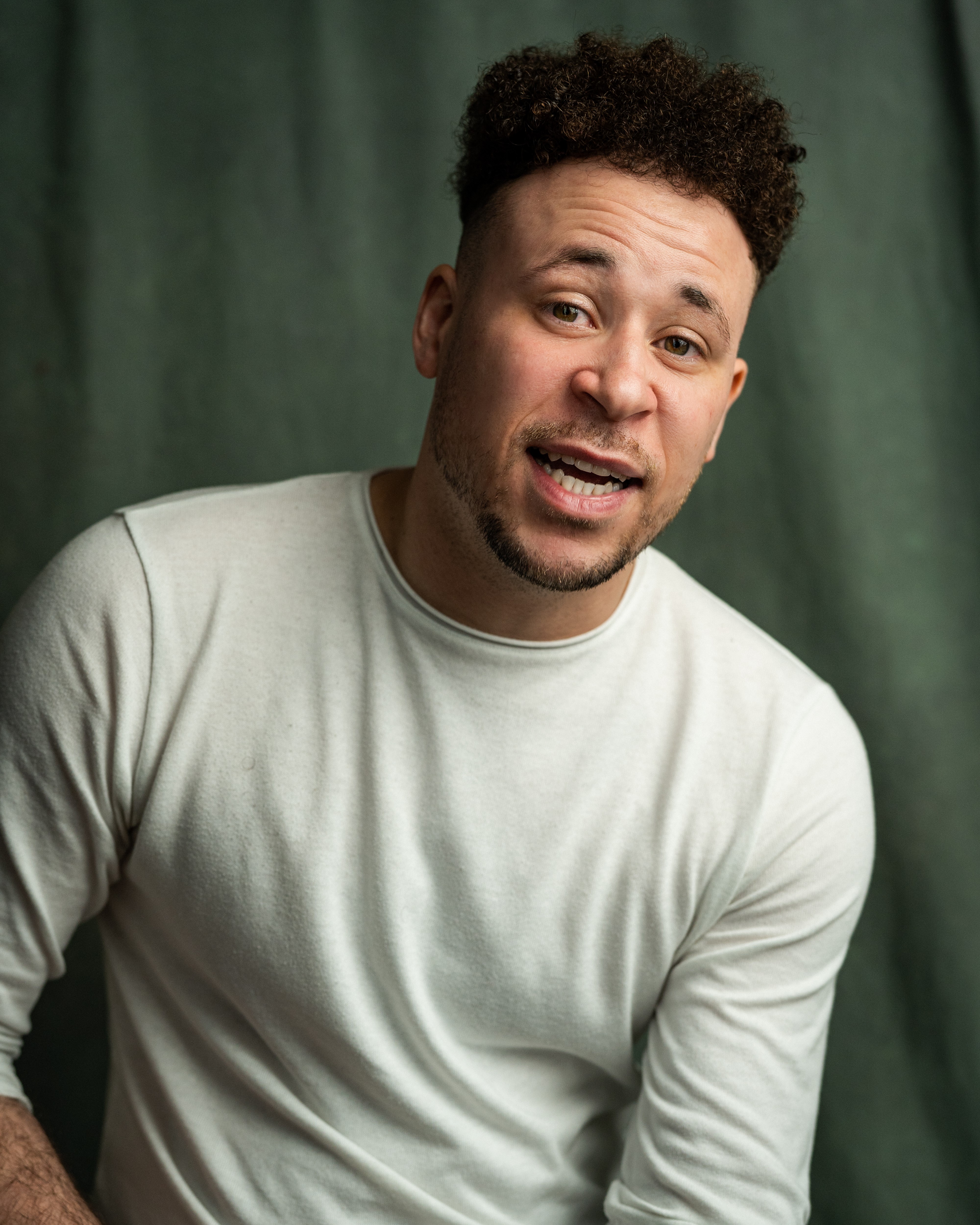 Connor Allen
Since graduating from Trinity Saint David as an Actor, Newport born Connor Allen has worked with companies such as The Torch Theatre, Sherman Theatre, Tin Shed Theatre and National Theatre Wales. He is a member of National Youth Theatre of Great Britain and was also the winner of Triforces Cardiff MonologueSlam, representing Wales at the London winners edition. Television credits include Jason in Our Girl and Zak in Outsiders for BBC Wales. Radio Credits include Jaime in Gary Owens Freedom. As a writer he is a member of the BBC Welsh Voices development programme and Gary Owen's Royal Court Welsh Writers group. He has written for No Boundaries, Avant Theatre and Dirty Protest.
On the Associate Artist relationship, Connor comments: 'I'm just a kid from a council estate in Newport so I am beyond excited for this opportunity. The family at The Riverfront are such a welcoming and supportive bunch who not only bring the best out of me creatively but have supported and nurtured me for a long time now. I'm thrilled to collaborate my passion and engagement with the warmth and intensity of the arts family at The Riverfront. I'm super excited about the possibilities this position will offer and the opportunities that will present not only for myself, but for the team at The Riverfront and the community of Newport. I know what it means to other kids and artists in Newport to see someone like me in this position, and I hope it will inspire and nurture a new wave of talent to engage with the building and its team to bring Newport's vast and diverse voices to centre stage.'