about this venue
Newport Stadium can stage international standard track and field athletic events and can accommodate 2,450 spectators. The stadium meets Football League standard and the athletics track is of Class 1 Standard for events.
Newport Stadium
Newport International Sports Village
Stadium Way
Newport
NP19 4PT
Opening Times
Opening times vary dependent on activity taking place in the stadium.
Please contact us for more details.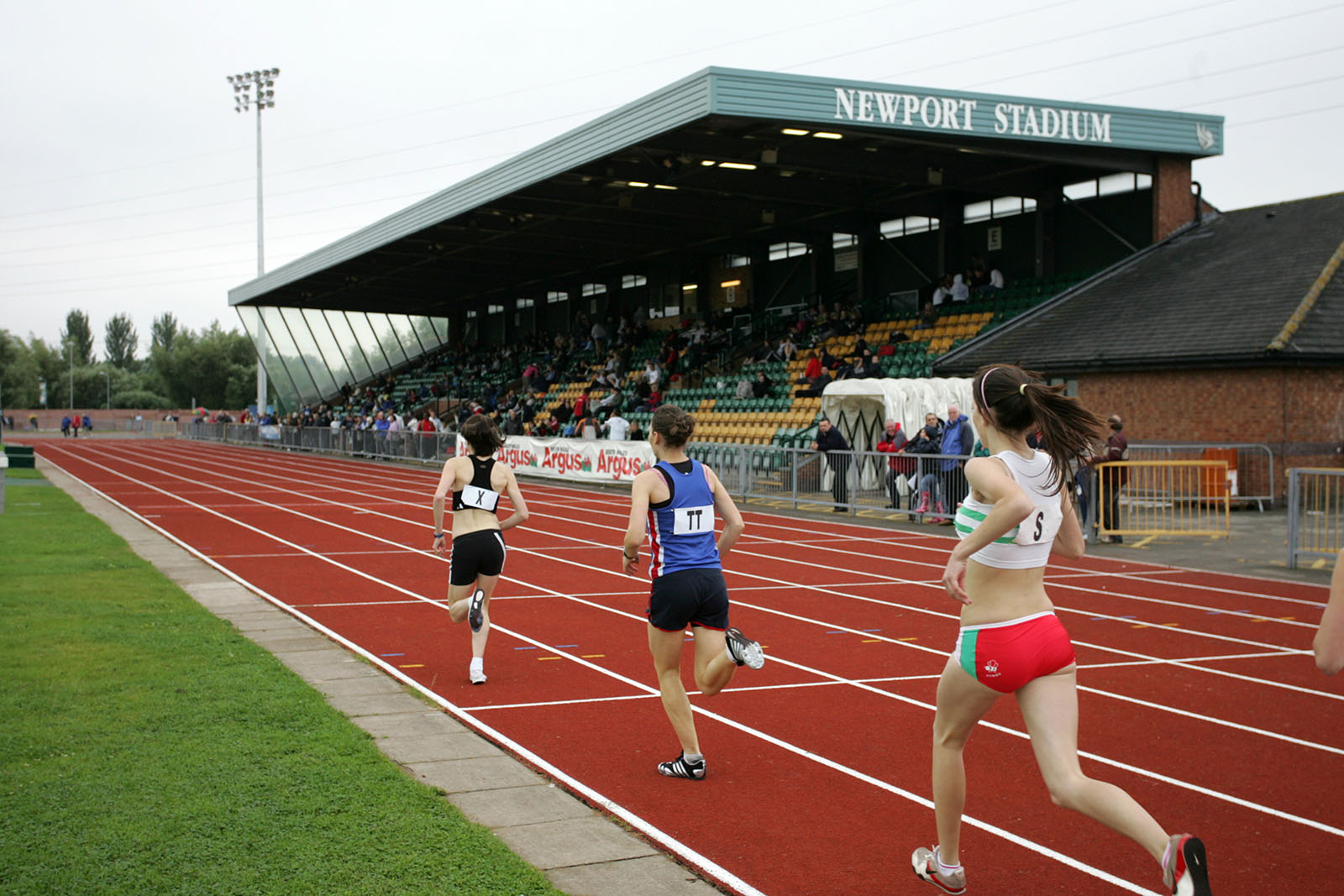 Stadium Hire
If you are interested in hiring the stadium, please contact one of our team to discuss your requirements.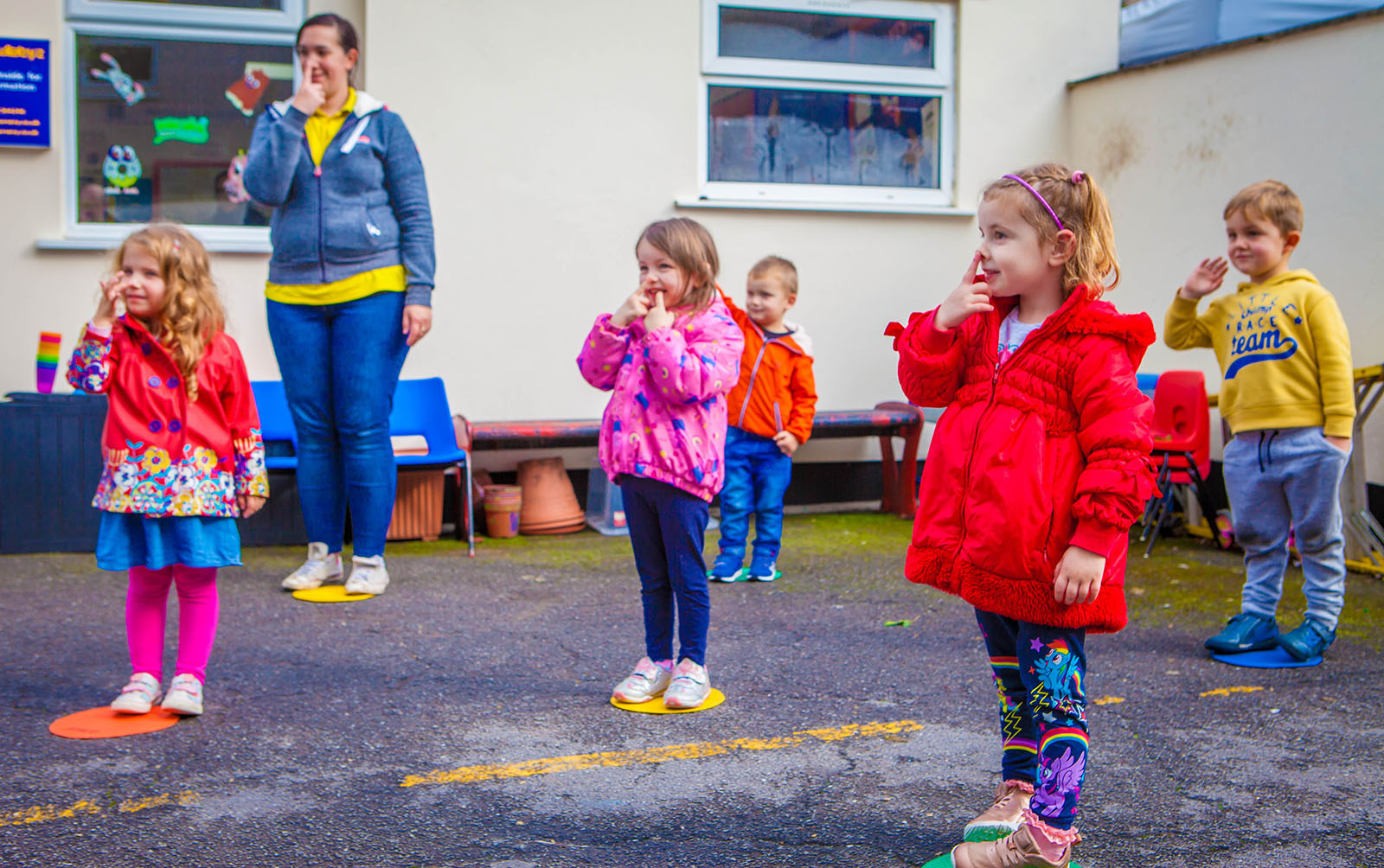 Children's Activities
We offer a range of activities and events for children of all ages including tennis, cycling, pool activities and more.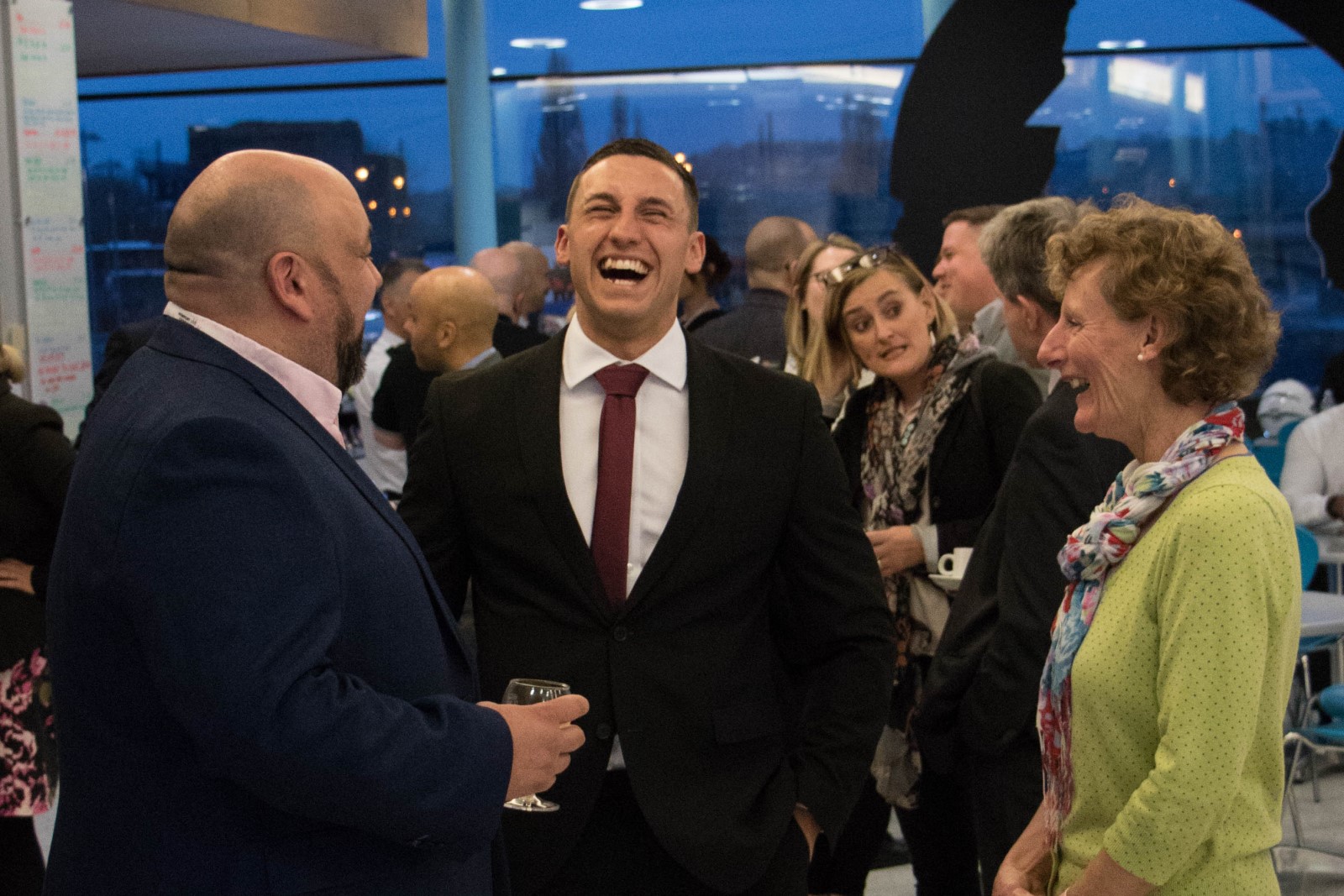 Corporate Hire & Opportunities
Newport Stadium has a meeting room area and press and directors' boxes. The meeting room is ideal for meeting and training seminars and can accommodate up to 40 people.
Become a Newport Live member
Whatever your age, gender, goals or ability, Newport Live wants you to be happier and healthier. We're here to support and motivate you. Prefer working alone? That's fine too.
View memberships