Welcome to the Newport Live Podcast Series!
In series 1, Sky Sports presenter Michelle Owen will be letting you know about the sporting, leisure, and cultural activities you can get involved with throughout Newport to support your health and wellbeing.

In series 2, wellness expert Rae Carpenter will be talking with a wide range of guests discussing how you can be happier and healthier by taking part in exercise, sports, and the arts.
Whether it's returning to the gym, trying a brand-new sport, or perhaps indulging in some of Newport's artistic offerings in live music and theatre. Our podcast series takes you behind the scenes to learn from health experts, hear inspirational stories from gym members and discover all of the cultural events that Newport has to offer.
Newport Live - helping you to take that step in feeling happier and healthier.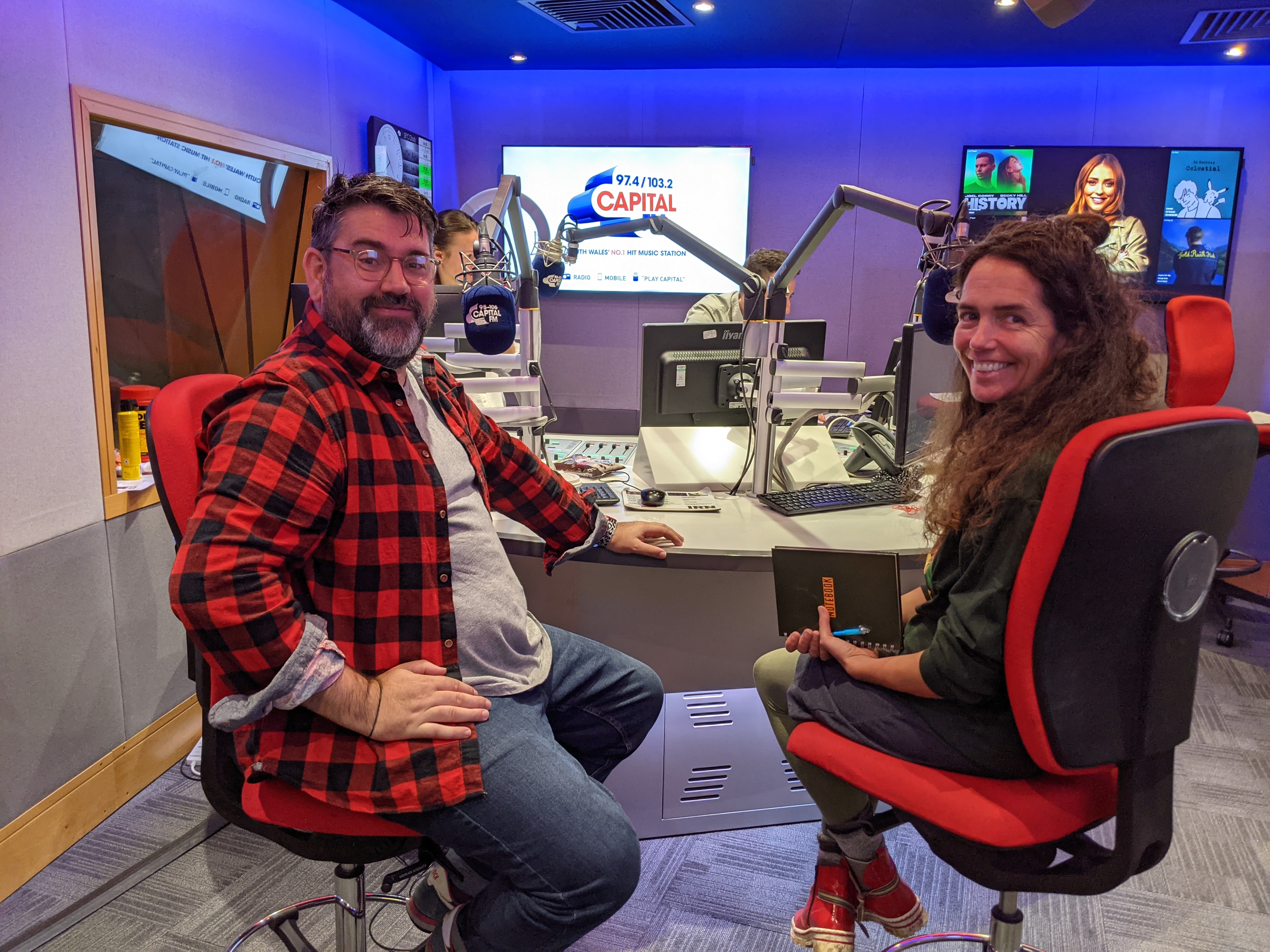 Series 2, Episode 1: Theatre & Arts in Newport… and panto is back!
In this episode Rae Carpenter speaks to guests Danielle Rowland's Education and Participation Officer at The Riverfront Theatre and actor Richard Elis, one of The Riverfront's favourite panto actors.
Listen to their lively discussion and find out how theatre could change your life!
Running Time: 26m 18sec
Play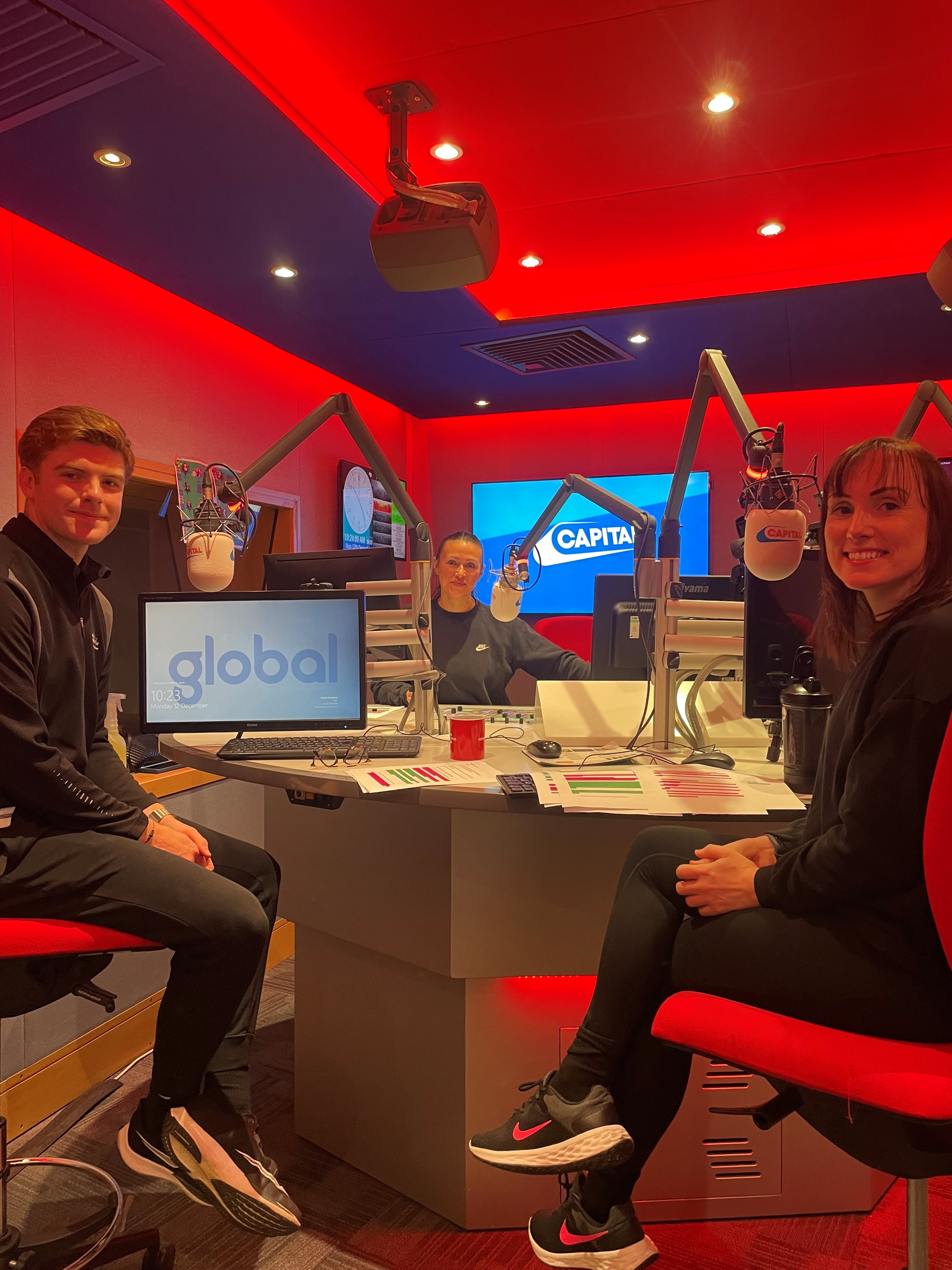 Series 2, Episode 2: Improve your health & Wellbeing, starting today
In this episode Rae Carpenter uncovers how we can improve our mental & physical wellbeing. We'll hear from Newport Live experts Bryony Gurmin & Ellis Redman who provide actionable tips & helpful insights.
Running Time: 39 min
Play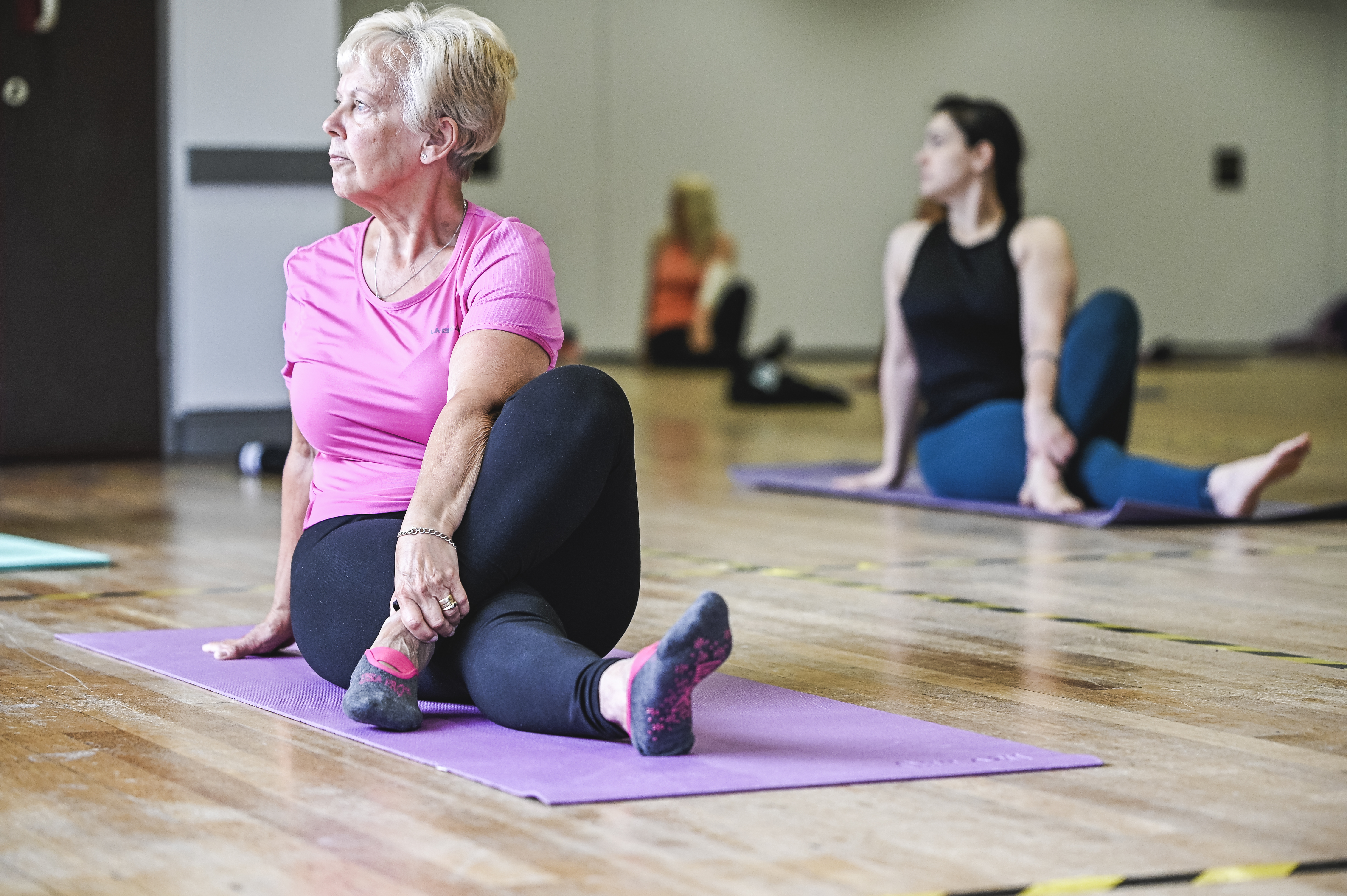 Series 1, Episode 1: Get active, be happy and healthy with Newport Live!
Sky Sports presenter Michelle Owen takes us to one of Newport Live four gyms across the city.
You'll get useful fitness tips from one of the experts, and also hear from someone with an incredible story about her fitness journey...
Running Time: 24 min 43 sec
Play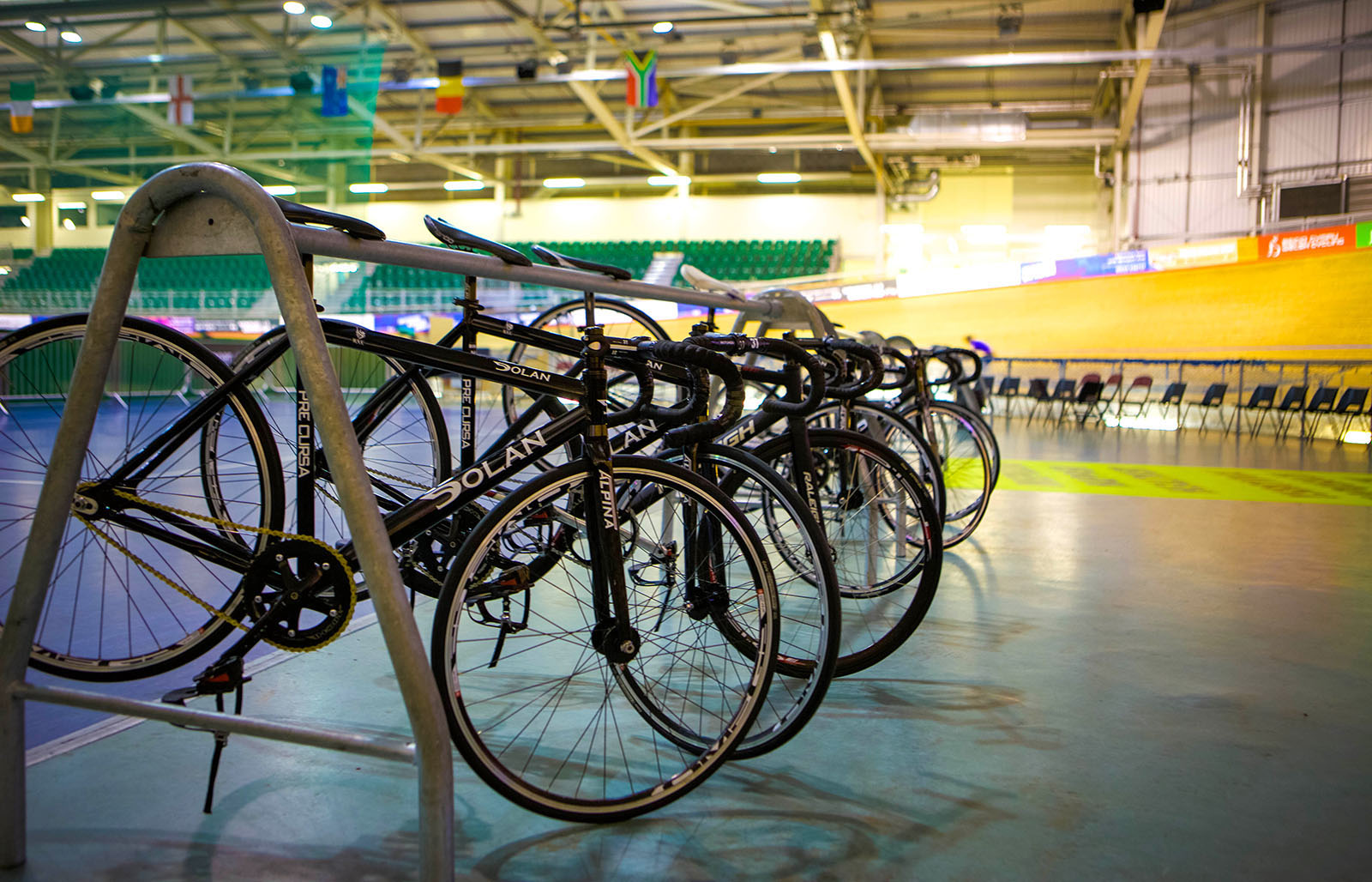 Series 1, Episode 2: Cycling at Newport Live!
Find out more about the benefits of cycling for your health.
Michelle joins us on the track at the Geraint Thomas National Velodrome of Wales and you can find out more about Wheels for All, our cycling programme in Tredegar Park.
Running Time: 15 min 38 sec
Play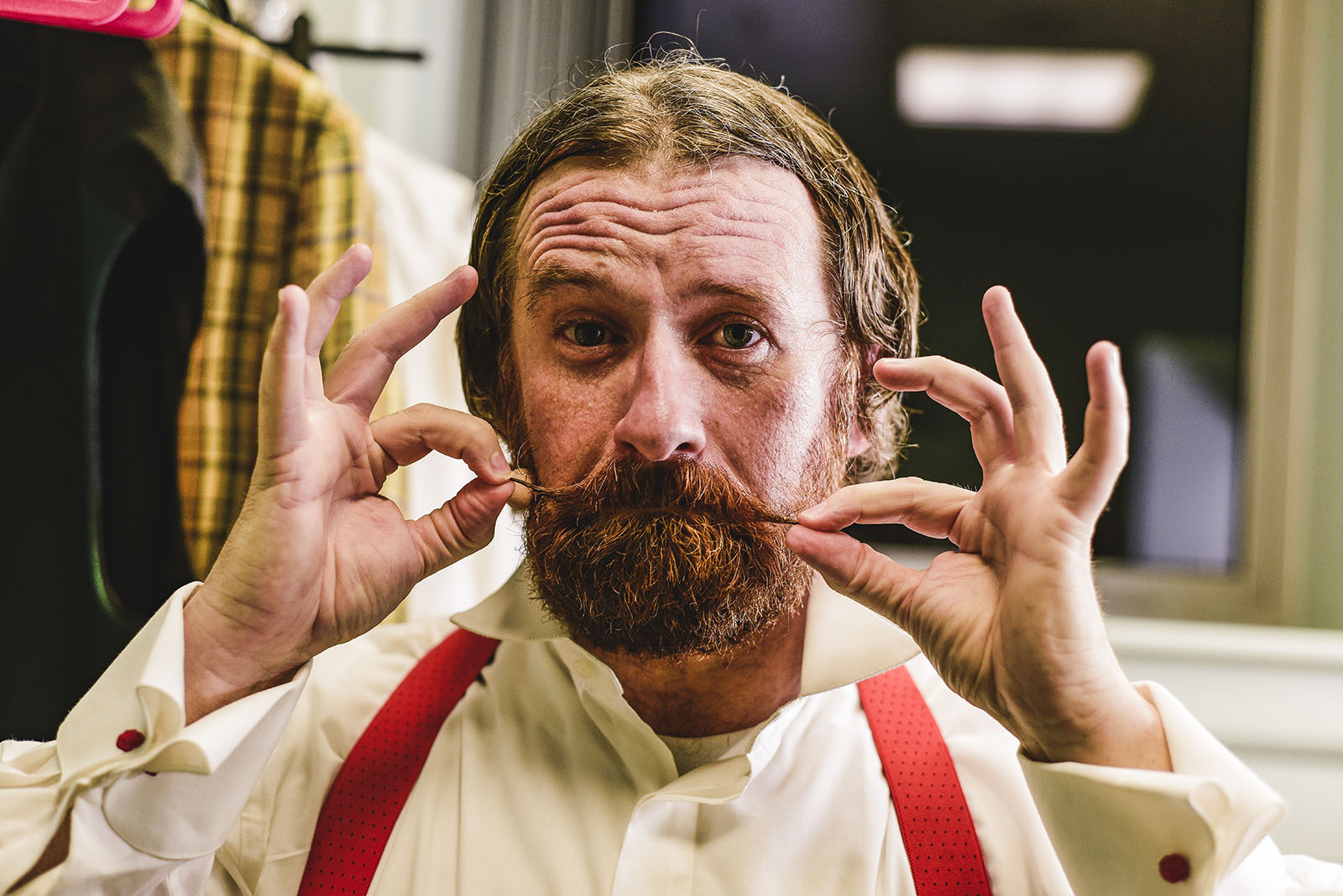 Series 1, Episode 3: Creativity & Arts in Newport!
On episode 3, we'll be focussing on theatre & the arts. Newport has a rich creativity scene, so we'll be sharing more about The Riverfront and it's arts activities across the city.
Running Time: 21 min 24 sec
Play
The podcast is currently available only in English.
Support the Newport Live Podcast!
If you're enjoying the show, please subscribe, leave a rating or review on Apple Podcasts and share it with your friends!
Never miss an Episode!
Join our newsletter to be notified about each new episode, the latest Newport Live news, fitness membership offers, theatre and arts events.