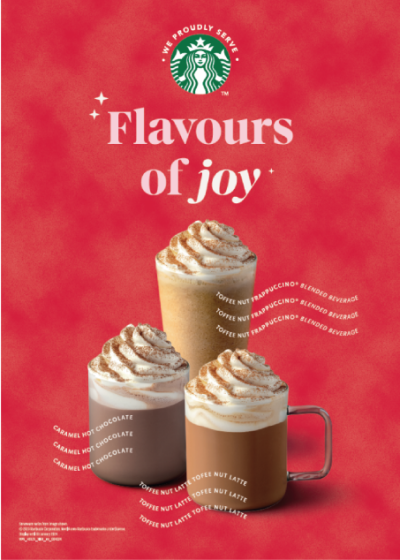 Welcome to The Riverfront Café!
The newly refurbished Riverfront Café is the perfect spot for a catch up with friends, a casual business meeting or even a place to work remotely. Set on the ground floor, the Riverfront Café has a variety of seating options from high bar tables to lower tables with soft chairs, and there is free wifi and plenty of plug sockets available for use. There is also an outdoor terrace with seating, a perfect spot to watch the world go by on a summer's evening. Enjoy a relaxing cup of coffee and piece of cake or even a glass of something stronger with views across the River Usk at the Riverfront Café.
The Riverfront Café is proud to serve Starbucks coffee, Tomos Watkins beer, Mario's ice cream and Beth's Bakes cakes.
Food is served daily from 9am - 4pm, or up until 45 minutes before the start time on a show evening.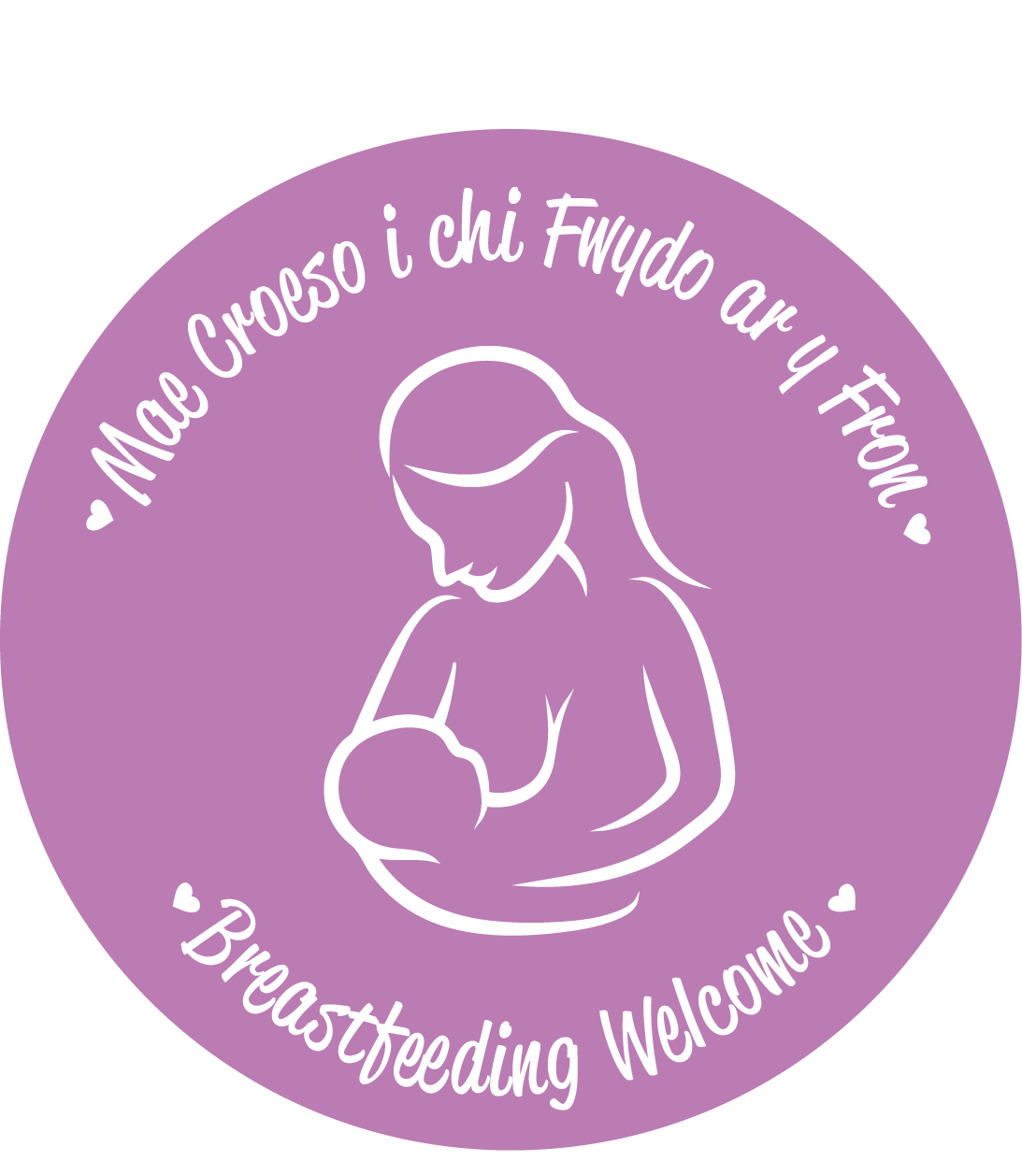 The Riverfront supports the Breastfeeding Welcome scheme.
The scheme encourages organisations with premises open to the public in Newport to support breastfeeding by being welcoming, friendly and supportive. We have attended a breastfeeding awareness session and are committed to being a Breastfeeding Welcome premise.