artist development
Every aspect of our programme involves working with artists in some way, so it's important to us that we prioritise support and development that is easily accessible for artists and creatives working across the creative and cultural sector in Wales.
We are committed to supporting artists working in theatre, comedy, dance, live music, street theatre and circus to make brilliant work, with a particular focus on artists working in South Wales. We're interested in cultivating ideas and potential.
How We Can Offer Support​​​​​​​​​​​​​​
In-kind development, rehearsal and meeting space

Informal mentoring, advice and guidance from across our team including technical and marketing support

Proof-reading and supporting applications for funding. We will only write letters of support for projects we are involved with or have prior knowledge of

A critical friend for planning, creative processes and dreaming big
How We Decide on Who to Support
We receive lots of requests for support and unfortunately aren't able to support everything. To make things easier for artists and companies interested in working with us, we have put together some guidance on how we make decisions about what to support:
We are open to supporting ideas in R&D and ideas that are in production where we would consider including the finished work in our programme. Audiences are at the forefront of all our decision-making. We dedicate time, space and resource to supporting artists at The Riverfront because we want artists to make work that is relevant for our audiences. We want to make sure that our programme is representative of our community. See more about our programming policy here
We want to hear from artists working across Wales and the UK, although we will always prioritise artists and companies working in and around Newport and the Gwent area.
Diary clashes and lack of available space in the building can sometimes mean we aren't able to support an artist at a given time. The earlier you get in touch with us, the better. You don't need to have funding in place before you contact us.
What Will We Ask for in Return?
We will always provide you with an Artist Agreement that will sum up our conversations and what's been agreed. This will ensure you know what we expect from each other as partners.

When supporting and working with artists, we expect those artists and organisations to be engaged with the building – if you're having a good time, tell people! And if you're not – tell us! We value honesty - It will help us to build and improve our offer.

Depending on the level of support, we will usually expect a 'Supported by The Riverfront' credit on any promotional information (at all stages of development / production).

We are committing to one co-production on a studio theatre scale each brochure season (autumn/winter and spring/summer), and you can find out more about that here.

If we support your development, we expect to be involved in future conversations and tour planning (as appropriate). If you are performing at The Riverfront as part of the finished production, we will discuss box office splits with you that are in your favour, with a percentage coming back to the theatre.
Our Creative Team leads on much of The Riverfront's support for artists, so should be your first port of call. Please send an email to programming@newportlive.co.uk with as much information as you can about your idea:
Usually, we need to be in some level of partnership with an artist or organisation before we can offer the levels of support above. The first port of call should always be to get in touch with as much information as you can offer.
What your idea is
Why you want to chat to The Riverfront about it
Timeline (if known)
If you have a live show you would like us to consider for our studio theatre programme, you can read more about our Studio Theatre Programming policy here and then email programming@newportlive.co.uk. We usually programme shows into our studio theatre six - twelve months in advance so make sure you leave yourself enough time.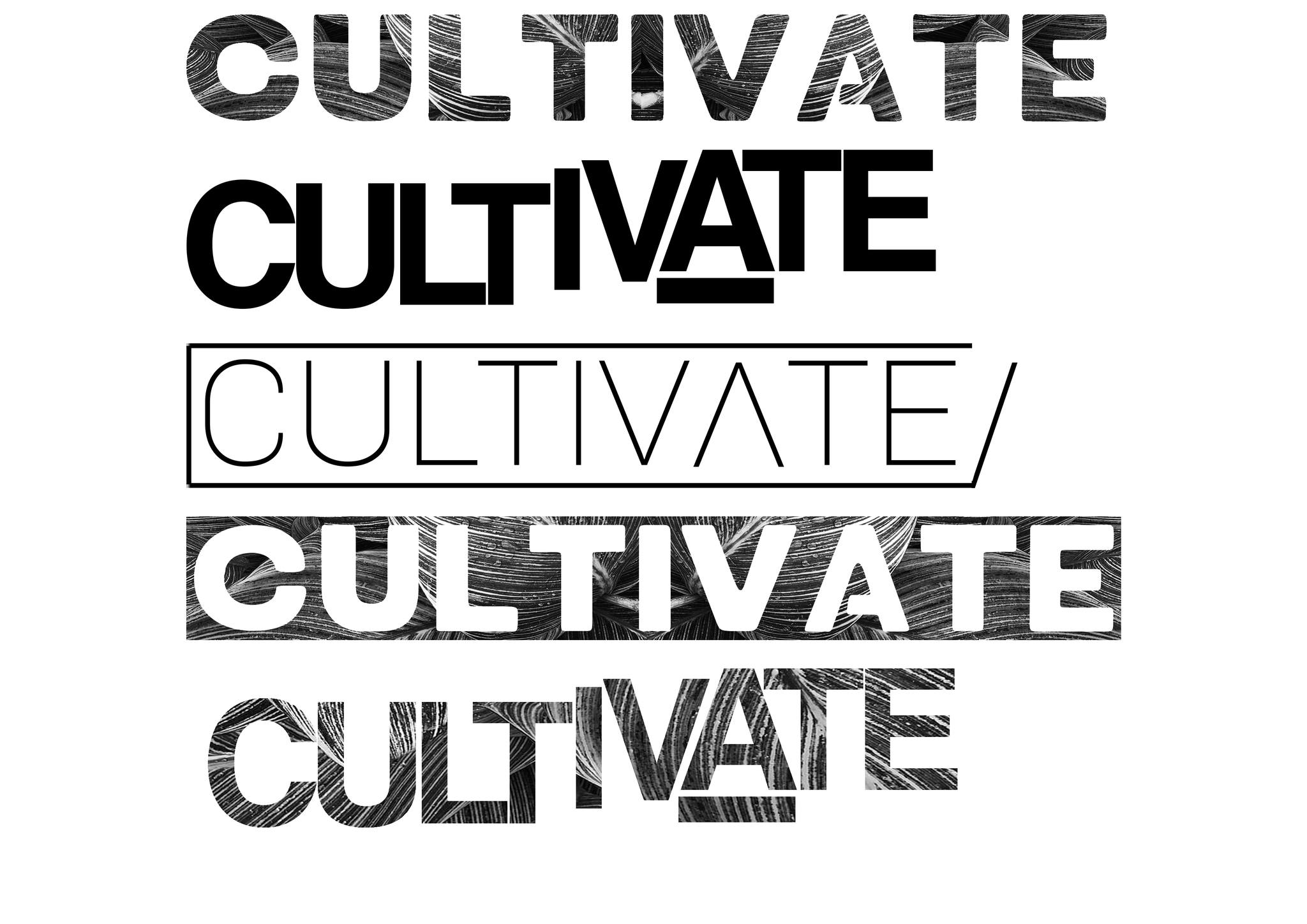 CULTIVATE
CULTIVATE is The Riverfront's scratch performance event that allows artists to share short work in progress performances of brand new work with an engaged audience.