CULTIVATE is The Riverfront's scratch performance event that allows audiences to meet artists as they share short work in progress performances of brand new work.
These events are an exciting, fun, experimental and low-key way for performance makers to share new ideas with a live audience. In turn these audiences are invited to feedback on all they see, helping the artist with their development.
The work is always varied and could be something musical, something scripted, something physical, something digital or anything in-between. We are incredibly open and that's what's really exciting. CULTIVATE offers an open-platform for radical, atypical and progressive new ideas.
We want to welcome performance-makers with a unique vision and approach so that we can work together to 'cultivate' new ways to share ideas with our audiences and communities.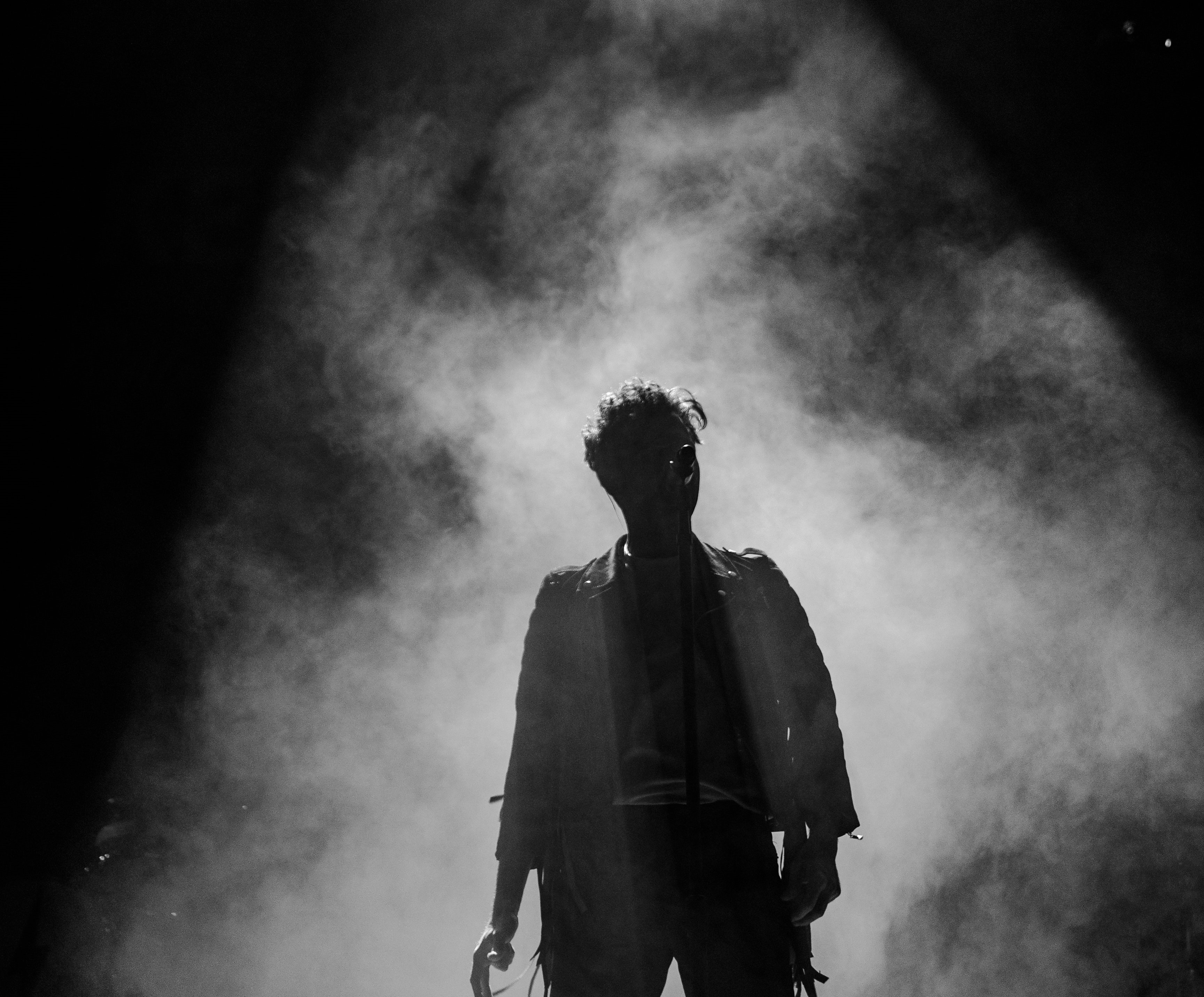 Perform in CULTIVATE
If you're an artist, theatre-maker, performer, company or group with a new idea you'd like to explore then get in touch with us and apply now!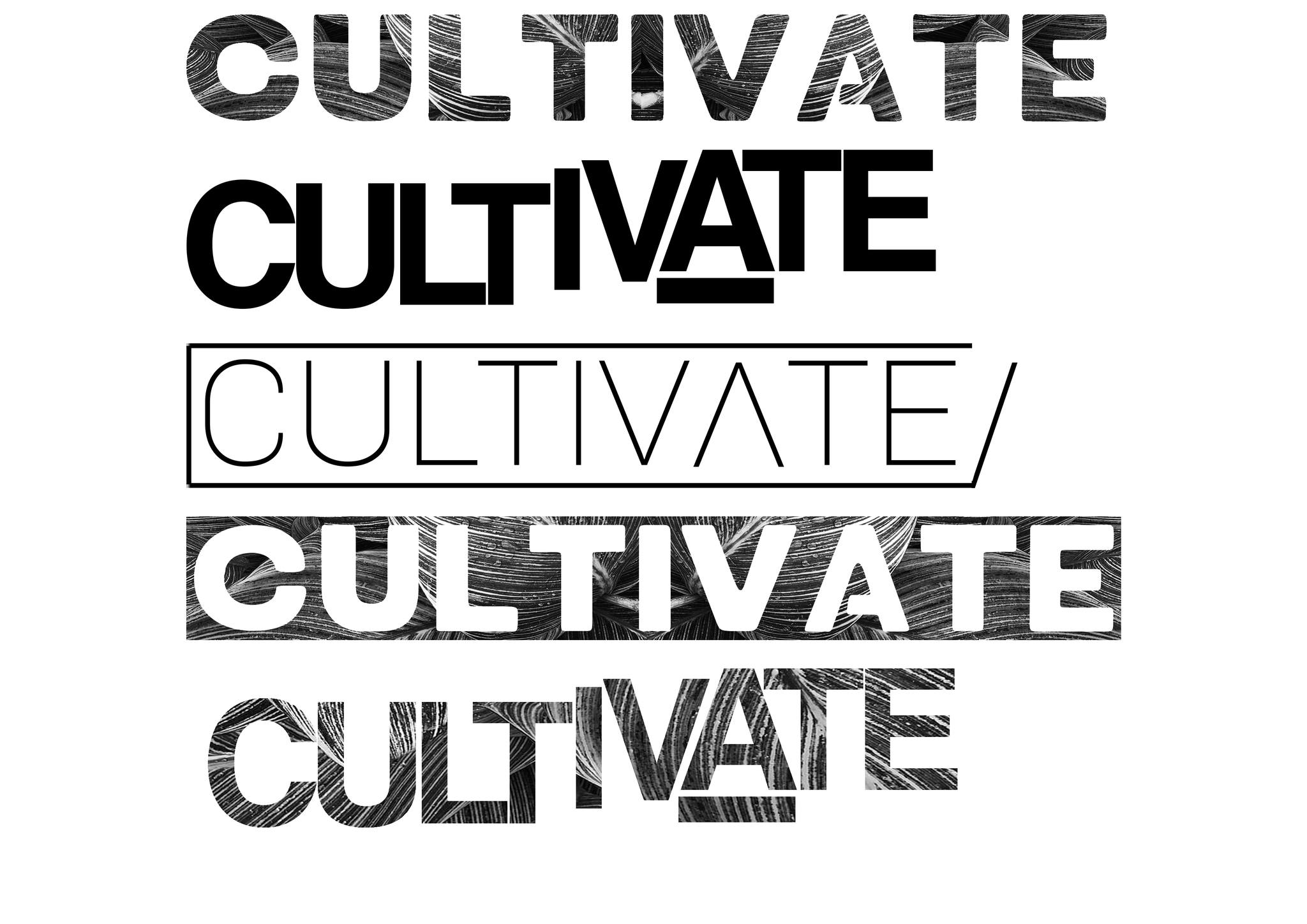 Be Part of The Audience
We have two CULTIVATE performances coming up this year and we're hoping for a year of creativity, experimentation and performance. Come along, be part of the audience and engage!