WE HAVE SOMETHING FOR EVERYBODY!
Newport Live is a charitable trust which provides sporting, leisure and cultural activities in Newport to support the health and wellbeing of people in the city and beyond and inspire them to become happier and healthier.
About Newport Live
As a registered charitable trust, the money we make is put back into the services and facilities we offer – so Newport Live customers help us to support our local community.
We have multiple gyms, four swimming pools, a tennis centre as well as a wide range of other sporting facilities. Complimenting these is The Riverfront, a well-established regional theatre and arts centre which offers a variety of exciting live performances, cinema screenings and workshops.
Newport Live's Sport and Art Development Teams deliver high-quality sporting programmes across the city of Newport and beyond engaging with schools, families and other community groups.
We are governed by a board of trustees and are operated on behalf of Newport City Council.
Newport Live is a company limited by guarantee, registered in England and Wales; Company Number 9323582 and is a registered charity; Charity Number 1162220.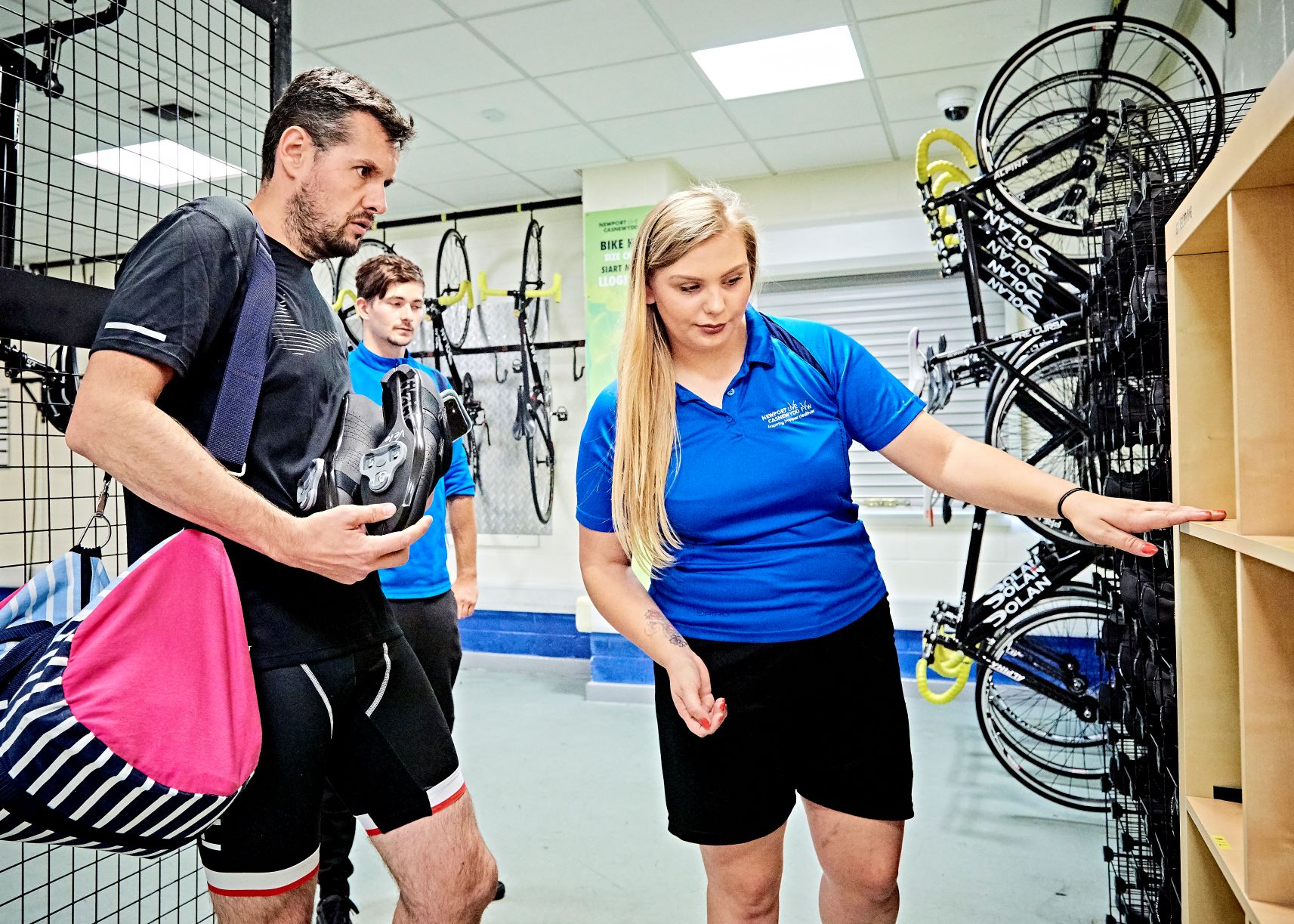 Work at Newport Live
Newport Live recognise that its employees make the difference and are always looking for more amazing people with great values to join the team. If you are interested in any of our current opportunities, we would love to hear from you.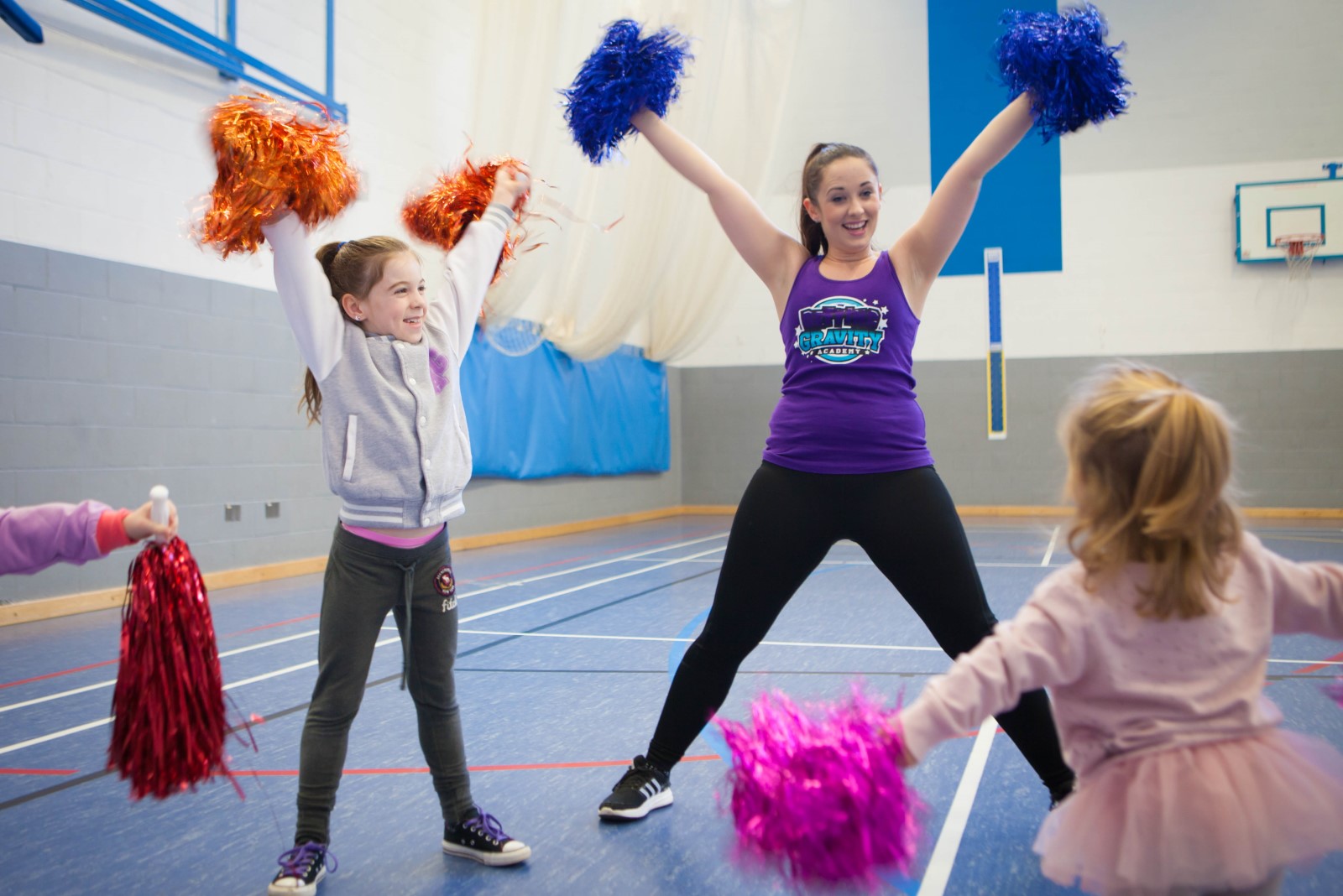 Support Us
Newport Live is a non-profit distribution organisation and charity, which means that all of our surplus income is reinvested back into the organisation to enhance our programmes, facilities, services and to support staff training and development. This would not be possible without your continued support.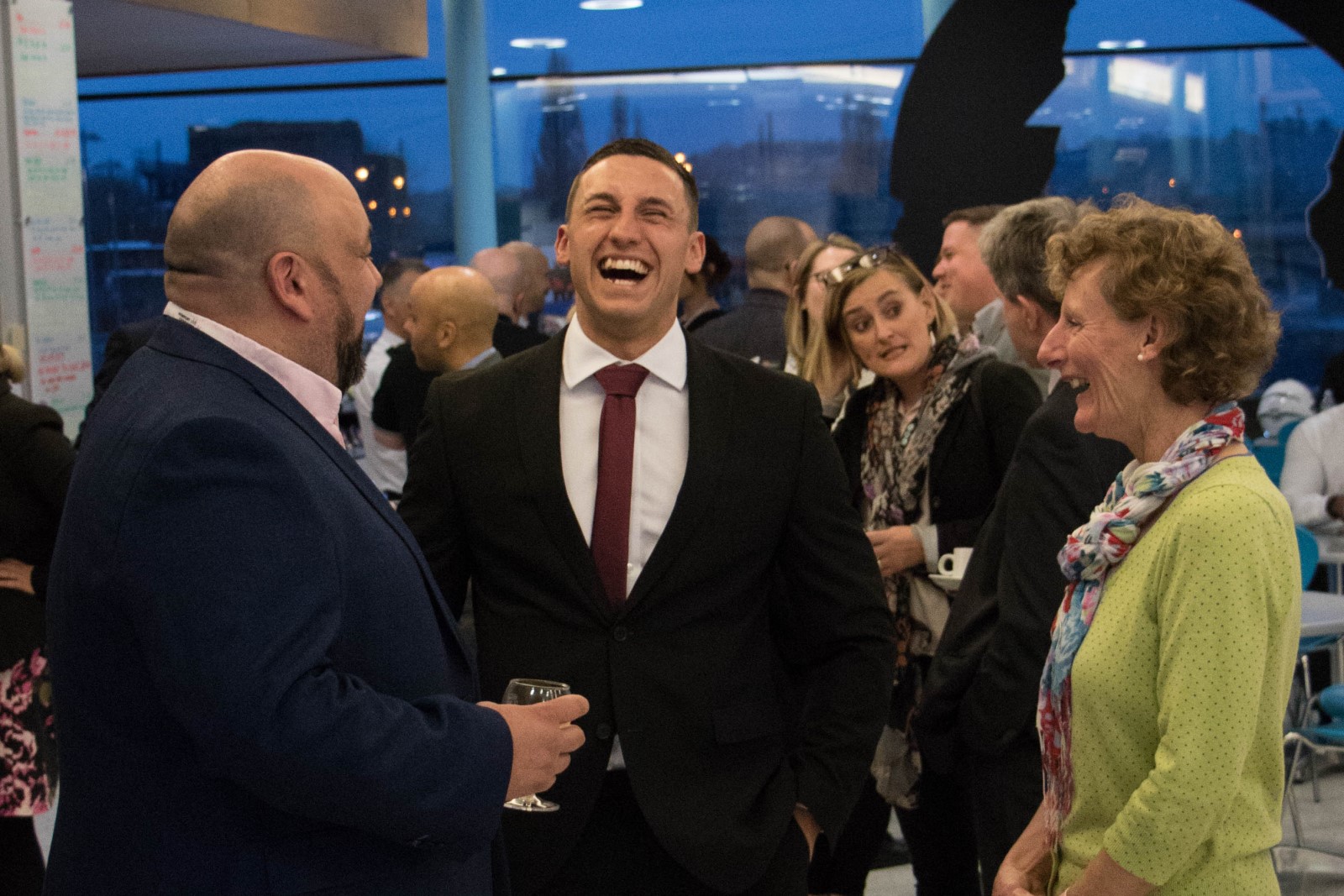 Corporate Hire & Opportunities
At Newport Live, our vision is to inspire the people of Newport and beyond to be happier and healthier and we have lots of ways we can help you to achieve your business goals and support your organisation.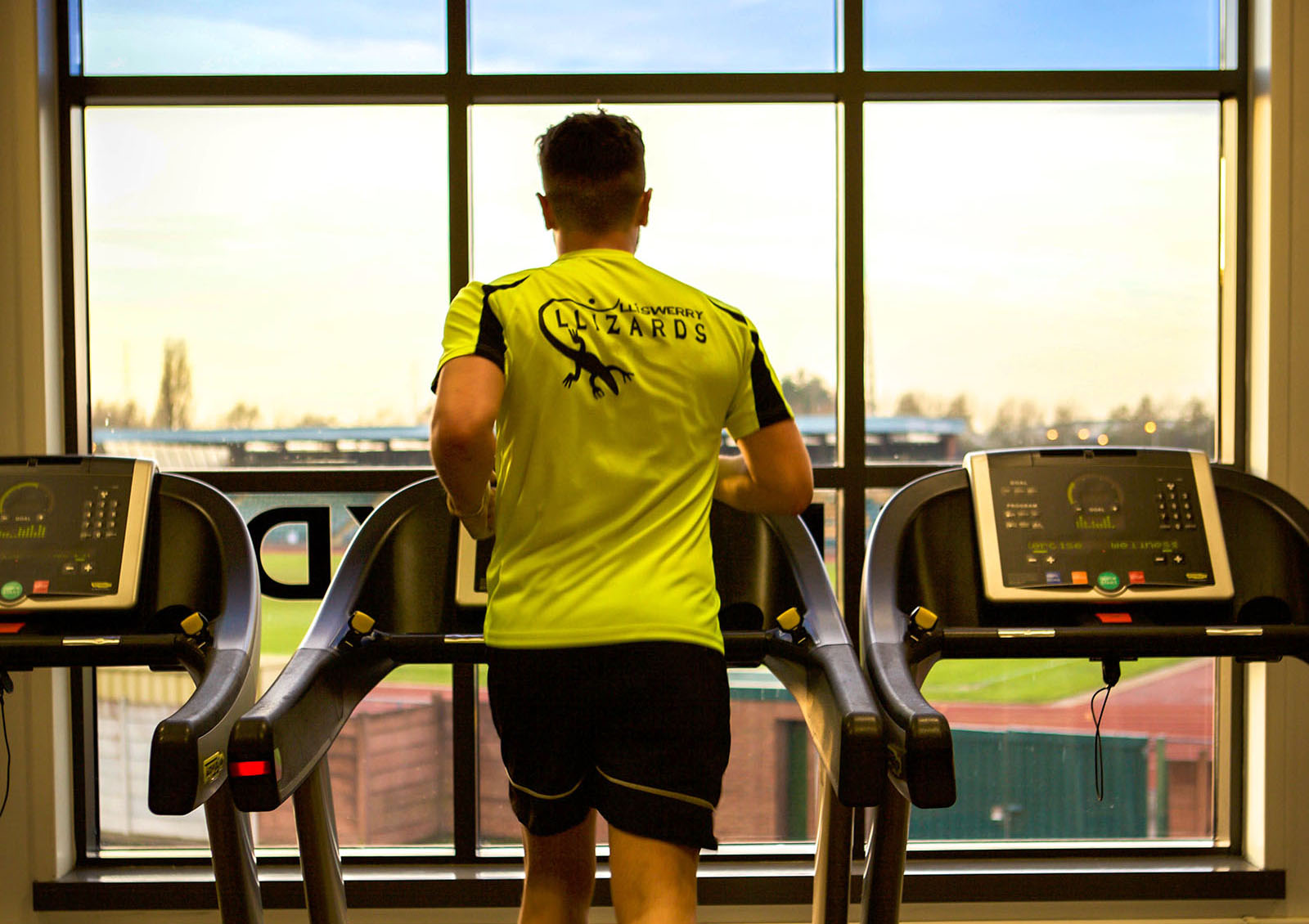 Our Mission, Vision & Values
Our mission is to be the people's first choice for sport, leisure, culture and entertainment, delivering inspirational programmes and events in high-quality facilities, with skilled and enthusiastic staff who create happier and healthier lives.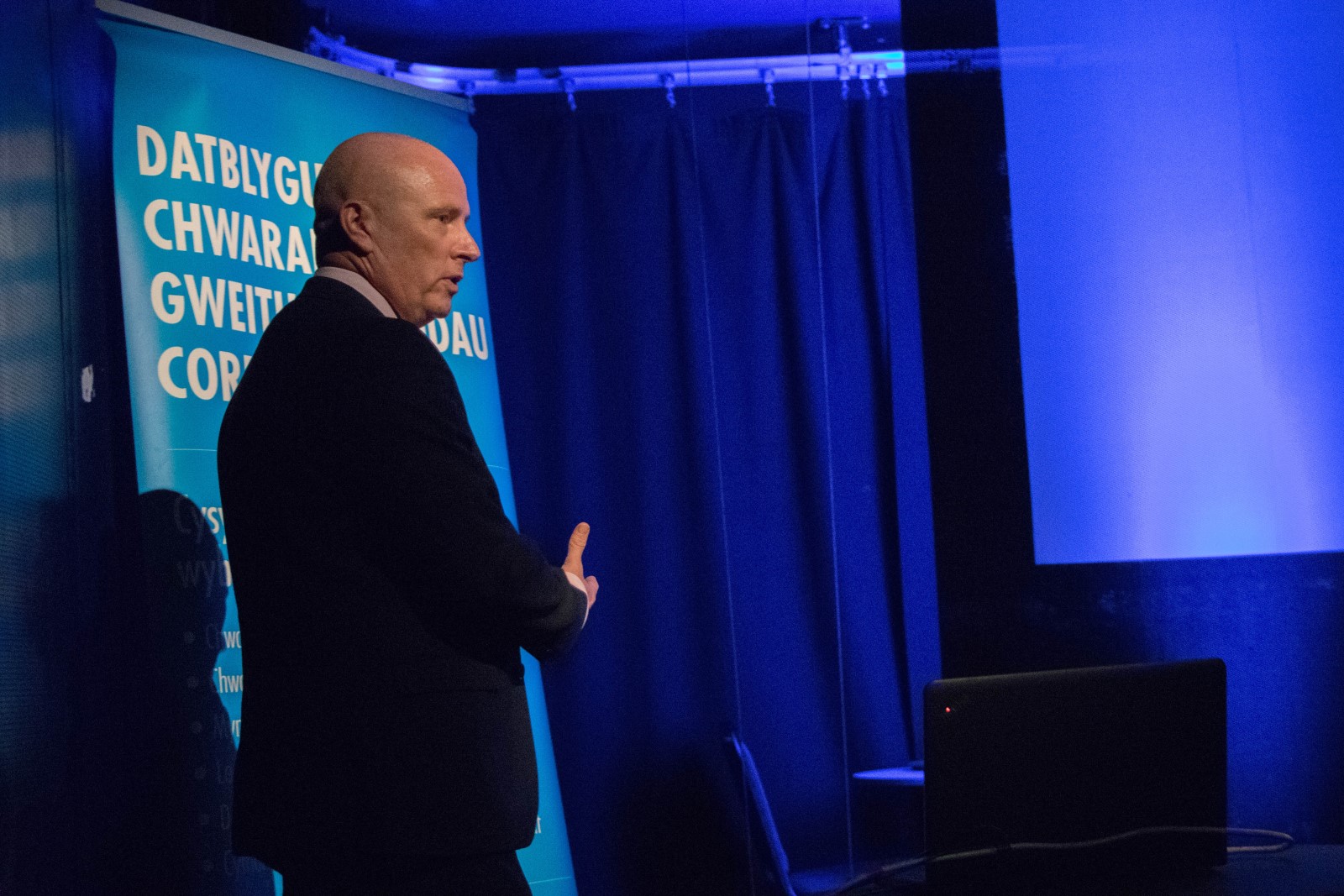 Board Members and Executive Team
Meet Newport Live's board members and executive team.