about this venue
Based in the heart of the Bettws community, the centre is home to a large swimming pool, gym, dance studio, badminton courts, indoor cricket nets, as well as other meeting rooms, pitches and courts.
Active Living Centre
Active Living Centre
Newport High School
Bettws
Newport
NP20 7YB
Opening Hours
Monday to Friday:
4pm – 10pm
Saturday & Sunday:
8am - 8pm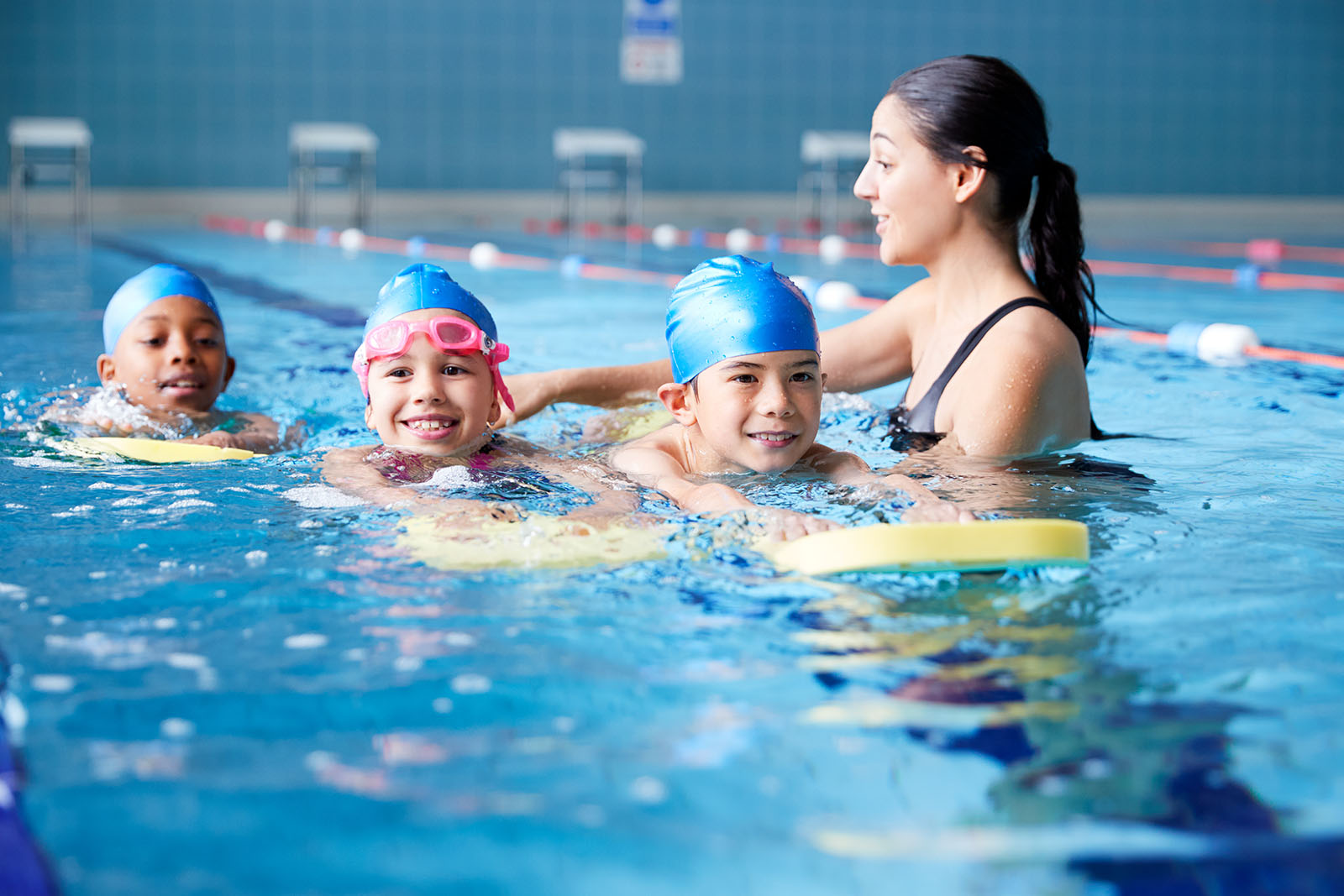 In the Pool
Active Living Centre has a 25m four lane swimming pool and is available for swimming lessons and parties.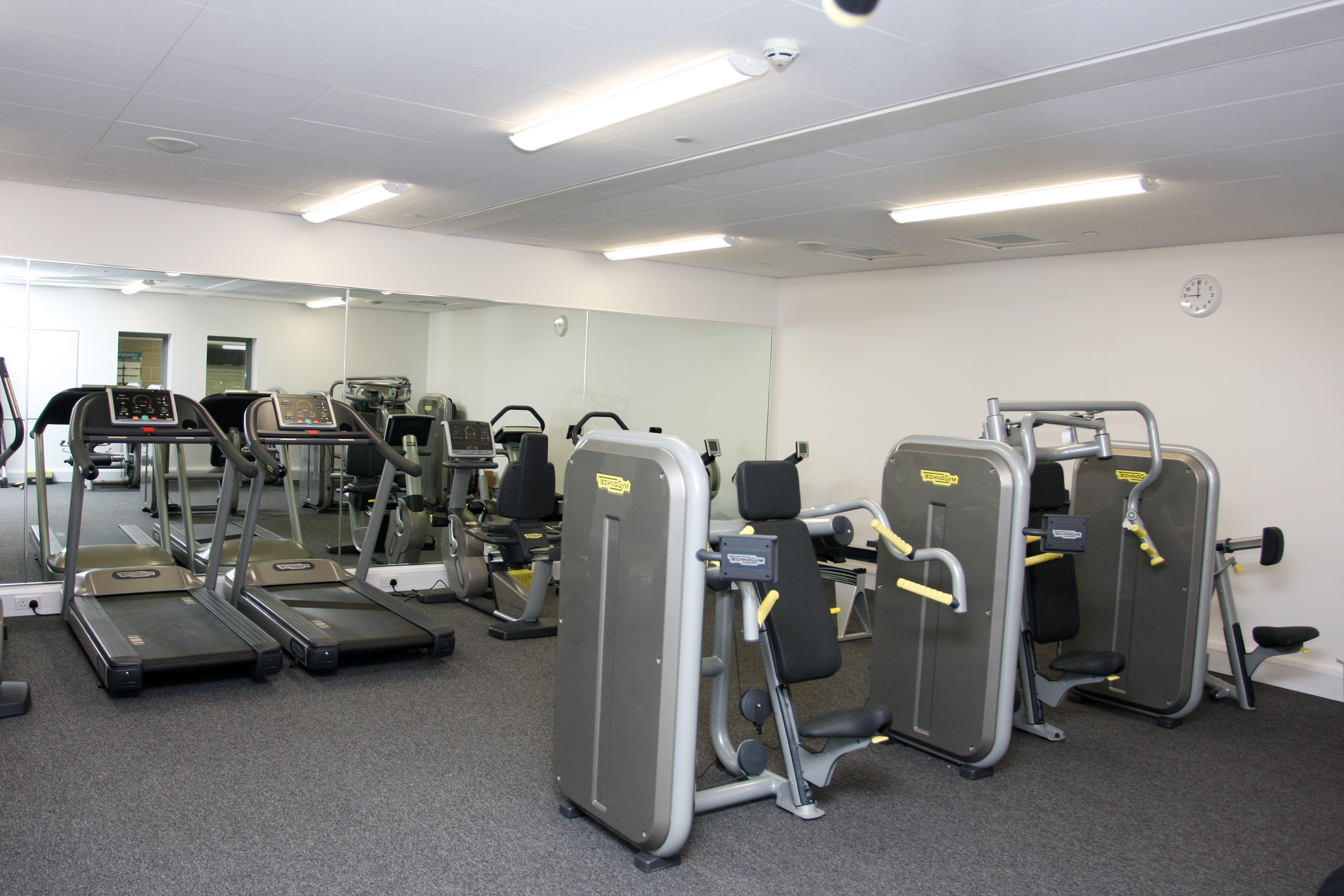 Gym
The Active Living Centre gym is small but mighty; it has everything you need for the perfect workout.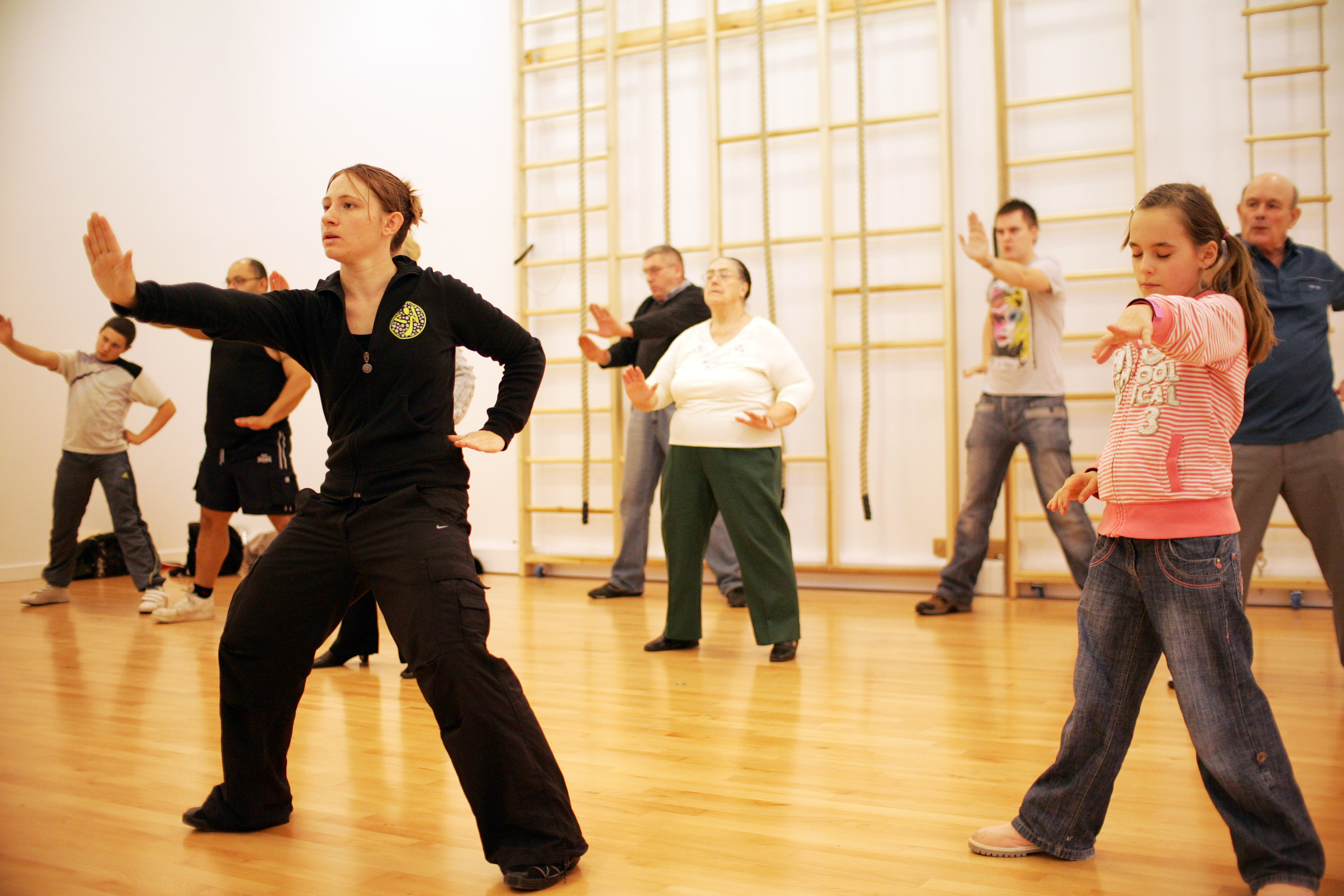 Exercise Classes
Take a look at our range of group exercise classes, from Aqua Zumba to Pilates, we have the perfect class to help you achieve your fitness goals.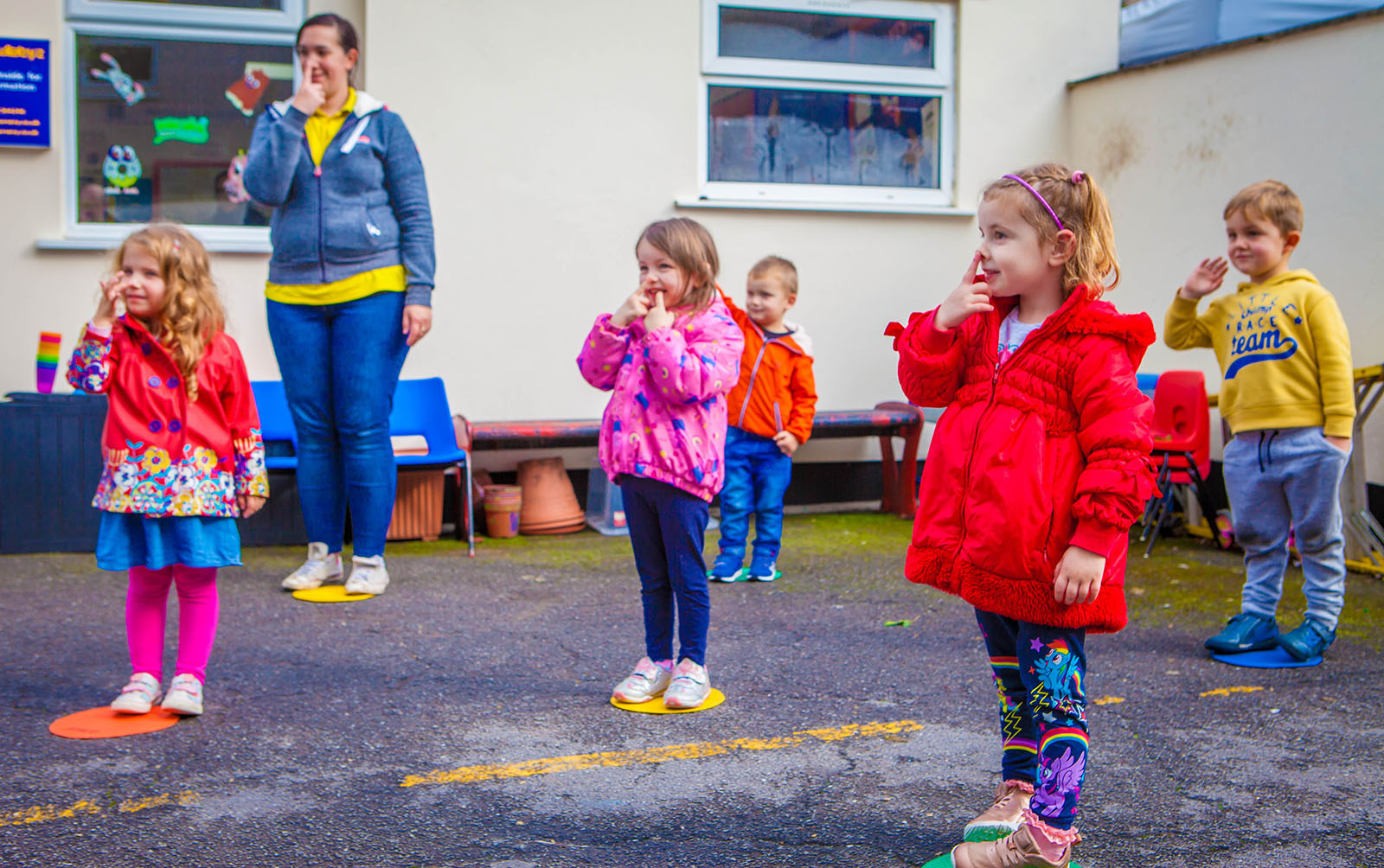 Children's Activities
We offer a range of activities and events for children of all ages including tennis, cycling, pool activities and more.
Become a Newport Live member
Whatever your age, gender, goals or ability, Newport Live wants you to be happier and healthier. We're here to support and motivate you. Prefer working alone? That's fine too.
View memberships