Looking for swimming lessons?
Swimming lessons are on offer at Newport Live venues.
Child Swimming Lessons
Learning to swim is a key life skill for any child! We deliver the Swim Wales Learn to Swim programme which teaches children the skills and techniques to stay safe around water and enjoy the health benefits of aqua based activities.
Adult Swimming Lessons
It's never too late to learn to swim! Newport Live is dedicated to ensuring that everybody has to the opportunity to learn to swim and reap the health benefits that aqua based activity offers.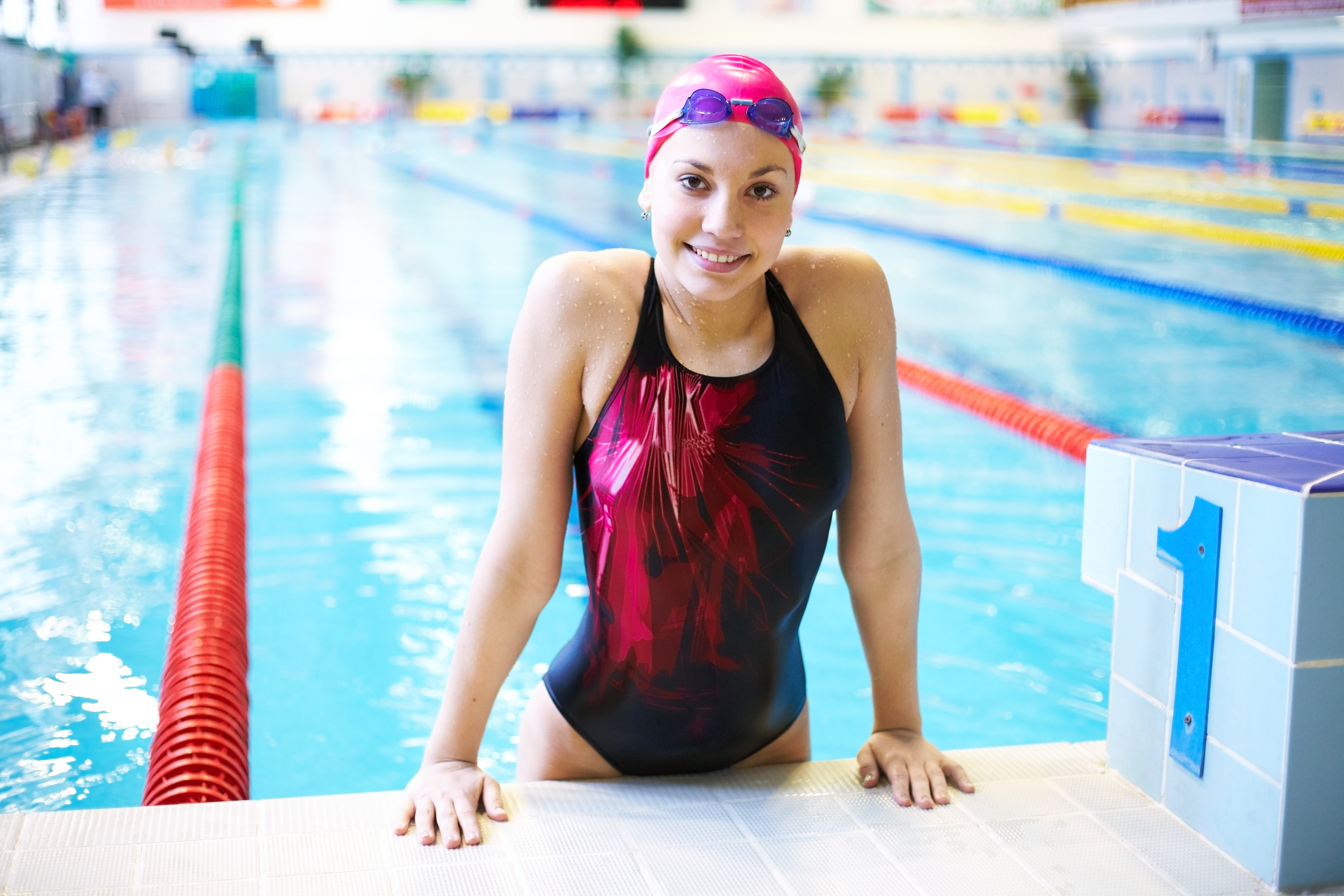 Youth and Adult Swimming Programme
Newport Live offers a Youth and Adult Swimming programme (formally Masters) that can help you achieve your swimming goals!
Rookie Lifeguard
Newport Live offers a Rookie Lifeguard Programme for children who have passed their Academy 8 lessons and would like to pursue a lifesaving or lifeguard avenue.
Holiday Swimming Lessons
If your child is currently on our waiting list to get on to our swim programme or simply needs help to develop a skill or technique, our weekly classes which run during school holidays are the perfect solution.
Swimming Membership
As well as our full membership, we offer a membership for access to swimming only.
View memberships