Looking for swimming lessons?
Swimming lessons are on offer at Newport Live venues.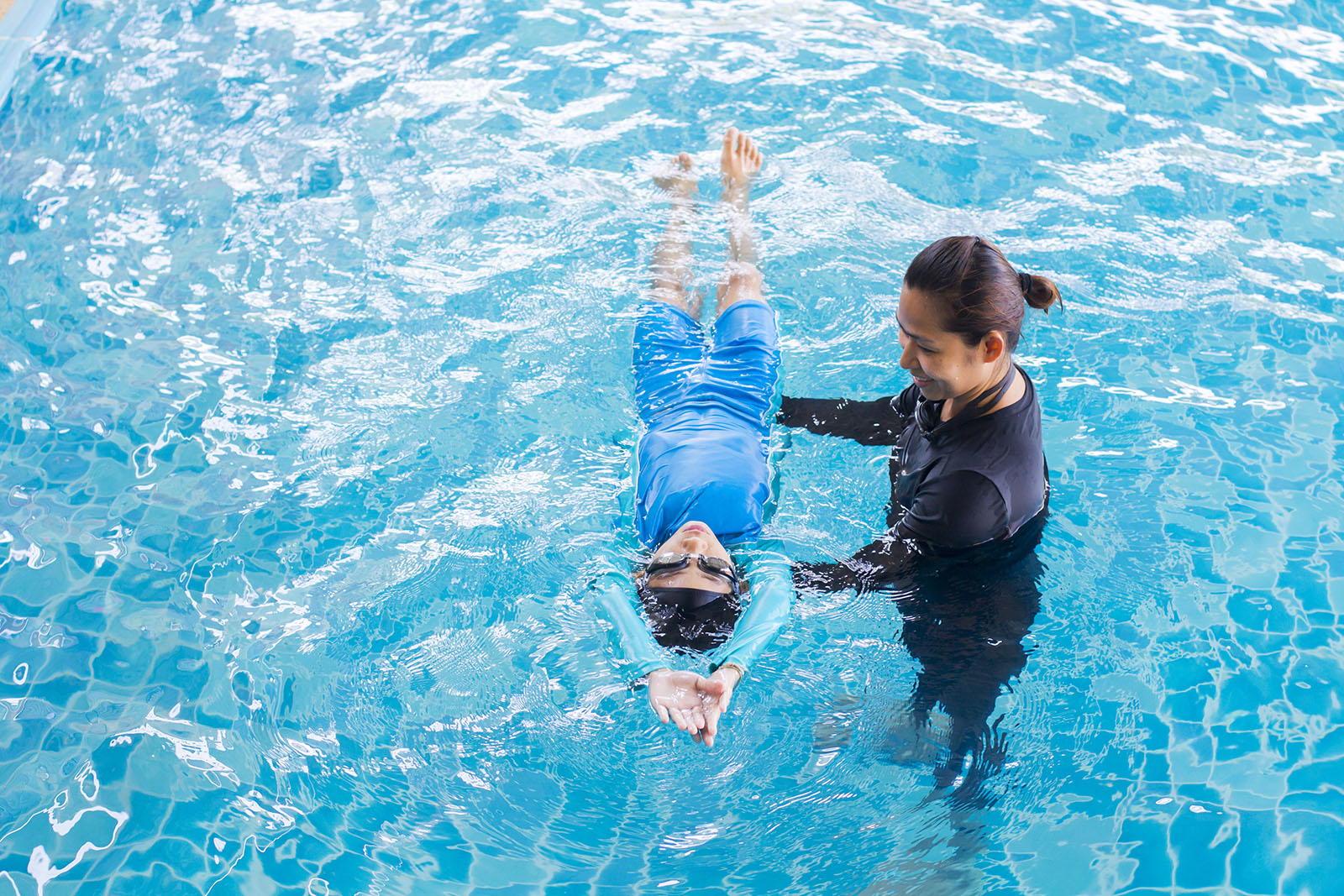 Child Swimming Lessons
Learning to swim is a key life skill for any child! We deliver the Swim Wales Learn to Swim programme which teaches children the skills and techniques to stay safe around water and enjoy the health benefits of aqua based activities.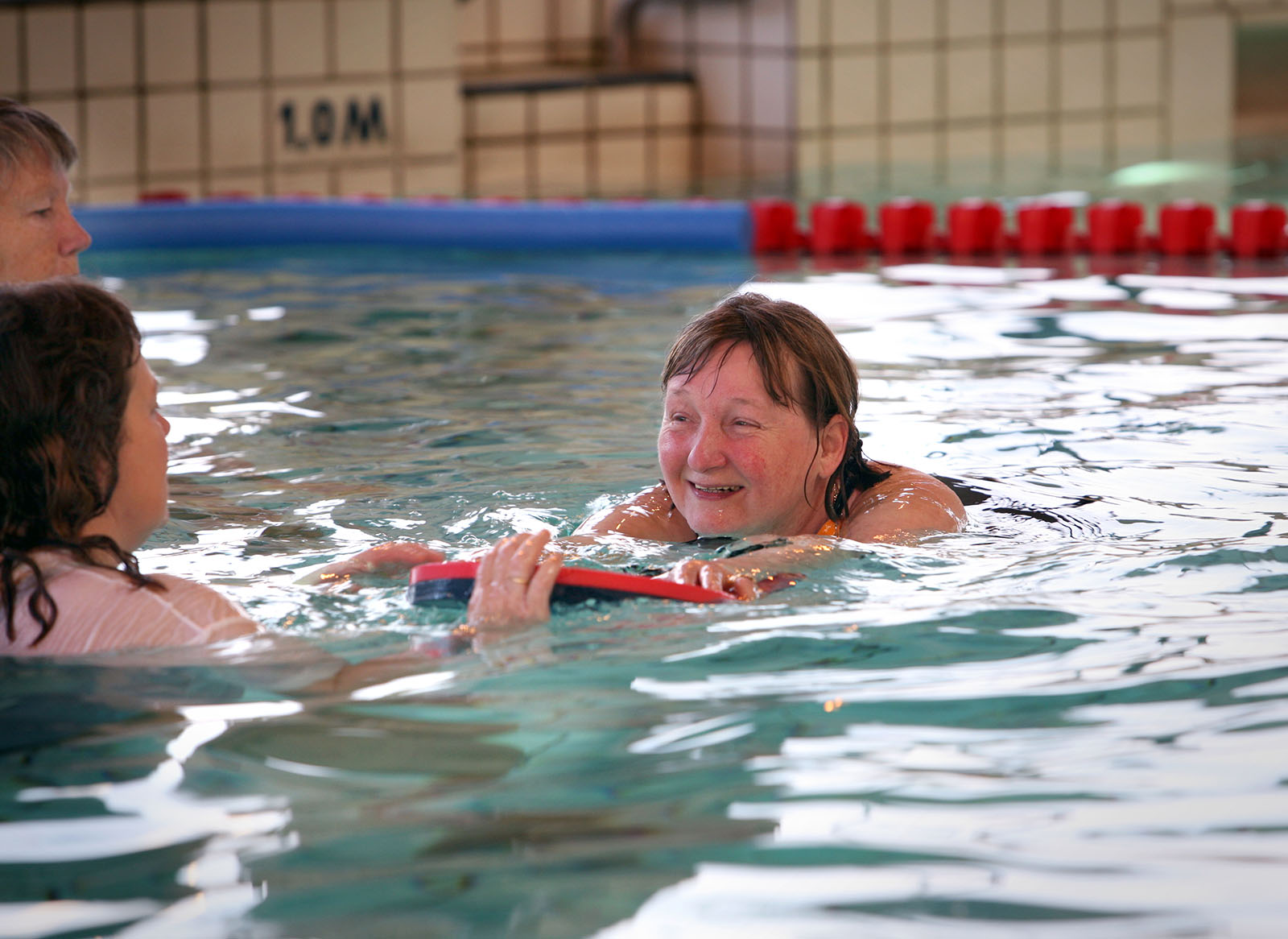 Adult Swimming Lessons
Newport Live is dedicated to ensuring that everybody has to the opportunity to learn to swim and reap the health benefits that aqua based activity offers. Our adult swimming lessons are available to all; from non-swimmers wanting to dip their toe into the water for the first time, to those looking to overcome their fear of water or those simply wanting to improve technique ahead of a competition.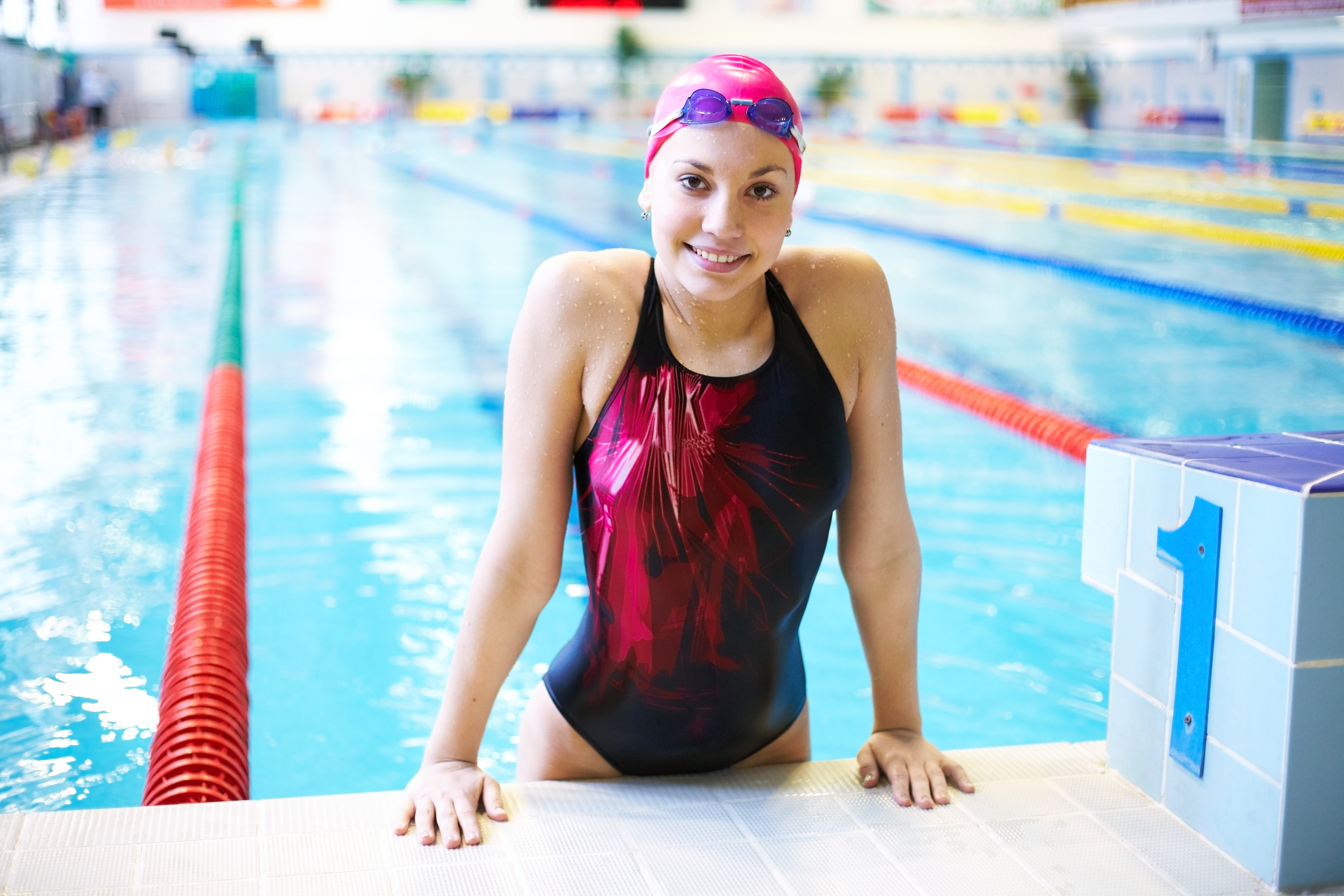 Youth and Adult Swimming Programme
Newport Live offers a Youth and Adult Swimming programme (formally Masters) that can help you achieve your swimming goals!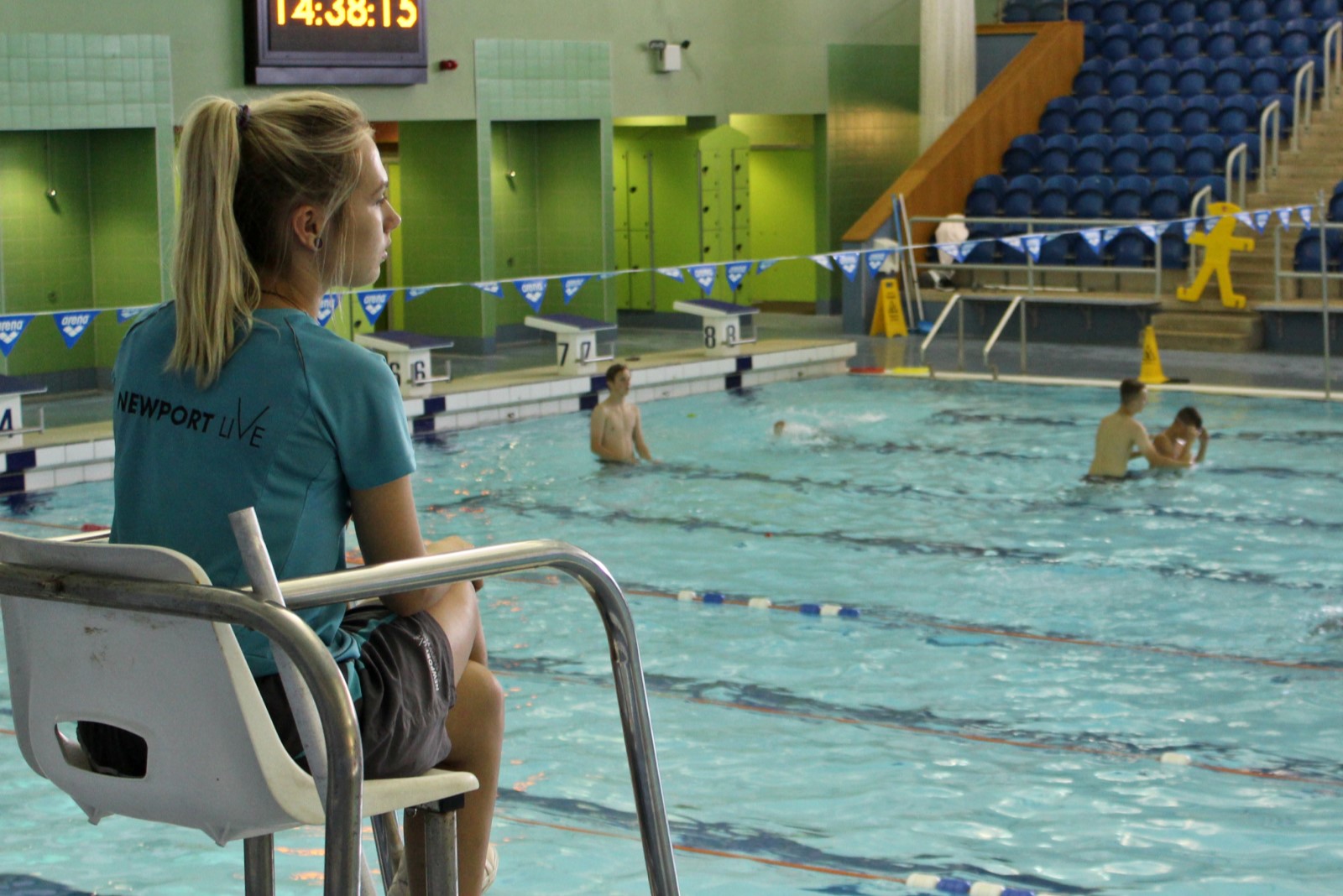 Rookie Lifeguard
Newport Live offers a Rookie Lifeguard Programme for children who have passed their Academy 6 lessons and would like to pursue a lifesaving or lifeguard avenue.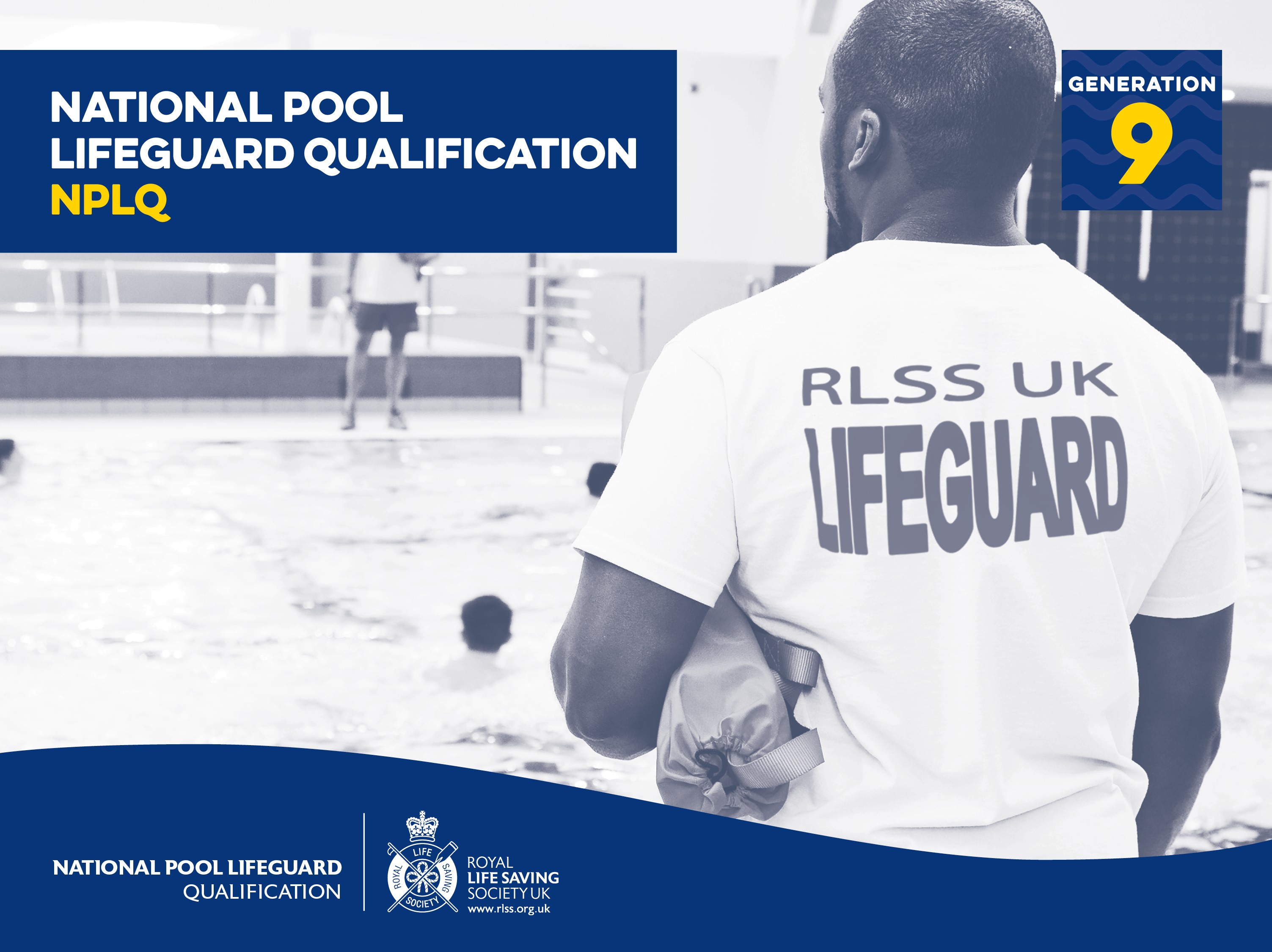 Royal Life Saving Society National Pool Lifeguard Qualification
The course is of 36+ hours duration and covers accident prevention, water rescue, first aid/resuscitation procedures and more!
Swimming Membership
As well as our full membership, we offer a membership for access to swimming only.
View memberships