John Harrhy (Chairman)
John originally trained as a building surveyor and has worked in both the private and public sectors. Before his retirement, John was chief executive of an NHS Trust and was vice-chair of the board of Newport Housing Trust.
Kevin Ward (Vice Chairman)
Kevin edited two daily newspapers – the Worcester Evening News & the South Wales Argus – during a 32-year career in journalism. Since 2017, he has been running his own media, communications & management consultancy, Kevin Ward Media Ltd. The company's clients include Newport Now BID, Bellavia & Associates, Ellis Lloyd Jones, North Street Bar & Grill and Newport Market.
A Newport resident since 1989, Kevin is active in a number of business and sporting organisations in paid and voluntary roles. He is a board member of Newport City Homes, an elected director of Newport County AFC, a committee member of the City of Newport Business Club, and a director of the Newport Business Against Crime Partnership. Kevin has a Masters degree in Business Administration.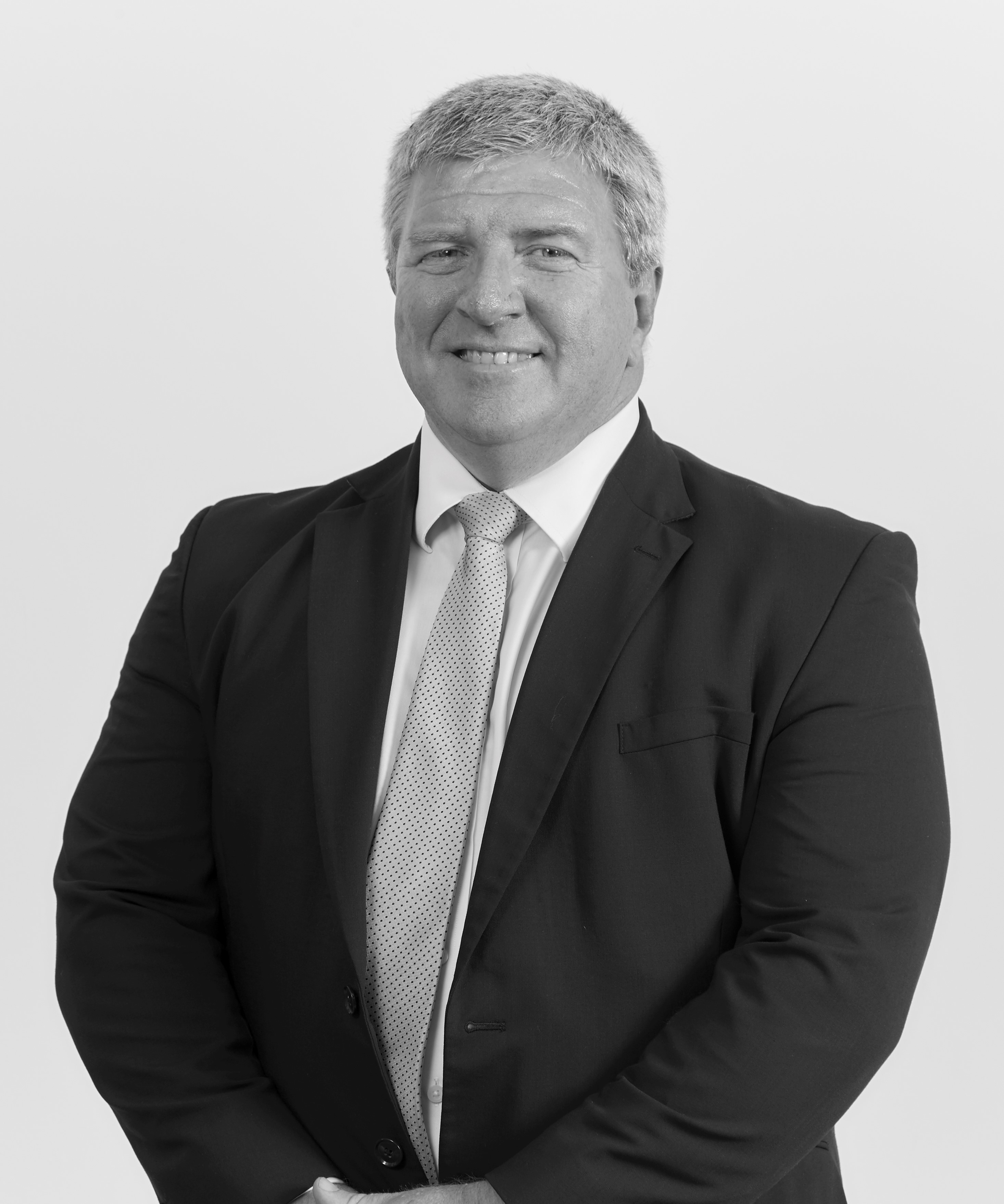 Mike Butler
Mike is co-founder and Managing Director of Peopletoo, who deliver substantial strategic and operational change to local government and the NHS.
Previously, Mike has held senior Director roles in the private sector and been a Finance Director in the NHS having trained as an accountant in South Africa and then the UK.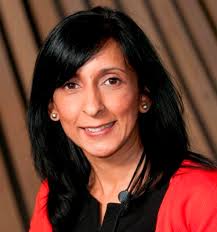 Katija Dew
Katija (Teej) has had a varied career from medical research to national public policy; focussing on how the third sector can contribute to the economy and wellbeing across Wales. With a particular interest in public health, Teej is an Independent (Board) Member of Aneurin Bevan Health Board and balances that with caring for her mother who is living with dementia.
She has various voluntary commitments consistent with her values, including as Co-Event Director of Riverfront parkrun and Inclusion Officer at Lliswerry Runners.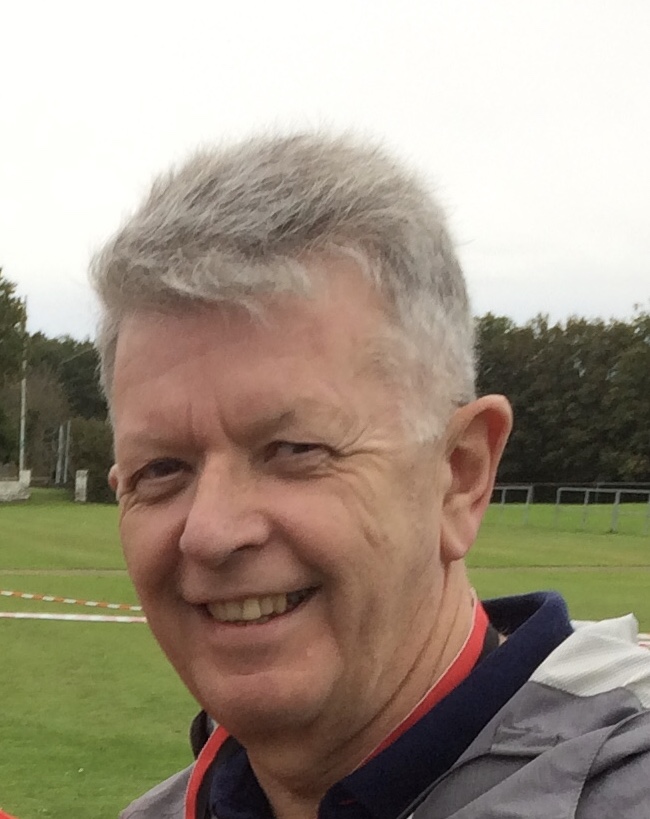 David Hayhoe
David is a qualified accountant with many years' experience working in the coal industry in South Wales, Yorkshire and Nottinghamshire before returning to Wales to join a large social housing, support and care provider, latterly as Group Finance Director.
He has a wide interest in sport of all kinds, particularly association football and is also a keen amateur artist.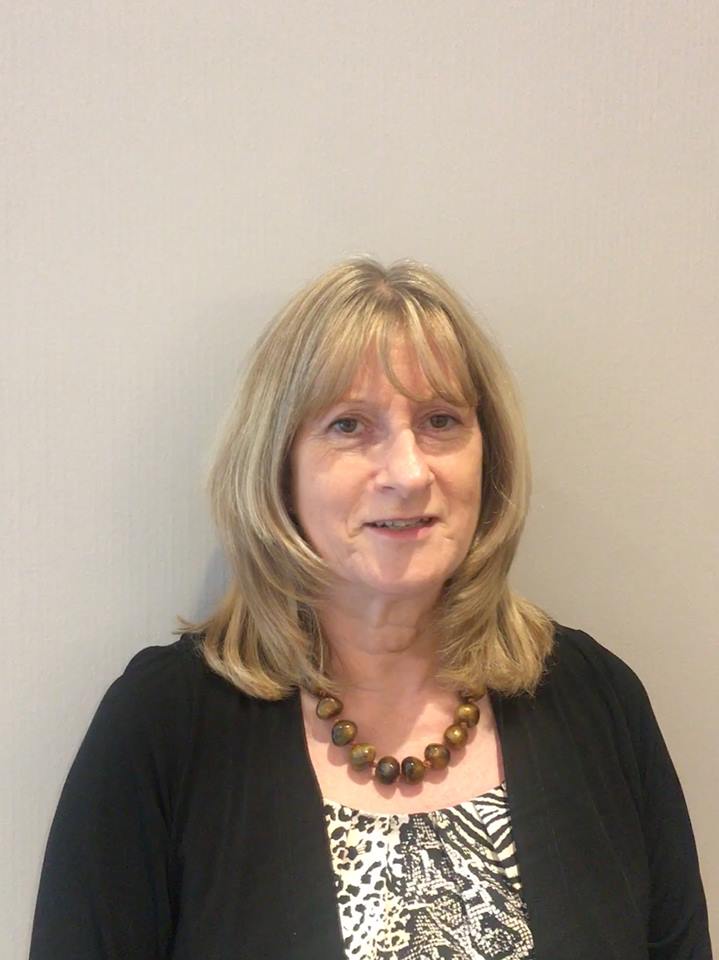 Stephanie Hazlehurst
Profile to follow.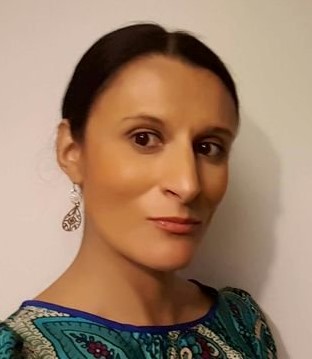 Natalie Jakomis
Over the past 20 years, Natalie's career has always been focused around data, technology and digital across a range of industry domains, including the civil service, not-for-profit and commercially motivated organisations. Currently she is Global Director of Data Science & Analytics at Coats – world leader in manufacturing yarns and thread, connecting talent, textiles and technology.
Natalie enjoys working with brilliant and talented individuals, adopting data-first methodologies to make a real difference.
She is a keen fitness enthusiast – passionate about training, keeping fit, eating well and healthy and following a healthy lifestyle.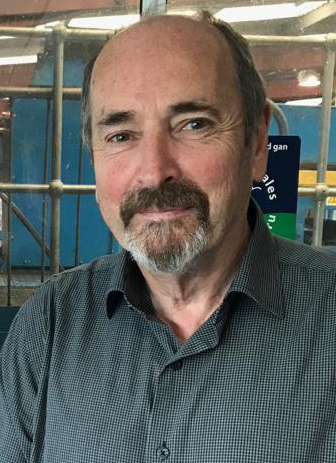 Cllr David Mayer
David has been a councillor for Newport since 1990 and is currently Cabinet Member for Communities and Resources. He has a wide range of interests that include, sport, art, history and music. In 2017 he retired from the University of South Wales as a lecturer in Graphic Communication. Previously he was head of Art, Design, and Media at Coleg Gwent, Pontypool. In the sporting arena he played rugby for Pontypool United before switching to soccer and in 2017 represented Wales against England in the now well established Dermot Gallagher over 65s international series.
David is a singer songwriter and musician, mostly working on studio projects with occasional live performances. He is involved in a range of local projects. Joint Editor and web designer for the Chartist eMagazine and a member of the Chartist Annual Convention and a key member of the Newport WWI project "Journey's End"(2016-2018). He is currently working on a series of animated audio recordings by residents in the Baneswell area and "If The Stones Could Talk" a series of tales about famous, infamous and ordinary people buried at St Woolos Cemetery.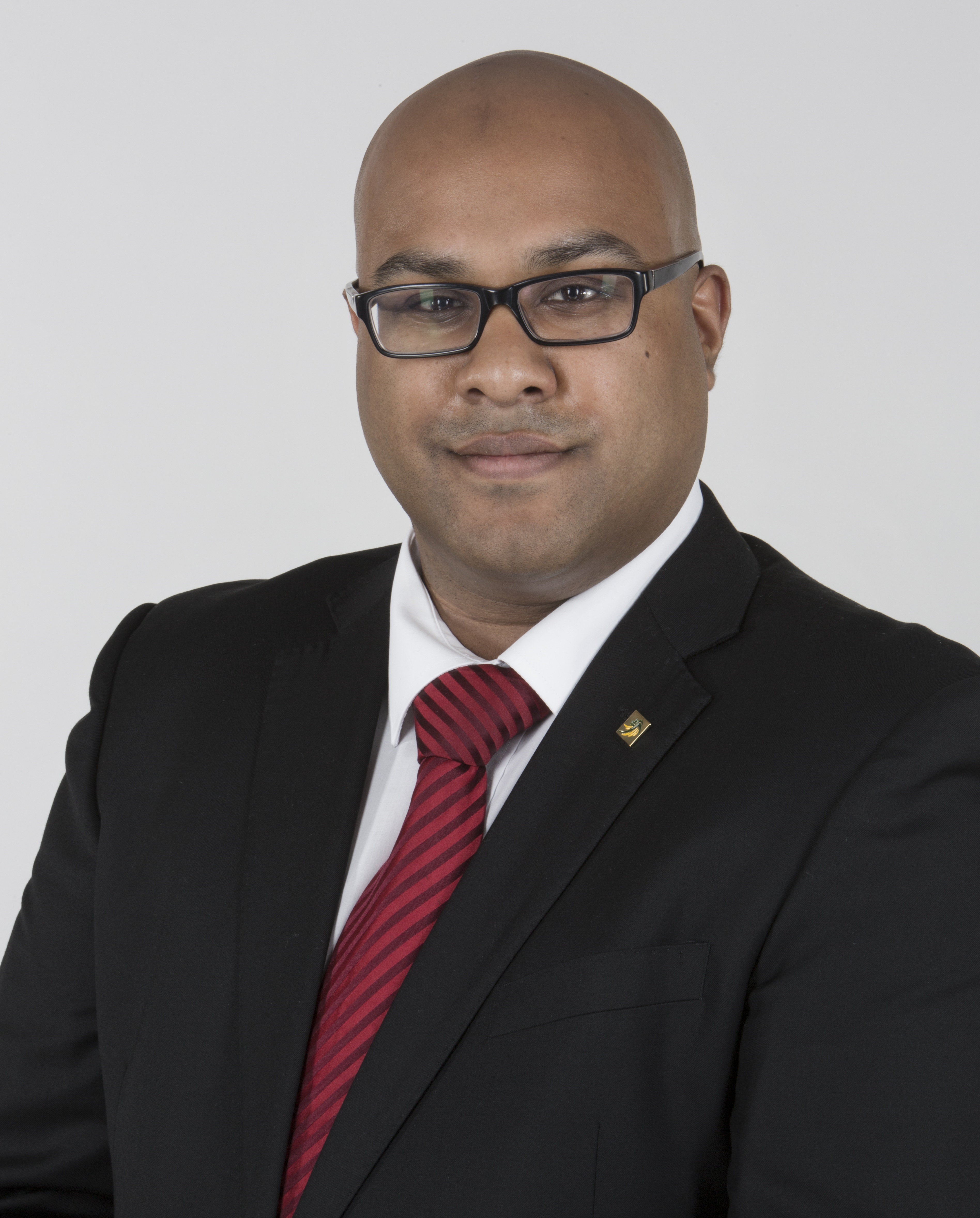 Cllr Majid Rahman
Born and Raised in Newport, Majid was first elected to Newport City Council in 2012 for the Victoria Ward (Maindee). As a Councillor, Majid has served Newport in various roles as the Deputy Chair of the HR and Equalities Committee for the South Wales Fire and Rescue Service, Chair of the Performance Scrutiny Committee – Partnerships; scrutinising Newport's Public Service Board, member of the Joint Scrutiny Committee Member of the Cardiff Capital Region City Deal.
Majid is currently the Cabinet Member for Assets, with responsibility over the authority's portfolio of operational and non-operational assets. Majid is also Newport City Council's BAME champion and was part of the Welsh Government's investigatory socio-economic sub-group set up to identify causes/links for BAME deaths due to Covid-19.
As well as being a Board member for Newport Live, Majid is also a founding member and trustee of Maindee Unlimited, a charity created for the regeneration of the Maindee district.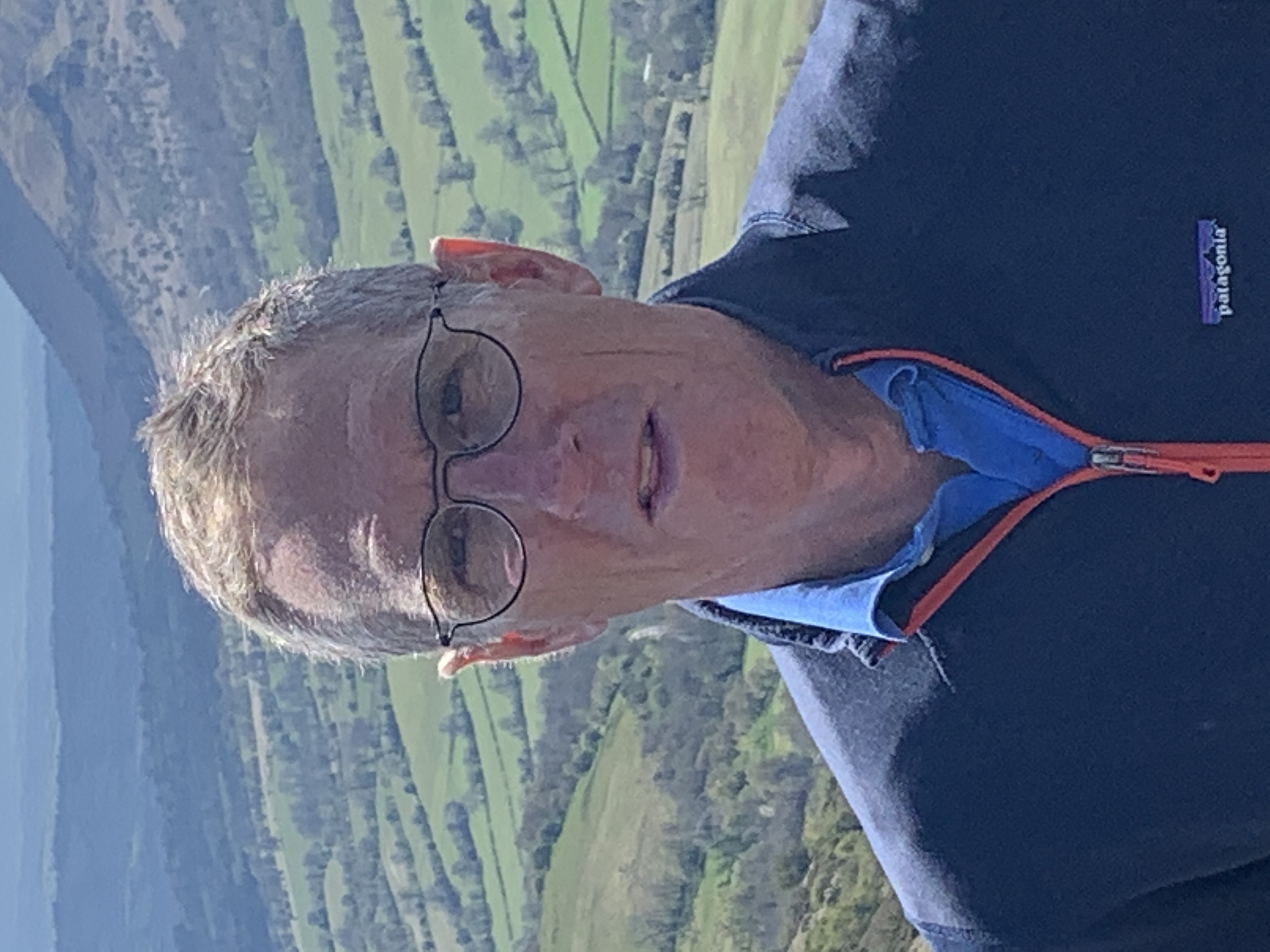 Phil Tilley
Phil is now retired having spent nearly 30 years in the telecommunications industry with over 20 years of global product marketing experience. Based out of Newport he lead and developed teams around the world. Travelling with trainers and gym kit was the norm as he developed a love for early morning running and indoor rowing. This led to regular participation in triathlons culminating in Ironman Wales and the inaugural Newport Marathon in 2018. Throughout this time he maintained a passion for sailing and has been heavily engaged in many aspects of the sports governance.
Following retirement, he committed himself to the third sector and has become a Sport Wales board member and charity trustee, always looking to improve the physical activity and well being of people in Wales.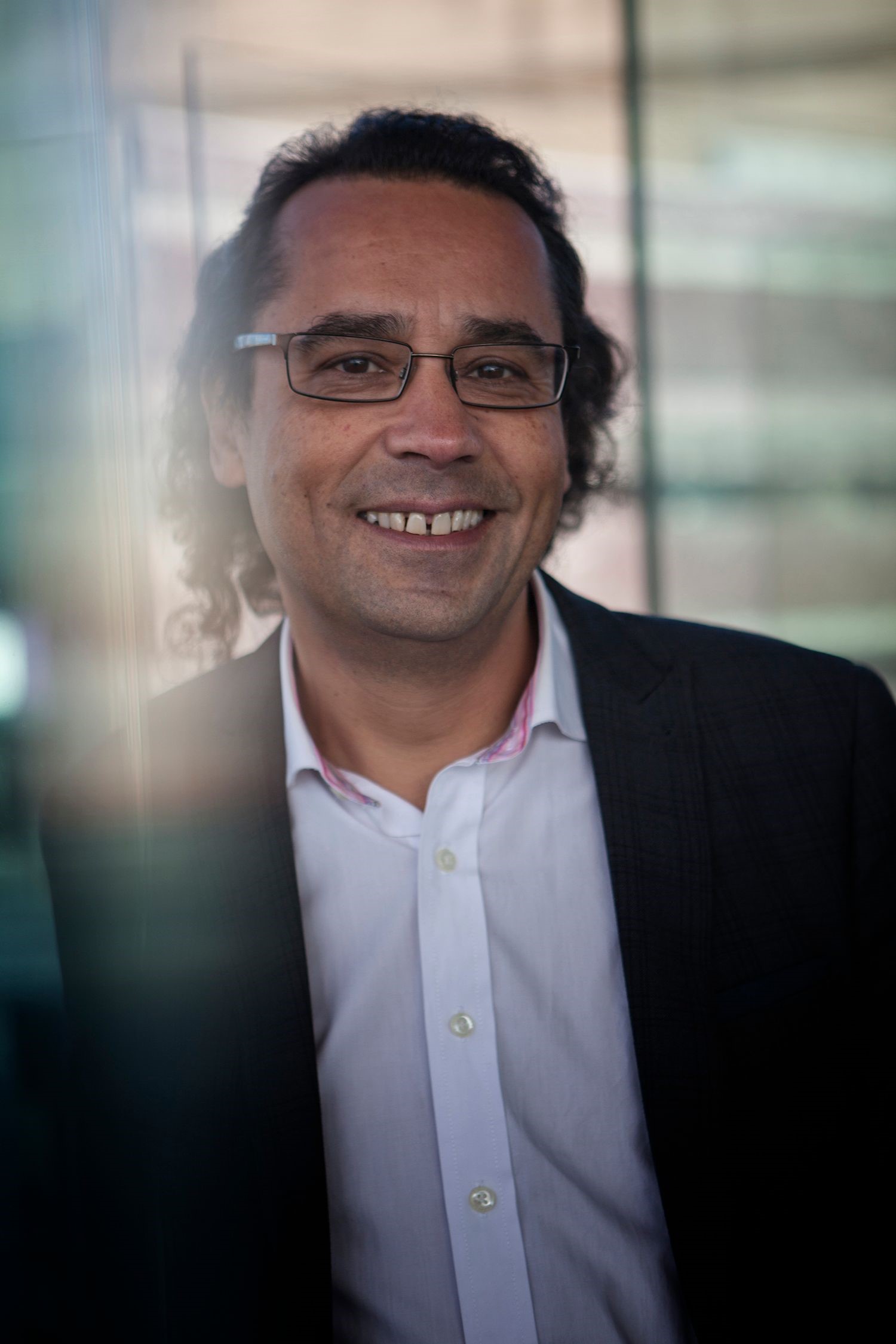 Richie Turner
Richie Turner has worked in a variety of roles in the arts and creative industries, higher education and the public sector specialising in innovation, entrepreneurship and diversity. He currently manages graduate entrepreneurship programmes for the University of South Wales, which includes the Startup Stiwdio (a creative industries and digital incubator) based at their Cardiff Campus, and is opening a second incubator on their Newport Campus currently.
He is also a lecturer on the MA Arts Management course at the Royal Welsh College of Music and Drama and his recent consultancy work has seen him work for all 4 of the UK's Arts Councils and the BFI, spearheading research into the establishment of a UK wide arts access ticketing card scheme for all disabled people. He has just completed research for the National Museums Wales and Arts Council Wales into why many disabled people are disengaged in the arts and cultural heritage sectors.
Steve Ward - Chief Executive
Steve has 20 years experience of working in high performance sport, national governing bodies of sport and local government. He created the business model for Newport Live whilst working as the Head of Service for Newport City Council before leaving to take up the challenge of delivering the vision.
Steve held a privileged role of Performance Director of a GB Paralympic National Governing body where he created the high performance programme, led and coached athletes and teams who have become World and Paralympic champions - the greatest set of people he has ever met and they inspire him still with their attitude to life.
He is a proud to be from Newport and driven to lead our great team at Newport Live and make the organisation a very successful not for profit, charitable organisation which change the lives of local people in ways they will never know, inspiring them to be the best they can be in all that they do.
Martyn Seaward - Director of Finance and Resources and Company Secretary
Martyn is a Fellow of the Institute of Chartered Accountants in England and Wales. Martyn spent the first fifteen years of his career working within KPMG across the Public, Private and Third sectors in the UK, Europe and Australia. Prior to joining Newport Live, Martyn worked for 11 years in the social housing and care sector for a large group of not for profit organisations operating across south Wales. He is an experienced finance, risk and governance professional who has also held numerous company secretarial positions.
Martyn is passionate about providing individuals with the opportunity to improve themselves and achieve their own desired outcomes. He is married and has two children who he enjoys supporting as they strive for their own success in both the sporting and academic arenas.
Andrea Ovey - Director of Business Development
Andrea joined the Executive team in July 2016 as Commercial Director. A proud Newportonian, she has a wealth of experience across the fields of Sales and Marketing most recently heading a business unit within Acorn Recruitment. Prior to that Andrea spent 20 years in the Advertising Industry, including the post Head of Display Advertising at Newsquest. Andrea was responsible for the advertising team at The South Wales Argus regional office in Newport, across the print and digital portfolio.
Andrea brings her knowledge, both commercial and strategic to Newport Live, and will be responsible for all elements of commercial development, including sales, marketing, products and services development.
She is keen to see the Newport Live values along with its passion to inspire people to become happier and healthier developed further, through participation in sport, art, and leisure activities.
Neil Sargeant - Director of Operations
Neil has worked in the Leisure industry both in the UK and abroad for over 20 years. Most of his time has been spent in the public sector but has worked in private and charitable organisations also. Neil enjoys working with colleagues and customers to find solutions and improve service.
Neil has a broad range of experience across health and safety, management, delivery and operational quality auditing. Neil regularly enjoys challenging himself with marathons, long distance swims, triathlons and cycling. He also enjoys time with the family.