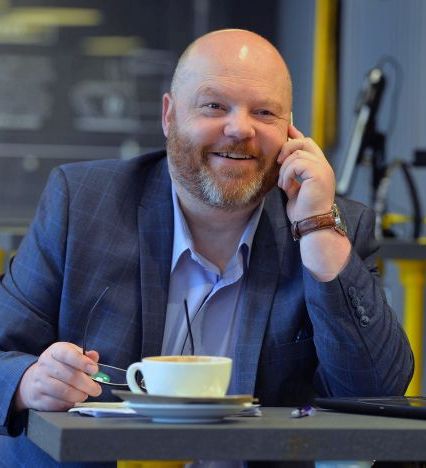 Kevin Ward (Chairman)
Kevin edited two daily newspapers – the Worcester Evening News & the South Wales Argus – during a 32-year career in journalism. Since 2017, he has been running his own media, communications & management consultancy, Kevin Ward Media Ltd. The company's clients include Newport Now BID, Bellavia & Associates, Ellis Lloyd Jones, North Street Bar & Grill and Newport Market.
A Newport resident since 1989, Kevin is active in a number of organisations in paid and voluntary roles. He is a board member of Newport City Homes and a director of Newport Against Crime Partnership. Kevin has a Masters degree in Business Administration.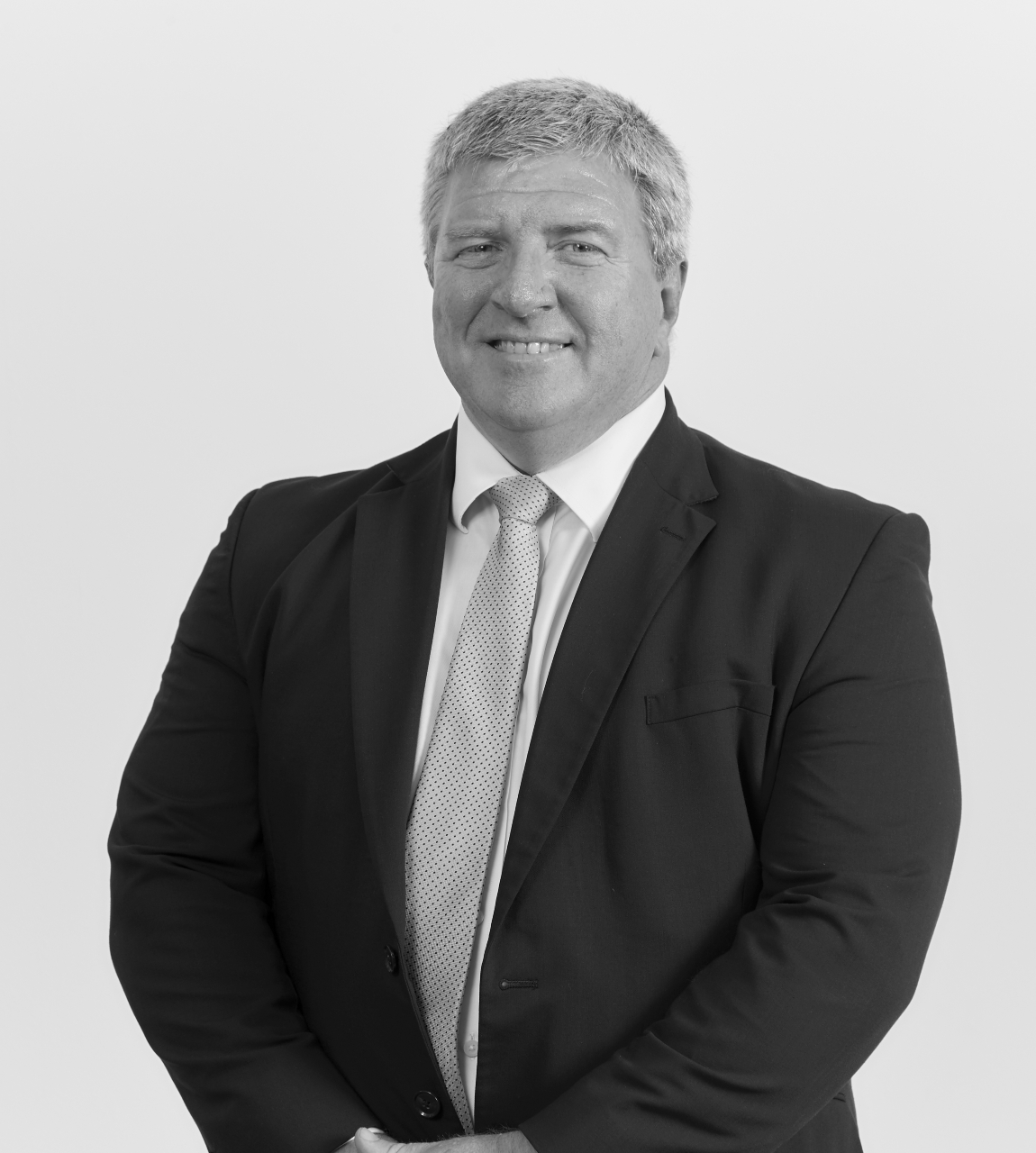 Mike Butler
Mike is co-founder and Managing Director of Peopletoo, who deliver substantial strategic and operational change to local government and the NHS.
Previously, Mike has held senior Director roles in the private sector and been a Finance Director in the NHS having trained as an accountant in South Africa and then the UK.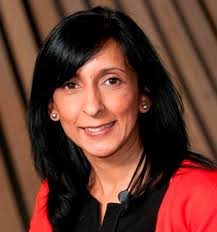 Katija Dew
Katija (Teej) has had a varied career from medical research to national public policy; focussing on how the third sector can contribute to the economy and wellbeing across Wales. With a particular interest in public health, Teej is an Independent (Board) Member of Aneurin Bevan Health Board and balances that with caring for her mother who is living with dementia.
She has various voluntary commitments consistent with her values, including as Co-Event Director of Riverfront parkrun and Inclusion Officer at Lliswerry Runners.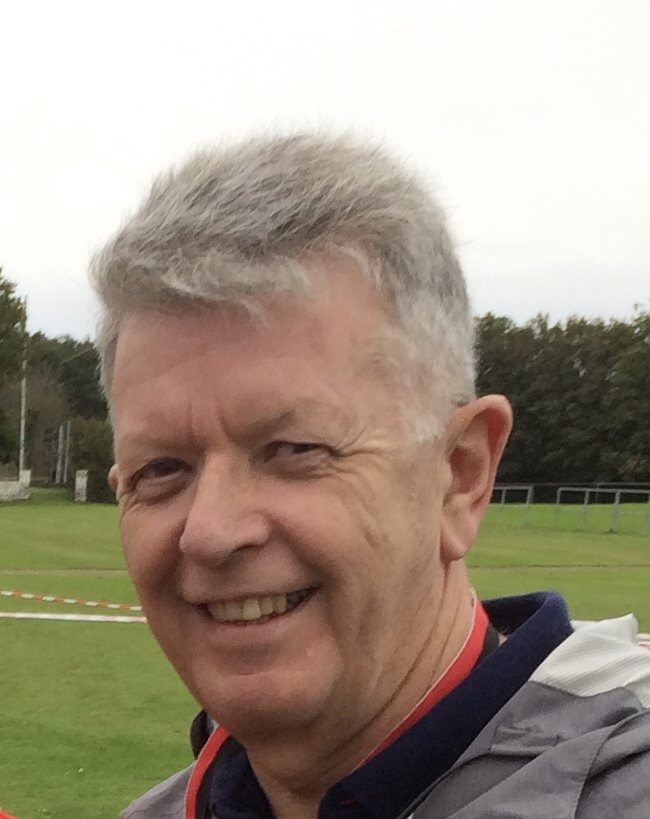 David Hayhoe
David is a qualified accountant with many years of experience working in the coal industry in South Wales, Yorkshire and Nottinghamshire before returning to Wales to join a large social housing, support and care provider, latterly as Group Finance Director.
He has a wide interest in sports of all kinds, particularly association football and is also a keen amateur artist.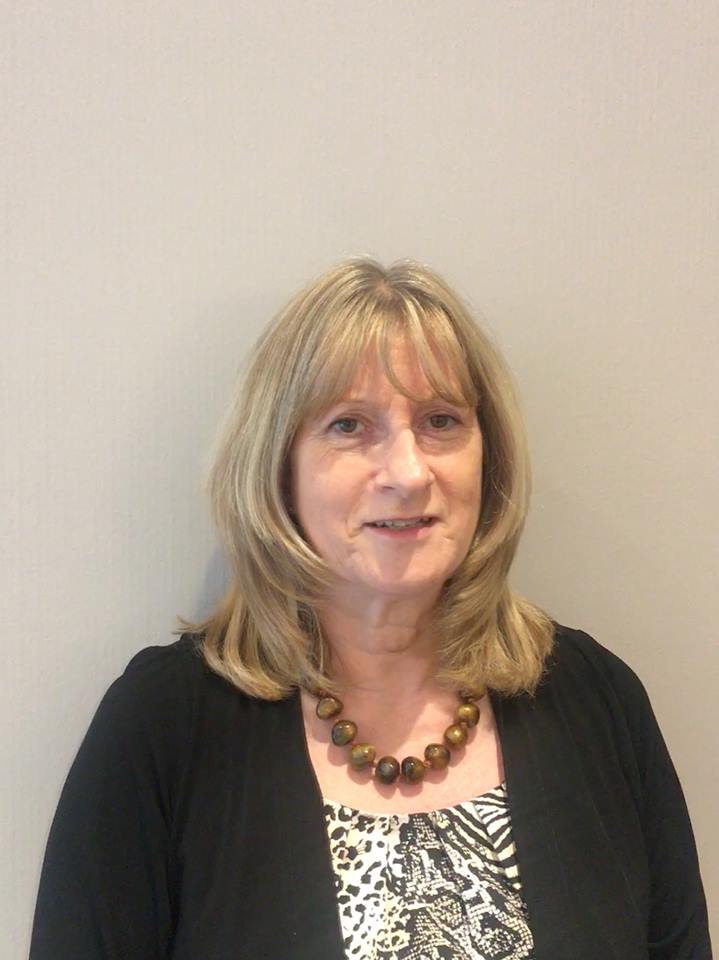 Stephanie Hazlehurst
Stephanie is a freelance Business Analyst, with over 30 years of experience in IT/business change, engaged by a variety of national and multi-national companies, assigned predominantly to the management, development and support of systems within the financial services sector.
Although Stephanie has a keen interest in many sports, an early opportunity to play netball at school led to being actively involved in the sport for over 40 years and in that time, she volunteered as a coach, an umpire and an administrator for Newport Netball Club, South East Wales Netball, Welsh Netball and Netball Europe.
Prior to being appointed as a Trustee for Newport Live in April 2018, Stephanie had been a Director of Welsh Netball from 2003, elected as Chairperson in 2006, retiring from the Board in 2010.
Yvonne Forsey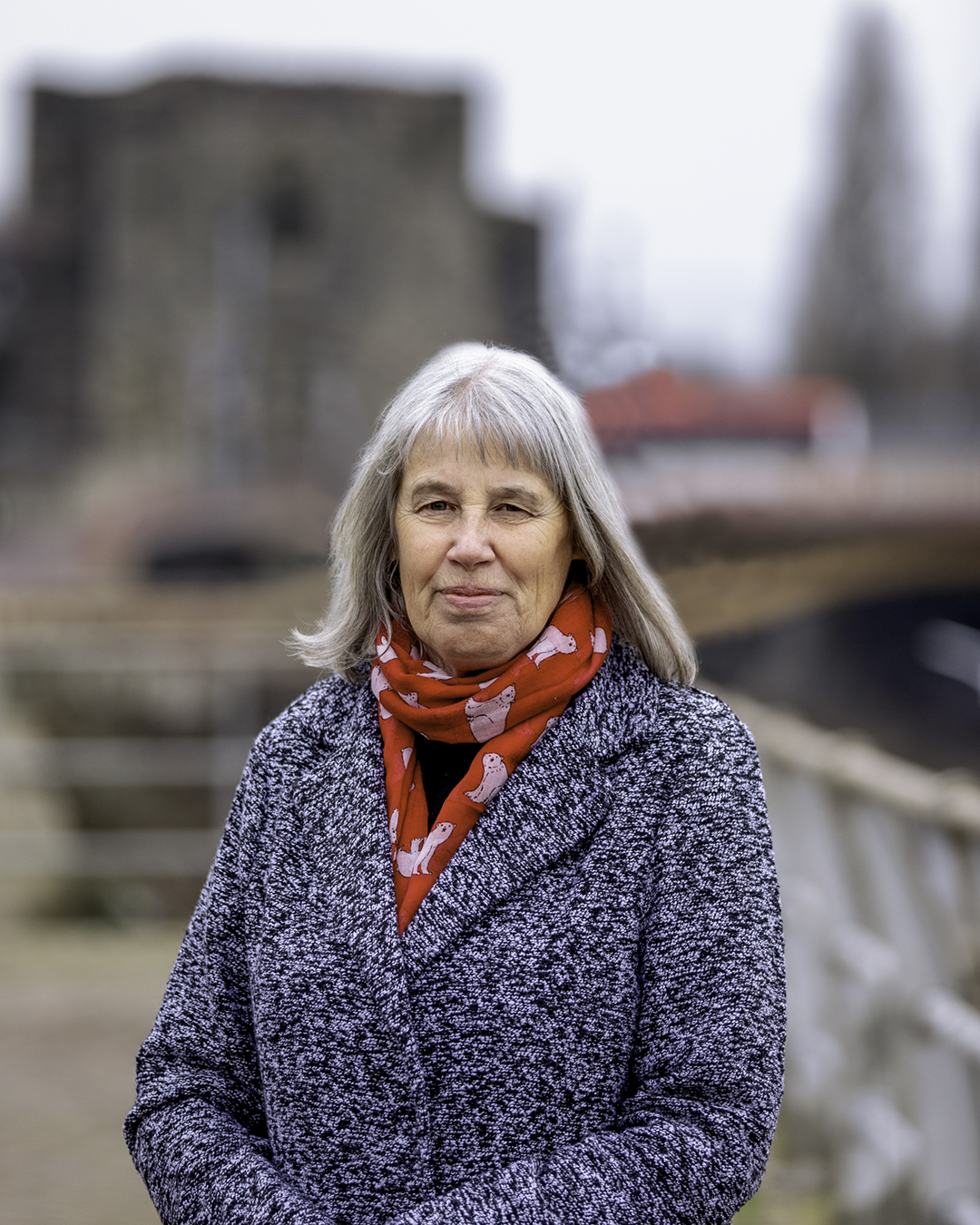 Yvonne graduated in Mathematics and Computing and after working for British Aerospace, spent 30 years working in education at Gwent College of Higher Education, Crosskeys Campus and The Open University.
In 2017, she was elected as a City Councillor to represent Rogerstone and was Homeless Champion and Active Travel Champion. In 2022 she was re-elected to represent Rogerstone West and became Cabinet Member for Climate Change and Biodiversity.
She joined Lliswerry Runners after doing a Race for Life event and was part of the team the brought parkrun to Tredegar House in 2011. Yvonne is keen to support and encourage an active lifestyle for everyone.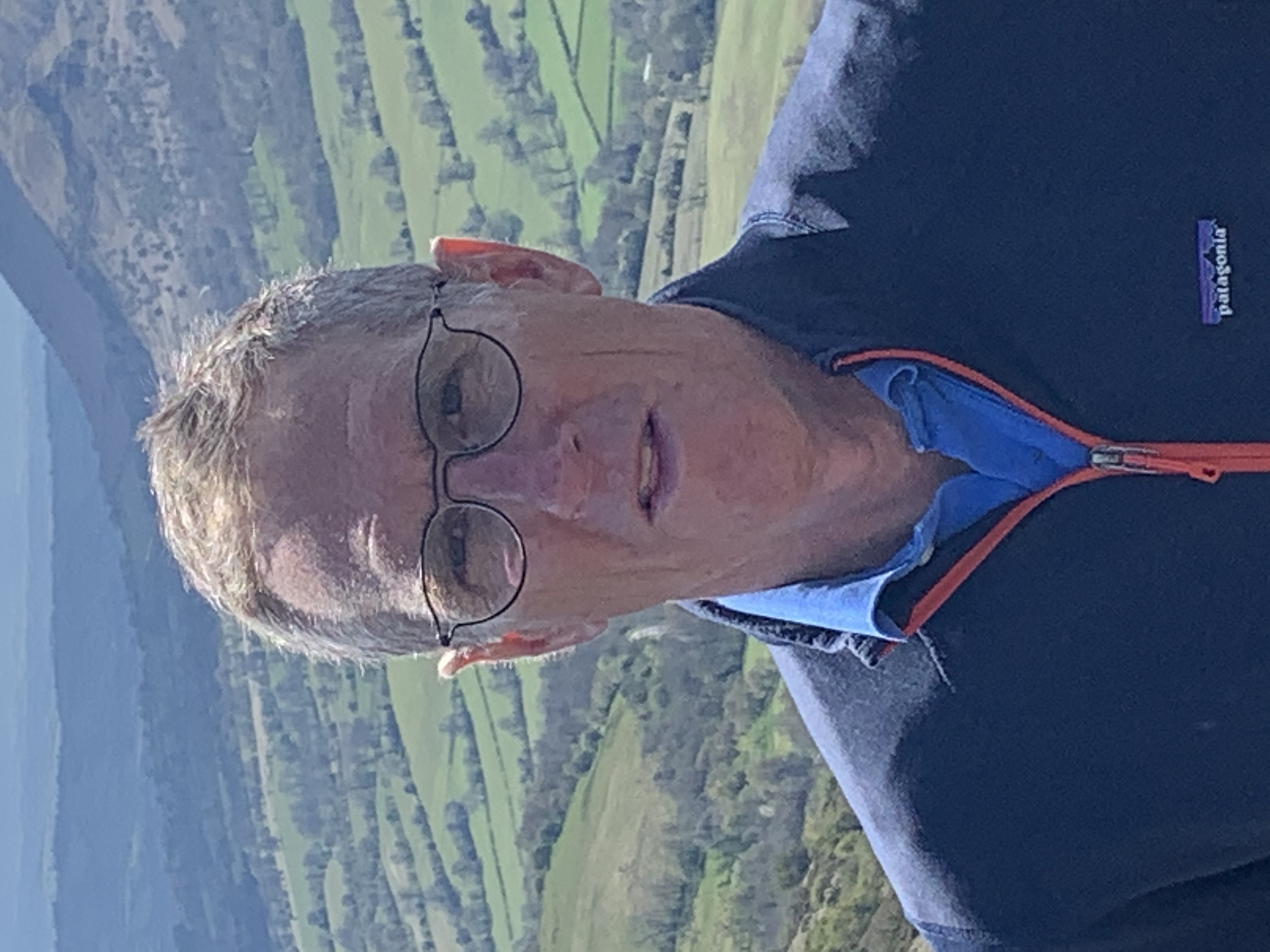 Phil Tilley
Phil is now retired having spent nearly 30 years in the telecommunications industry with over 20 years of global product marketing experience. Based out of Newport he lead and developed teams around the world. Travelling with trainers and gym kit was the norm as he developed a love for early morning running and indoor rowing. This led to regular participation in triathlons culminating in Ironman Wales and the inaugural Newport Marathon in 2018. Throughout this time he maintained a passion for sailing and has been heavily engaged in many aspects of the sports governance.
Following retirement, he committed himself to the third sector and has become a Sport Wales board member and charity trustee, always looking to improve the physical activity and well being of people in Wales.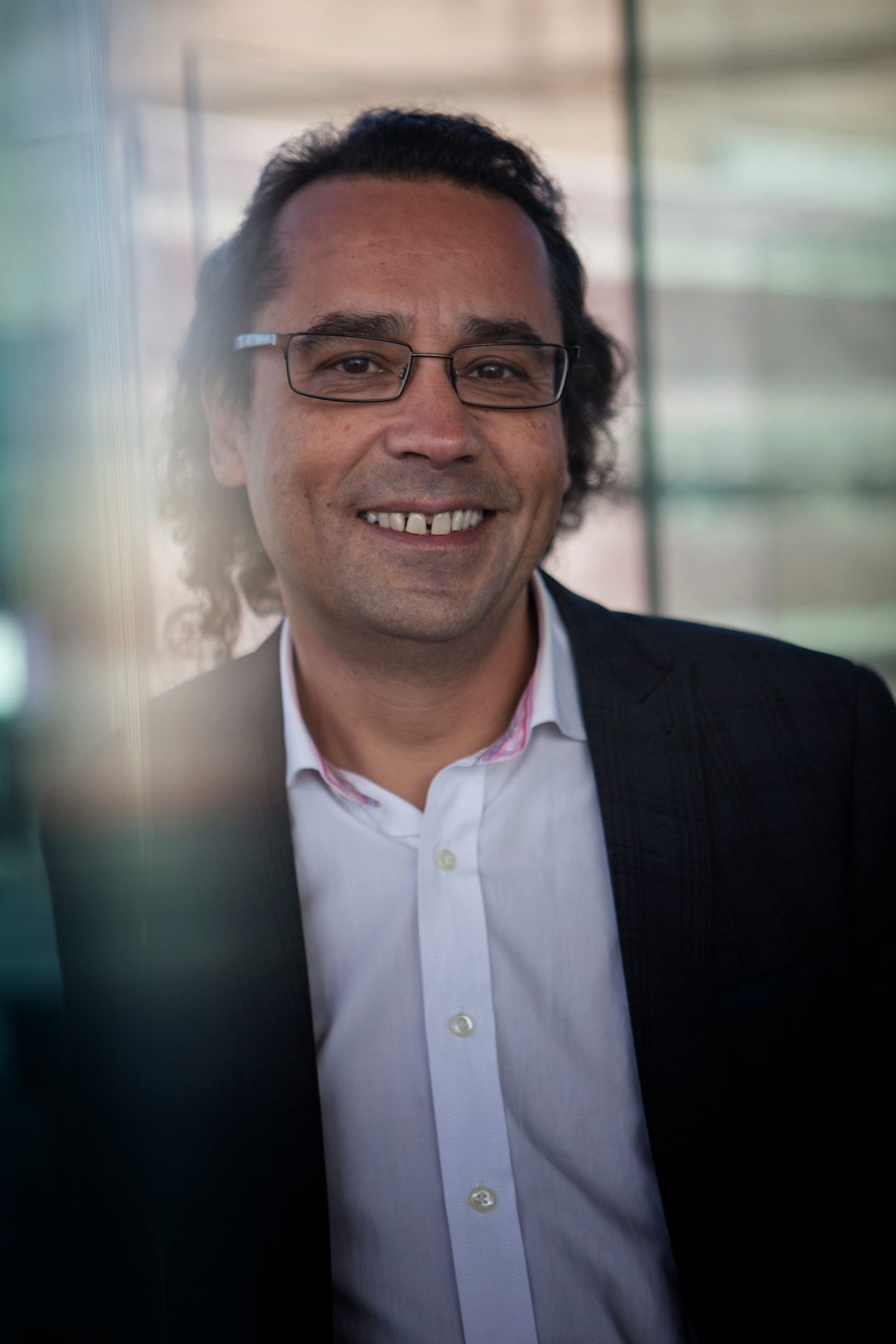 Richie Turner
Richie Turner has worked in a variety of roles in the arts and creative industries, higher education and the public sector specialising in innovation, entrepreneurship and diversity. He currently manages graduate entrepreneurship programmes for the University of South Wales, which includes the Startup Stiwdio (a creative industries and digital incubator) based at their Cardiff Campus, and is opening a second incubator on their Newport Campus currently.
He is also a lecturer on the MA Arts Management course at the Royal Welsh College of Music and Drama and his recent consultancy work has seen him work for all 4 of the UK's Arts Councils and the BFI, spearheading research into the establishment of a UK wide arts access ticketing card scheme for all disabled people. He has just completed research for the National Museums Wales and Arts Council Wales into why many disabled people are disengaged in the arts and cultural heritage sectors.
Jason Hughes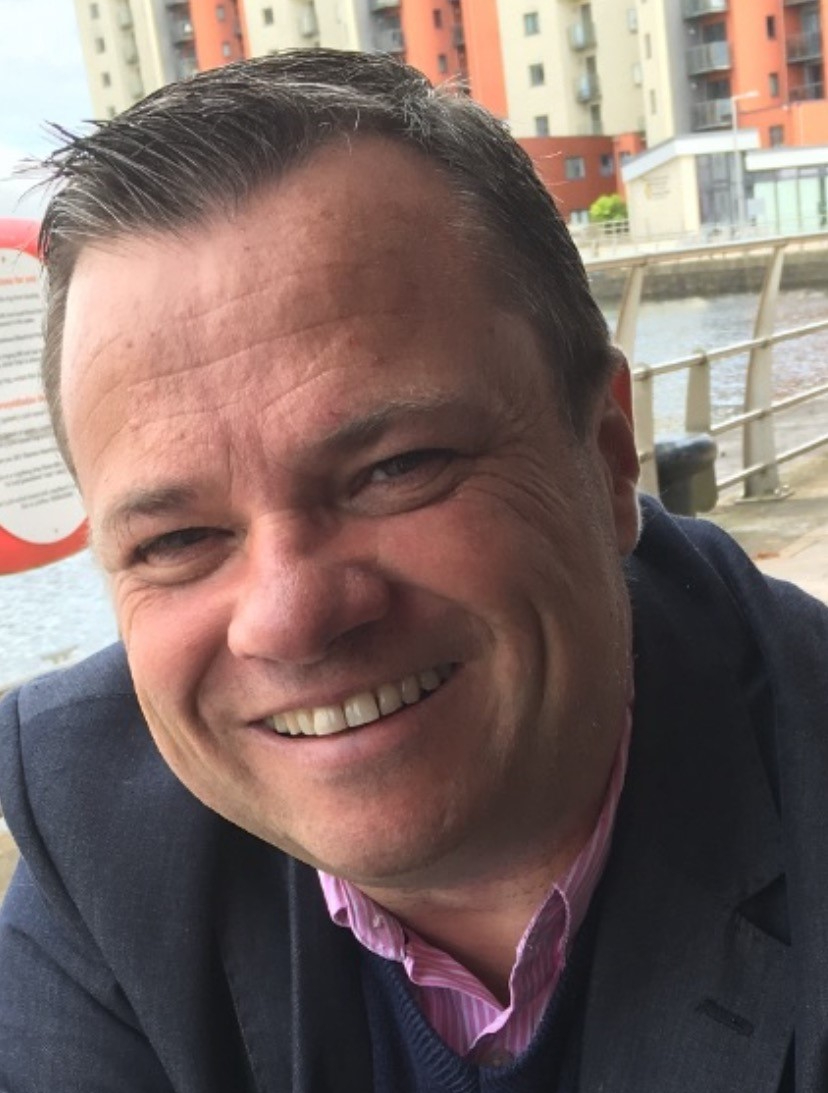 Jason graduated in politics and economics before becoming a social worker where he spent the next 27 years and ended up as manager for a large children's charity. He has a depth of experience in strategic and operational management, team analysis, communications, community work and marketing. He has been a trustee for the Book Council of Wales and remains a trustee of a charitable school foundation and local food bank as well as a governor of two local schools.
In 2017 he became the elected City Councillor for the ward of Caerleon and in 2021 the Cabinet Member for Sustainable Development in the City of Newport. Jason also has his own antiques business and is an amateur artist and passionate sports fan. He is a fluent Welsh speaker and a passionate ambassador for the City of Newport and his home town of Caerleon.
Rusna Begum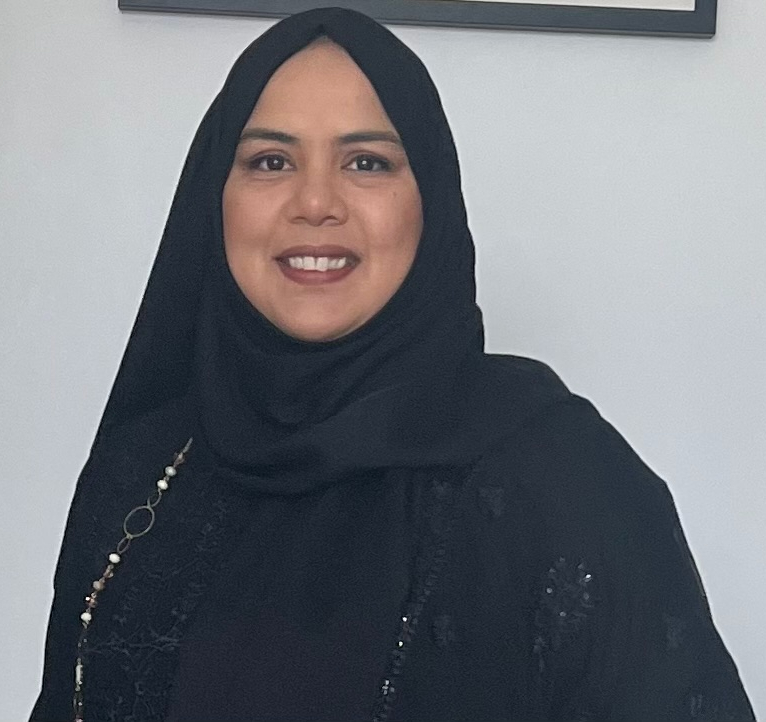 Rusna is the CEO of Kidcare4U a charity operating in Newport delivering various projects to improve education, integration, employment, health and well-being for diverse ethnic members from marginalised communities. She has extensive knowledge of community outreach and has a passion for health promotion. Rusna has also been working for ABUHB for 16 years delivering an Oral Health Promotion Programme across primary schools in Newport.
Although Rusna has a passion for health promotion she is constantly working in partnership with various organisations to create more opportunities for the people she works with and believes Newport is a vibrant multicultural city. Her belief is that this diversity should be reflected across organisations and boards as only then we can work positively towards a prosperous Newport that is suitable for all.
Rusna has recently been appointed as a Magistrate and is also part of the BBC Children In Need Advisory Committee in Wales. She is also a member of the Independent Advisory Group for the Gwent Police. Rusna is looking forward to working with the board for a happier healthier Newport for all.
Beverly Flood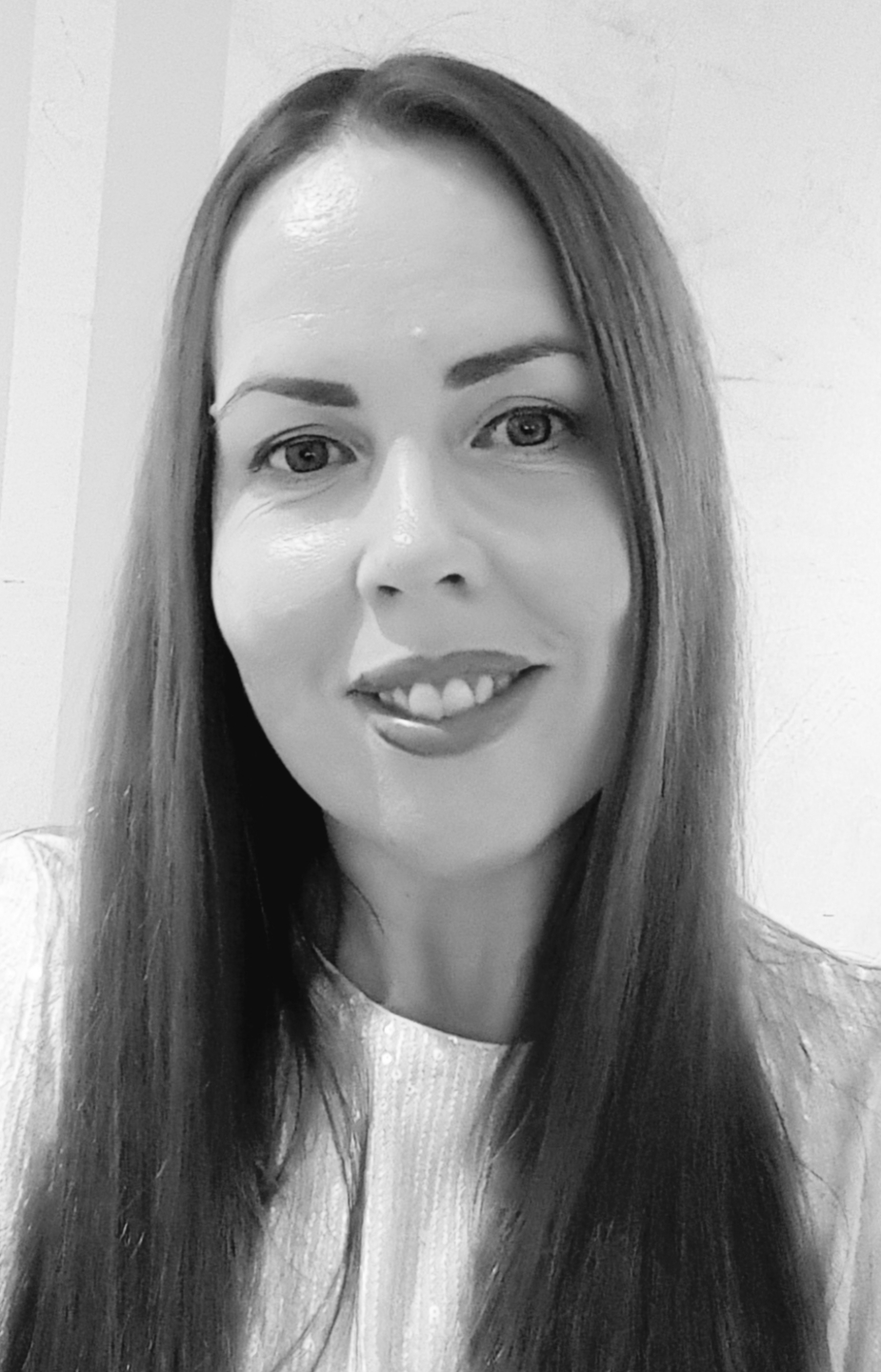 A Chartered CIPD Practitioner and experienced HR professional with 20+ years of experience in both the private and not-for-profit sectors. Beverley is impassioned about supporting people to thrive and succeed within work and across the community. Born and living in Newport all her life, Beverley has deep community roots and seeks to make a difference by listening to the voice of people across Newport and beyond.
At home, Beverley is a mum to her two children, both who attend a local comprehensive school in Newport, wife and proud owner of a mini schnauzer. Beverley spends her spare time as a Community Governor for a local Primary school whilst also serving on the Board as a Non-Executive Director for Mental Health First Aid Wales.
Steve Ward - Chief Executive

Steve has 20 years experience of working in high performance sport, national governing bodies of sport and local government. He created the business model for Newport Live whilst working as the Head of Service for Newport City Council before leaving to take up the challenge of delivering the vision.
Steve held a privileged role of Performance Director of a GB Paralympic National Governing body where he created the high performance programme, led and coached athletes and teams who have become World and Paralympic champions - the greatest set of people he has ever met and they inspire him still with their attitude to life.
He is a proud to be from Newport and driven to lead our great team at Newport Live and make the organisation a very successful not for profit, charitable organisation which change the lives of local people in ways they will never know, inspiring them to be the best they can be in all that they do.
Martyn Seaward - Director of Finance and Resources and Company Secretary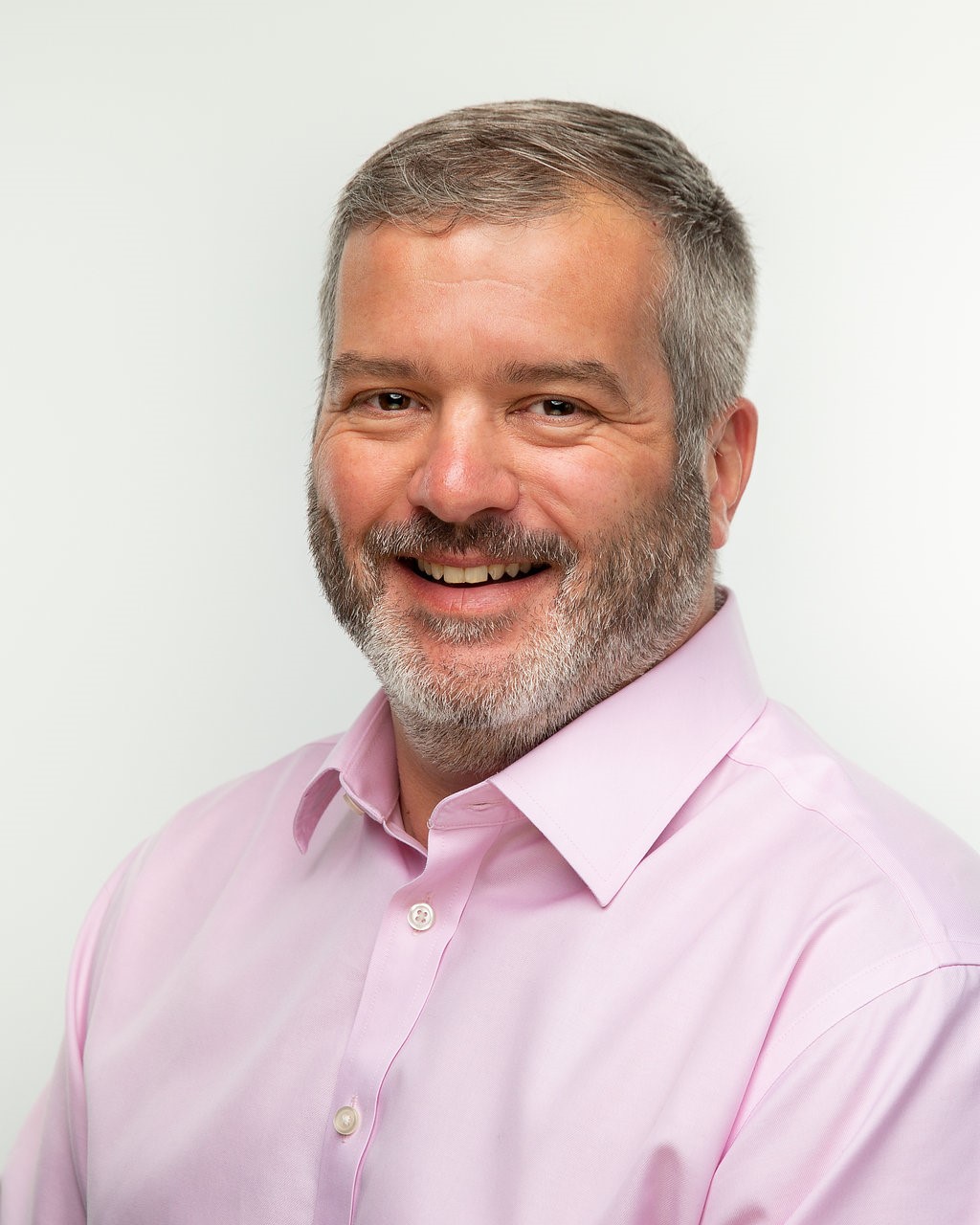 Martyn is a Fellow of the Institute of Chartered Accountants in England and Wales. Martyn spent the first fifteen years of his career working within KPMG across the Public, Private and Third sectors in the UK, Europe and Australia. Prior to joining Newport Live, Martyn worked for 11 years in the social housing and care sector for a large group of not for profit organisations operating across south Wales. He is an experienced finance, risk and governance professional who has also held numerous company secretarial positions.
Martyn is passionate about providing individuals with the opportunity to improve themselves and achieve their own desired outcomes. He is married and has two children who he enjoys supporting as they strive for their own success in both the sporting and academic arenas.
Andrea Ovey - Director of Business Development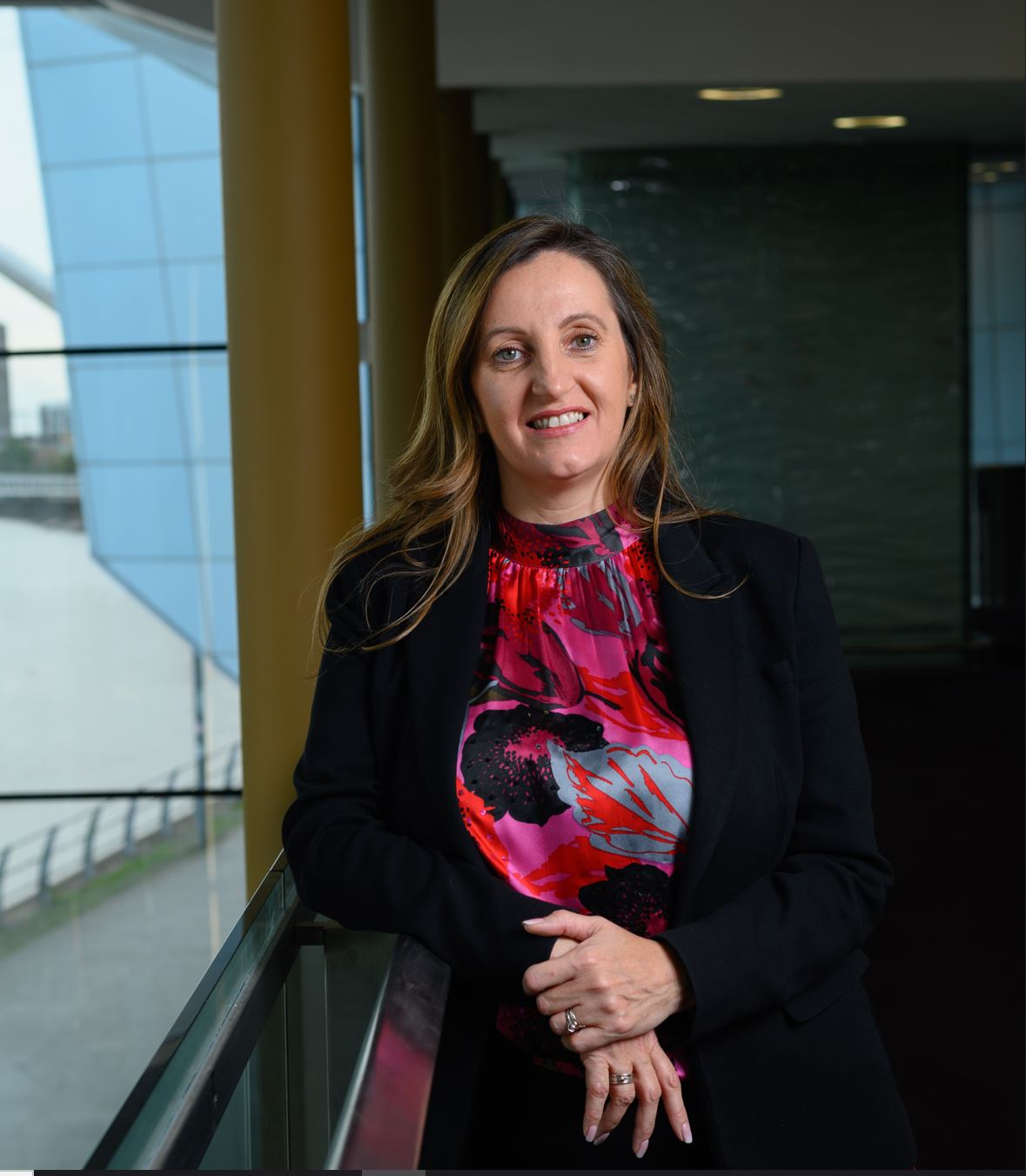 Andrea joined the Executive team in July 2016 as Commercial Director, and became Director of Business Development in March 2020.
A proud Newportonian, she has a wealth of experience across the fields of Sales and Marketing and Business Development. Andrea spent 20 years in the Advertising Industry, including the post Head of Display Advertising at Newsquest. Andrea was responsible for the advertising team at The South Wales Argus regional office in Newport, across the print and digital portfolio, as well as branch offices across Caerphilly, Penarth and Barry.
Andrea brings her knowledge, both commercial and strategic to Newport Live. she is responsible for Newport Live's core Sports Programmes including Health, Fitness & Wellbeing, Aquatics, Cycling and Tennis, alongside the Community Sport & Wellbeing programmes, Theatre, Arts and Culture and PR, Communications and Marketing, an important and broad portfolio across the charity.
She is keen to see the Newport Live values along with its passion to inspire people to become happier and healthier developed further, through participation in sport, lesiure, theatre, arts and culture.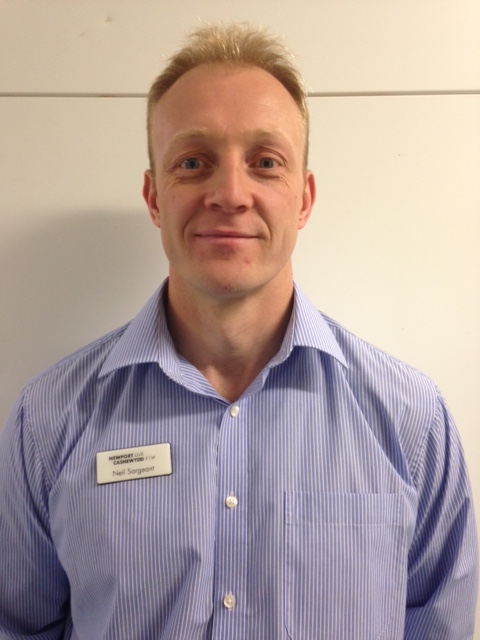 Neil Sargeant - Director of Operations
Neil has worked in the Leisure industry both in the UK and abroad for over 20 years. Most of his time has been spent in the public sector but has worked in private and charitable organisations also. Neil enjoys working with colleagues and customers to find solutions and improve service.
Neil has a broad range of experience across health and safety, management, delivery and operational quality auditing. Neil regularly enjoys challenging himself with marathons, long distance swims, triathlons and cycling. He also enjoys time with the family.