Pool fun & fitness
Looking to try the latest water workout, keep the children entertained during the school holidays, take your swimming to the next level or have a birthday party that makes a splash - we have something for everybody at our pools across the city!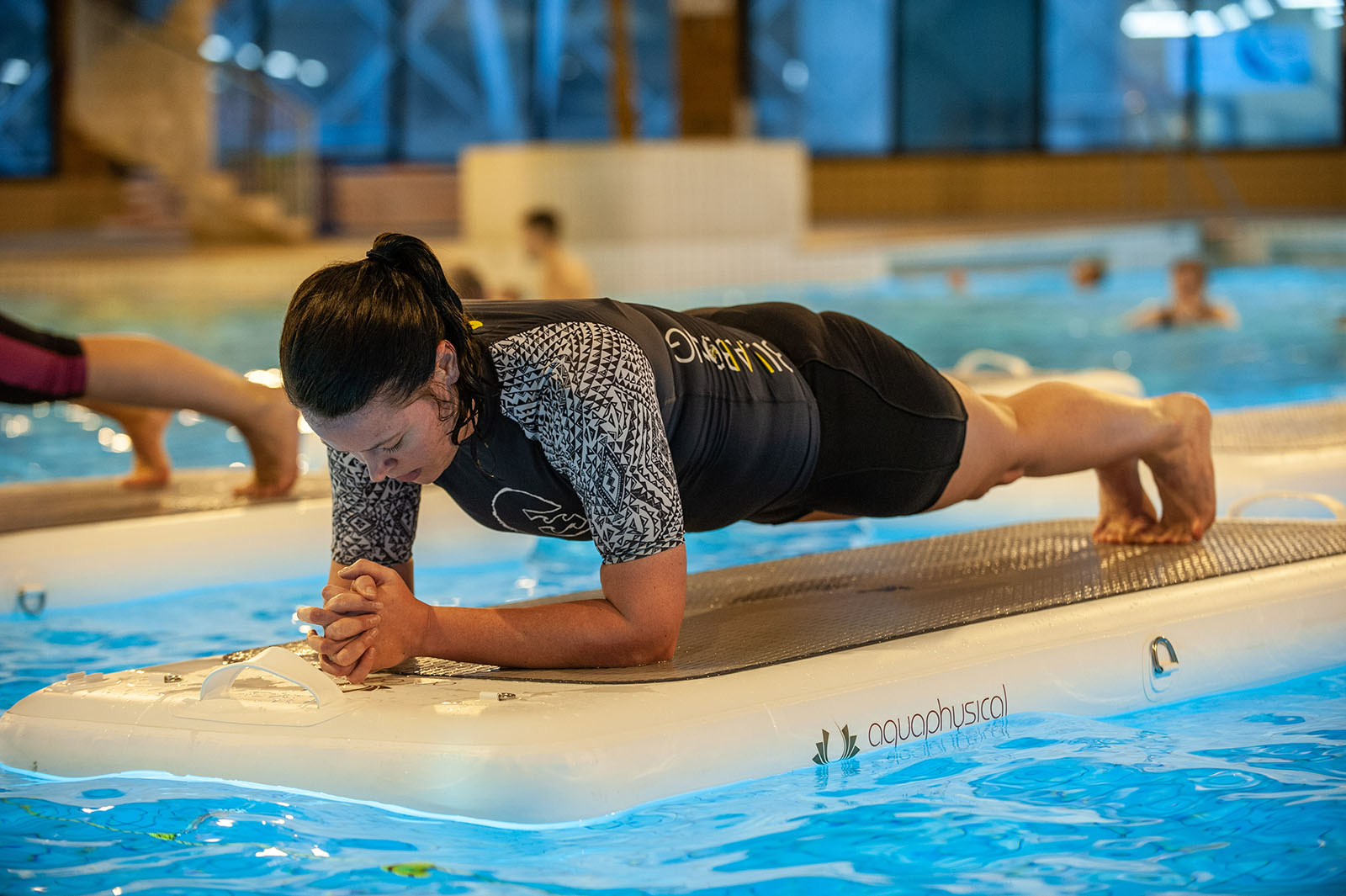 Aqua Fitness Classes
Swimming lengths in the pool is not the only way to get a workout in water. Our aqua fitness classes combine aqua aerobics with strength and conditioning moves which are sure to get your heart pumping. Our classes are a fun and social way to stay active, come give them a go and you'll feel all the better for it!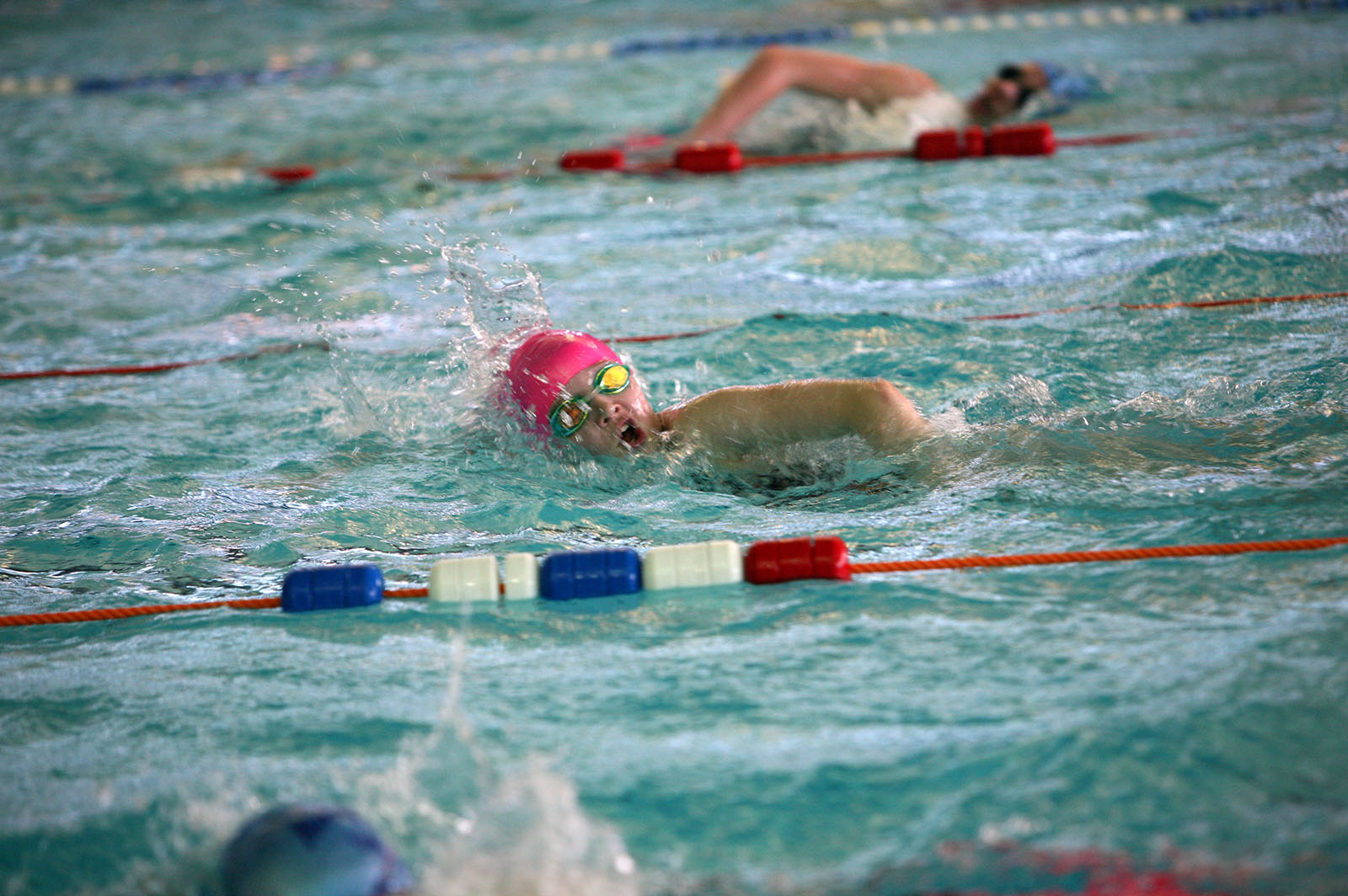 Clubs
We offer a great range of aquatics clubs that you can dip your toes into! Why not give canoeing a go, or dive into some sessions with the Cardiff and Newport Underwater Hockey Club.