May saw the Riverfront summer season hit full swing as the month was crammed full of shows, cinema screenings and workshops, bringing so many people of all ages into the building.
Shows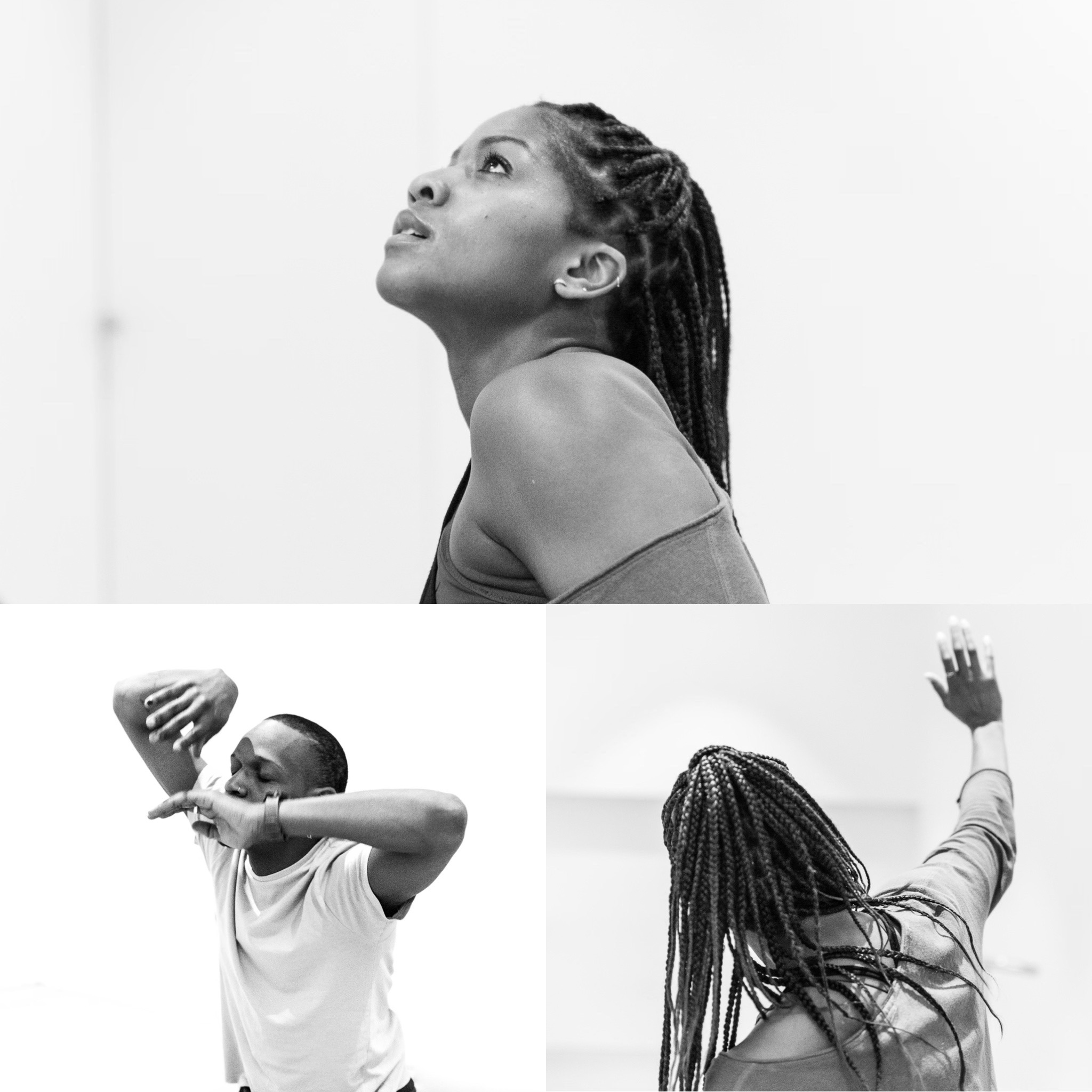 May began with two shows of family treat Animal Antics which was jam-packed with animals, music and laughter as stunning puppetry and mesmerising special affects brought life sized animals to life right before the audience's very eyes.
Decorated SAS leader and sniper Mark Billingham took to the stage for An Audience with Mark 'Billy' Billingham giving audiences an insight into his career in the SAS as well as a glimpse into his time as a bodyguard to a number of stars including Angelina Jolie and Tom Cruise.
Music royalty the Bee Gees were celebrated as You Win Again took to the stage, Showaddywaddy returned to perform all of their hits, and 28 chart-topping artists from the 80's were recreated in jam-packed show 80s Mania. More music in May came from The Simon & Garfunkel Story who were celebrating their 50th anniversary tour, Fastlove: A Tribute to George Michael which was a near sell out show and The Sound of Springsteen performing the work of 'the boss.'
During May The Riverfront were also honoured to host Marcus Jarrell Willis for two nights as he premiered his new piece The Sanctuary in the studio theatre. This one act dance duet invited the audience on a journey to reach within and embrace their sanctuary, an intimate place during a time where refuge and tranquillity are starved for mankind. The Sanctuary included original writing compositions by Welsh up and coming writer Tomos O'Sullivan, and original music by American vocalist, Lashondra Lankford.
Cinema
May saw a variety of films screened in The Riverfront's Cinema. Starting the busy programme was The Worst Person in the World which chronicled four years in the life of Julie, a young woman who navigates the troubled waters of her love life and struggles to find her career path. Families were invited to enjoy two films, The Bad Guys following several reformed yet misunderstood criminal animals in their attempt to become good, and Sonic the Hedgehog 2 which saw Sonic and his new friend Tails embark on a journey to find the emerald before it fell into the wrong hands.
Also screened was The Phantom of the Open, the heart-warming true story of Maurice Flitcroft, who entered the 1976 Open despite never playing a round of golf before; the new The Batman film starring Robert Pattinson in the starring role and The Outfit which follows an English tailor who must outwit a dangerous group of mobsters in order to survive a fateful night.
Workshops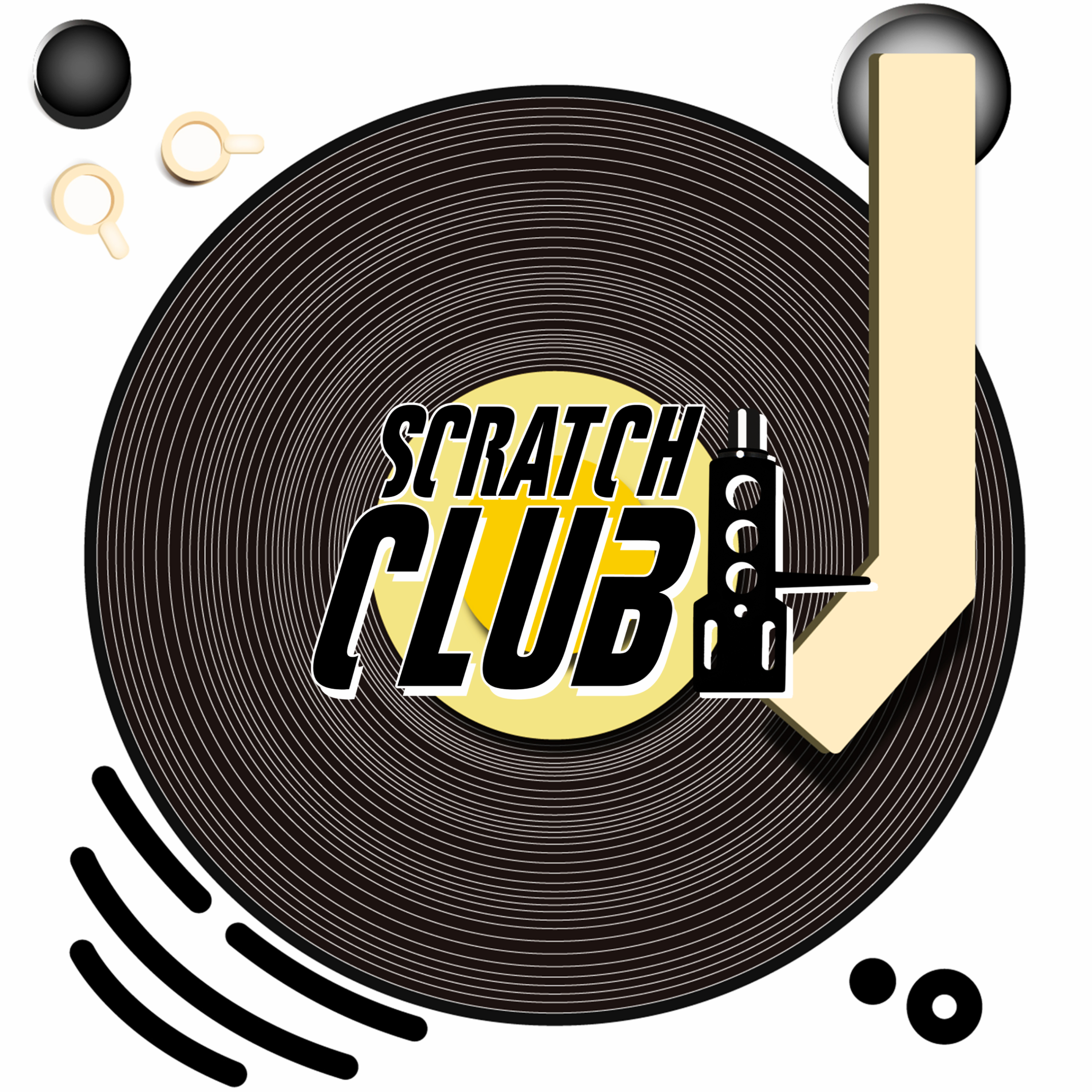 Two new workshops began in May, Scratch Club and Creativity in Nature.
Scratch Club is an eleven-week challenge for ages 9 through to 16 where each week young people will get the opportunity to master a new scratch technique to advance to the next level. The workshop series will culminate in a final performance.
Creativity in Nature is an informal workshop series with artist Sarah Goodey which uses nature and the outside as an inspiration for simple creative projects including drawing and mark-making, photography and wool-craft. These sessions explore different techniques working inside and by going for observational walks outside.
During May half term young people got the opportunity to join Drama Club, Tots Disco and Oh Susannah! Sewing Club to both learn new skills and make new friends.
The Riverfront's popular weekly workshops Hubble Music and Movement, Hatch Youth Theatre, Ceramics for Adults, Rubicon Dance classes, Lle Creu and Capoeira also continued throughout the month.
Other Activities
To celebrate the Queen's Jubilee Newport Live's Arts Development and Community Sports and Wellbeing teams came together to put on an afternoon of activity for families from Maindee Primary. The afternoon included arts and craft activities, games, sports and a picnic lunch and was made possible thanks to generous funding from One Newport, Newport City Council and GAVO.
This month The Riverfront also joined Rubicon Dance's Wales Wide Training Programme. On joining, Gemma Durham Head of Theatre, Arts & Culture commented "We are thrilled to be joining Rubicon's Wales Wide Training Programme. The Riverfront Theatre & Arts Centre have worked with Rubicon Dance for many years and it is great to be able to build further on our partnership. We look forward to the opportunities the programme brings; working with a great range of partners and continuing to support the development of the dance sector across Wales."
During May The Riverfront was also visited by the Coach Tourism Association as part of their Spring networking event, the beginning of a new partnership that will hopefully bring new audiences to The Riverfront thanks to group excursions from up and down the country.