children's tennis
Newport Tennis Centre runs a comprehensive tennis programme for children aged from 2 ½ to 16 years.
We have a team of LTA qualified coaches with many years' experience who can coach players from beginner to national level.
Newport Tennis T-Shirts, hoodies and other equipment are available from reception at the Regional Pool & Tennis Centre.
Tennis Tots
As your tots prepare for the wider world, Tennis Tots, will build your child's confidence and self-esteem in a safe and fun environment.
Full of activities, exercises and fun games your child will develop their physical 'ABCs' (Agility, Balance, Co-ordination) as well as basic tennis techniques.
Currently Unavailable 
Mini Tennis
The perfect introduction to the sport for children aged between 5 and 10 years old. Mini Tennis has smaller courts, nets, rackets and lower bouncing balls - the perfect introduction to tennis!
The Mini Tennis programme is broken down into three age ranges:
• Mini Red (5-8 years)
• Mini Orange (8-9 years)
• Mini Green (10 years)
This tailored approach will allow your child to discover the game and improve their skills in a fun and exciting way and most importantly of all have fun on court.
You check your child's progressions at anytime using Home Portal.
Call 01633 656757 or visit reception to book

Book Now
Teen Tennis (Yellow)
Teen tennis is a great way for your teen to sharpen their skills, fine tune their shots and develop the more technical aspects of their game.
Lessons follow a game-based approach and players will have the opportunity to participate in tournaments throughout the year.
Call 01633 656757 or visit reception to book
Book Now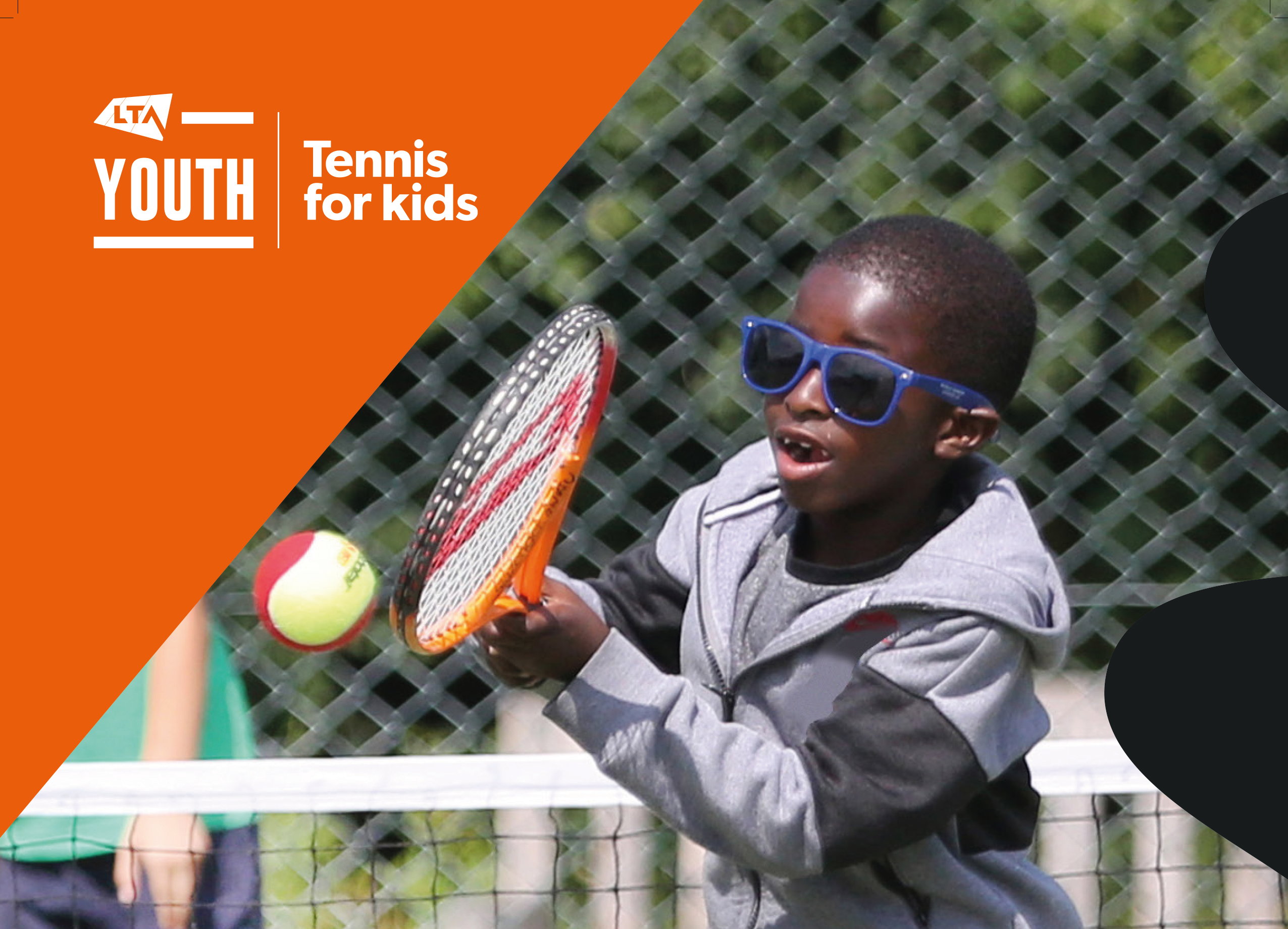 LTA Youth Start
Has your child never picked up a racket? Are they aged 4-8? Then the LTA (Lawn Tennis Association) Youth Start programme is the perfect way to introduce them to the 'beautiful game'.
Tennis will help your child improve their balance, speed and even concentration. Your child will also learn about respect, teamwork, and fair play as they develop their tennis skills.

Currently Unavailable
Tennis Products
Take a look at the great range of tennis products we sell at Newport Live venues
View Tennis Products