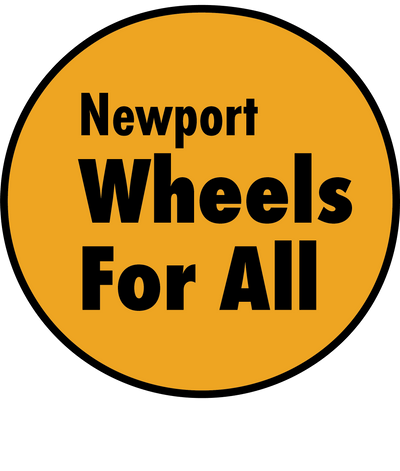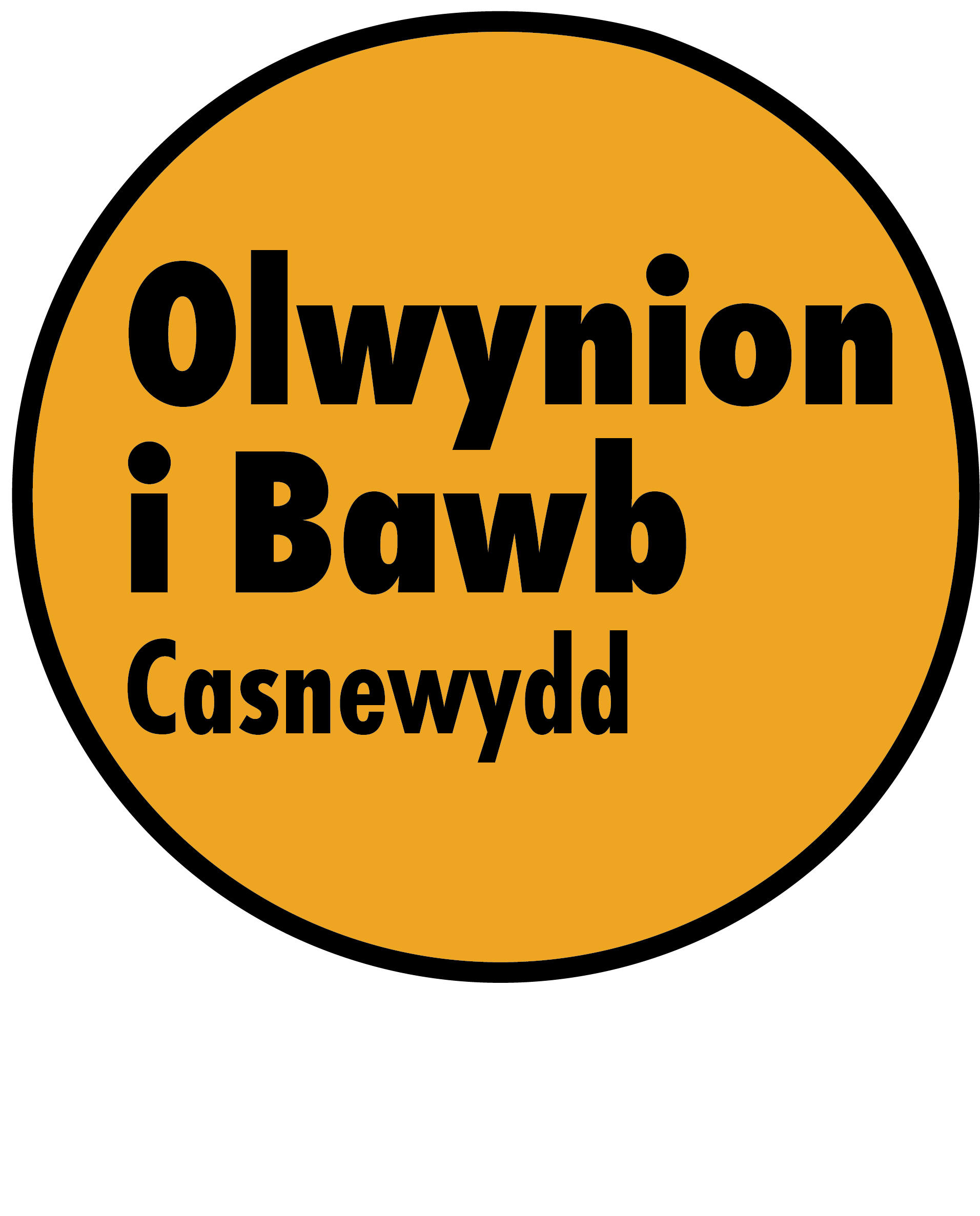 Wheels for All is a nationally recognised initiative that embraces all children and adults with disabilities and differing needs to engage in the world of cycling. Using specially adapted cycles, the activities are fun for everyone involved.
The sessions are delivered by our Wheels for All trained leaders, who have the knowledge and experience for you, your friends, and your family to enjoy the benefits of adapted cycles.
Wheels for All support will be given but parents, staff and carers are encouraged to get involved with the sessions as we are unable to offer 1 to 1 support.
Sessions take place Wednesdays and Saturdays at Tredegar Park, 10am – 3pm.*

Bikes
There are a wide range of bikes available during the session including a wheelchair transporter, single and double handcycles, a recumbent style tricycle, roam twin rider, adult and junior tricycles, rear-steer tandem cycles and hybrid bikes.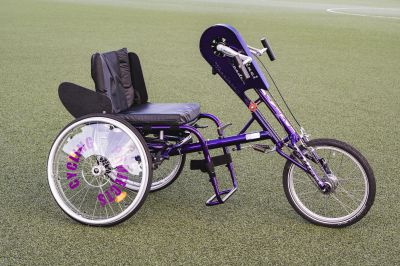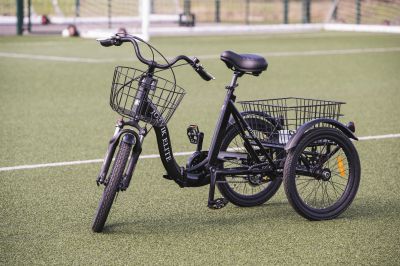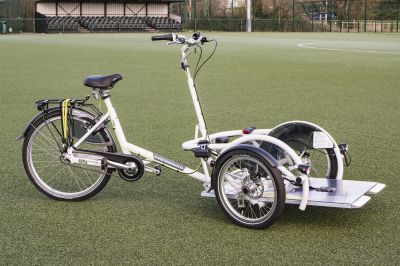 Tredegar Park & Wheels For All Route
The route is a circular path around Tredegar Park on a flat tarmacked surface. It is clearly signposted by route markers around the park.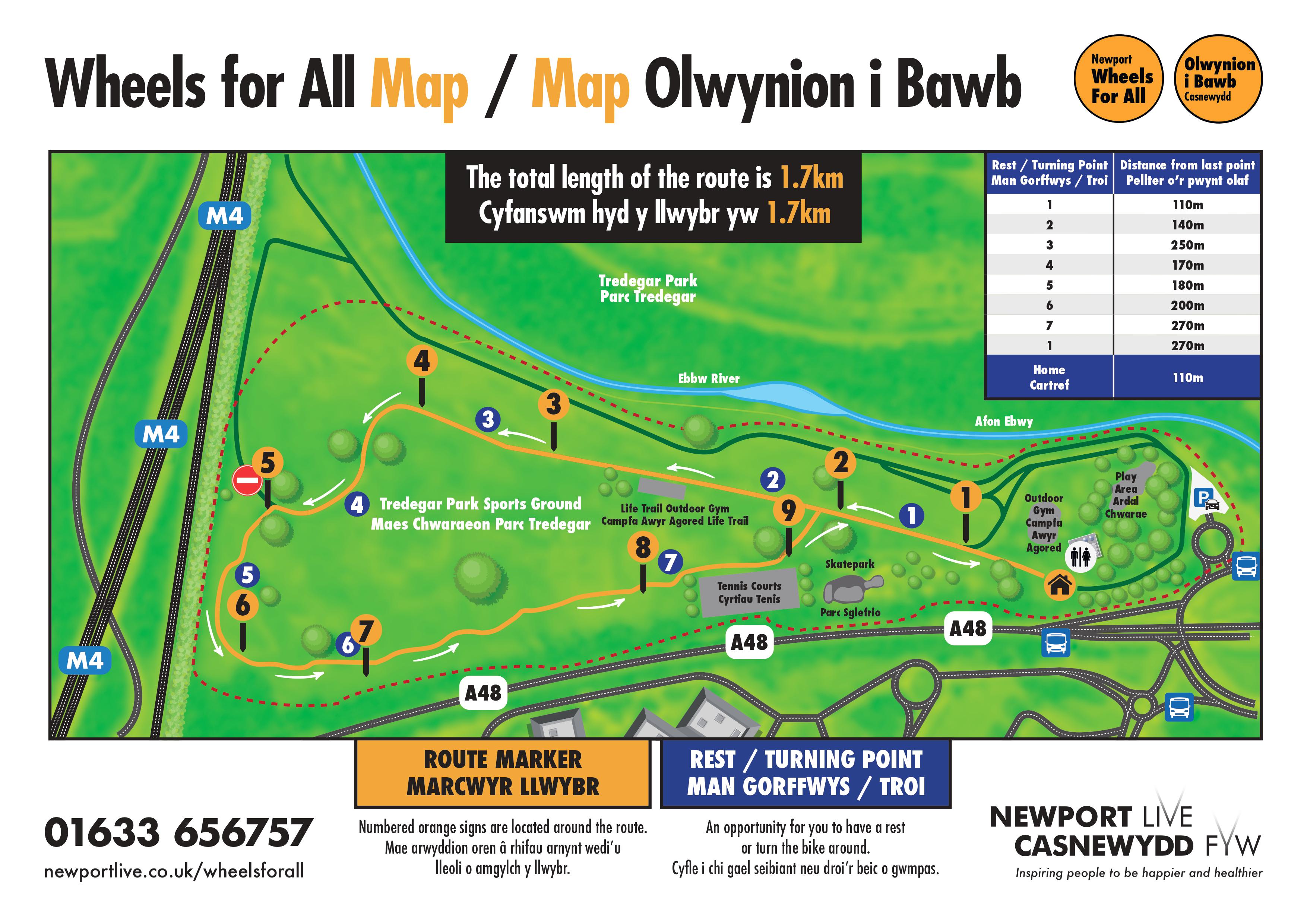 More details on Tredegar Park and how to find it can be found on the Newport City Council Website here.
Parking is pay and display, all customers are required to pay for parking, charges are as follows:
Up to 2 hours = £1.00

Up to 5 hours = £3.00

Over 5 hours = £5.00
Should it be required in an emergency, a defibrillator is available in Tredegar Park. If access is required, users need to clearly follow the instructions on the defibrillator cabinet.
Bike Hire
Bike hire is for 1 hour and is FREE to the residents of Newport and includes a free water bottle given at the first induction.
Bike hire for non-Newport residents is £5 per person per hour.
Please bring your own helmet to the session unless exempt from wearing a helmet for medical or other reasons. We have a limited number of helmets available to borrow, they will be cleaned and quarantined between users.
Before your first session, please book an induction. You'll get the chance to see the bikes and we'll help you to find the right one for your session. Book your induction online, call 01633 656757 or email customerservice@newportlive.co.uk.