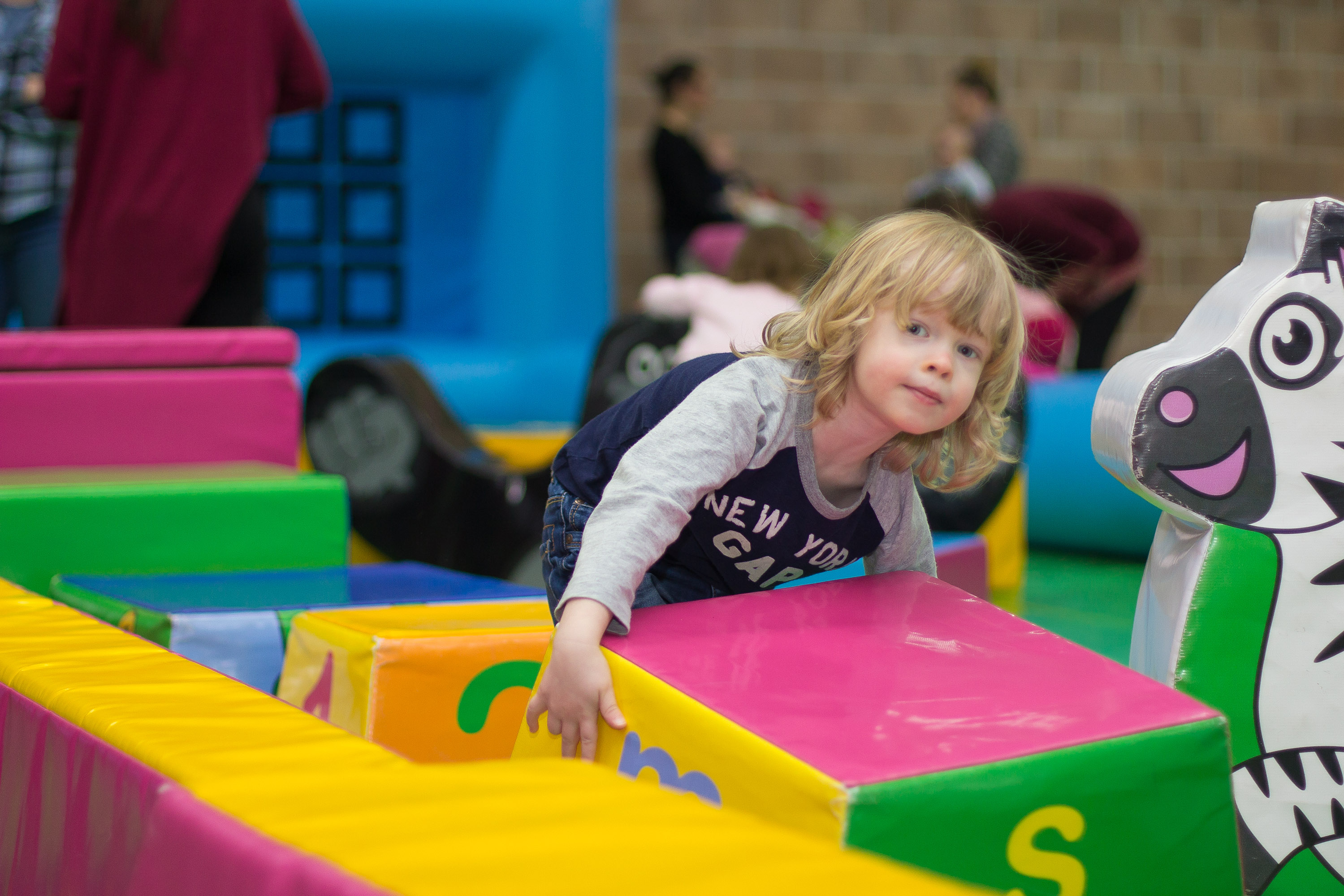 Active Tots
Soft play, games and a relaxation reading corner.
Children will have the opportunity to practice climbing, crawling, balancing, hopping, skipping, throwing, catching and much more in a fun and safe environment.
Suitable for ages 0 – 5 years.
Mondays and Fridays at 9:45am, 11:00am and 1pm at Newport Centre.
Sessions cost £3.70 per child.
Only 1 parent or carer can accompany the child/children to the session.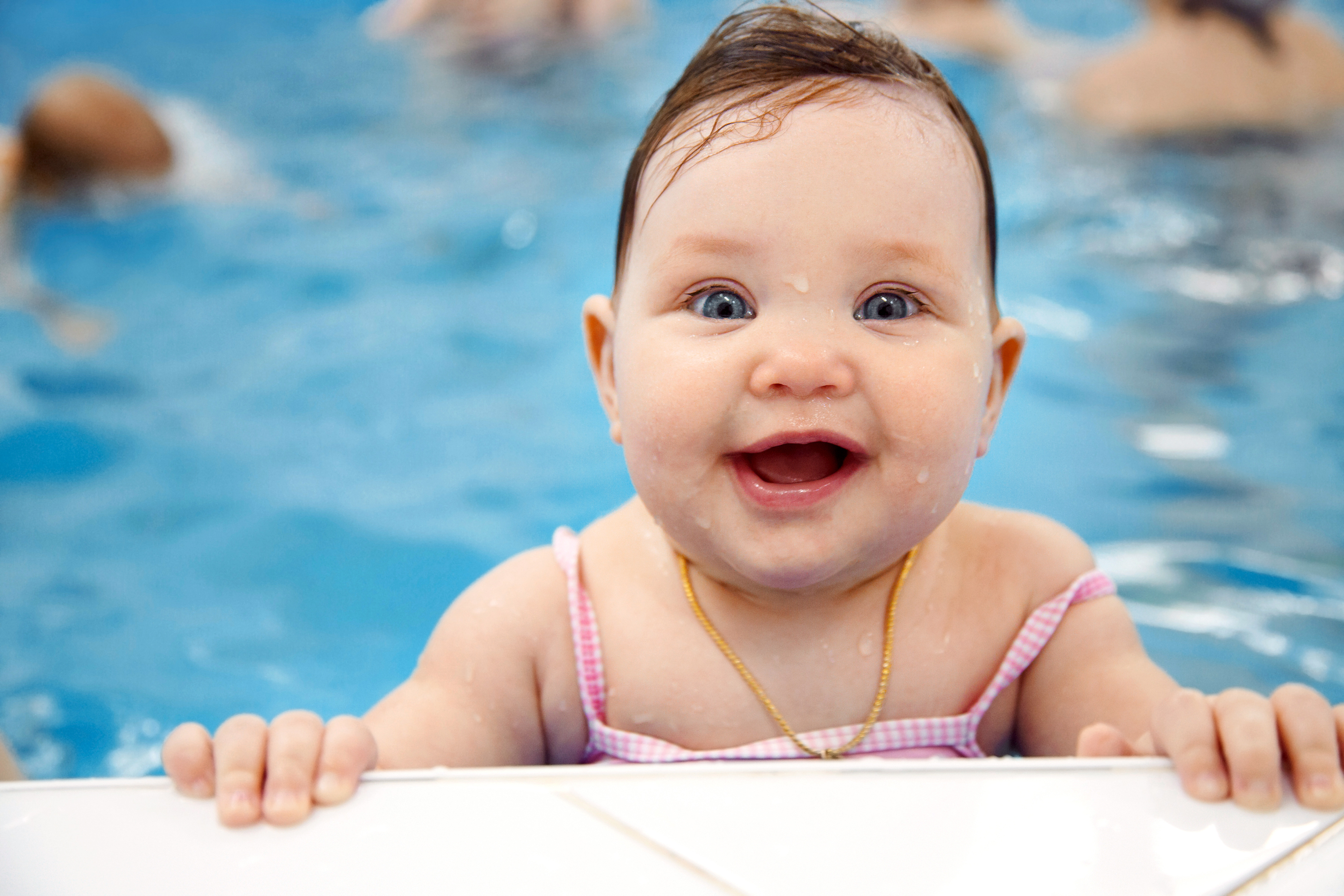 Family Swim
Our family swim sessions are recommended for families with children under 8 looking to enjoy the pool, practice their swimming and have fun in a friendly, safe environment. Our weekday sessions are perfect for pre-schoolers!
Families (up to 5 people) will have use of one quarter of the Teaching Pool at the Regional Pool & Tennis Centre for 1 hour.
Family swim sessions are bookable 1 week in advance and are not suitable for parties. Families must be from the same household or bubble.
Child supervision guidelines apply to all family swim sessions.
Each family attending a session will be allocated a changing room following their swim.
£13 per family group
Baby Friendly Activities at The Riverfront
We have activities and performances suitable for even the youngest members of the family at The Riverfront Theatre & Arts Centre! We have baby-friendly cinema screenings, For Crying Out Loud, and day-time comedy club Aftermirth featuring big name comedians that don't mind a crying or fidgeting little one.
Our workshop programme also features Hubble Music & Movement, a fun and upbeat mixed age and ability preschool workshop suitable for babies from around 6 weeks to children aged 5.