international women's day
Celebrate International Women's Day at The Riverfront!
Each March we celebrate International Women's day at The Riverfront with some fantastic free performances and taster sessions all with a female focus.
In 2021 we are taking International Women's Day digital with a programme of activities on the theme #ChooseToChallenge that can be accessed and enjoyed through social media. Here is the timetable for the day: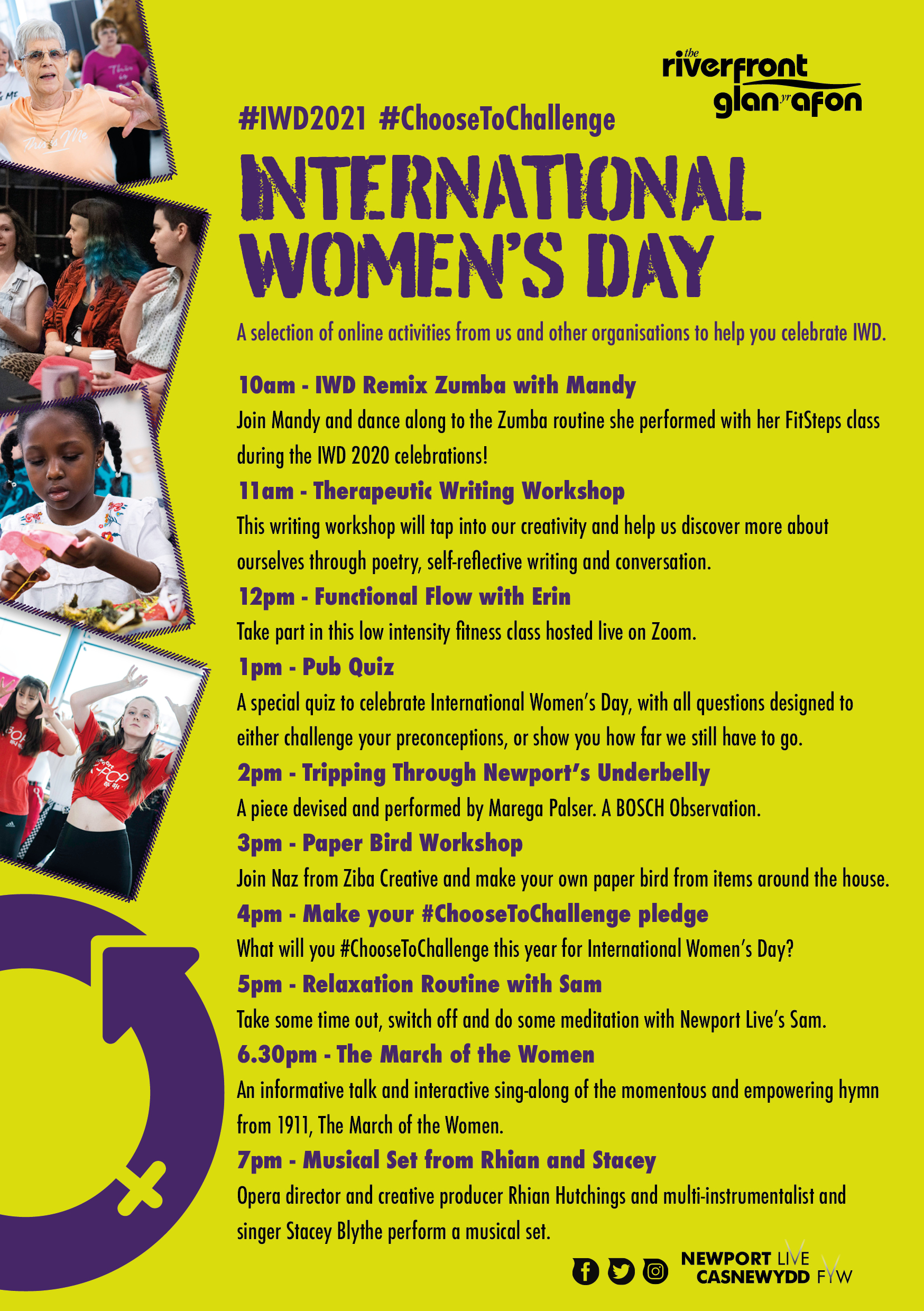 What does International Women's Day mean to you?
We aked our social media followers what International Women's Day means to them, why its important to them and what they would change as part of the theme #ChooseToChallenge. Here are some of the responses we've recieved so far: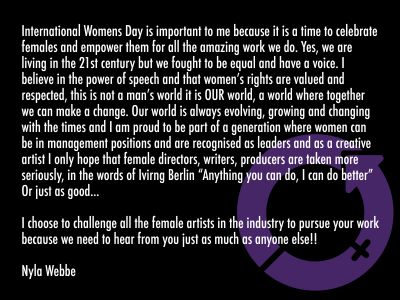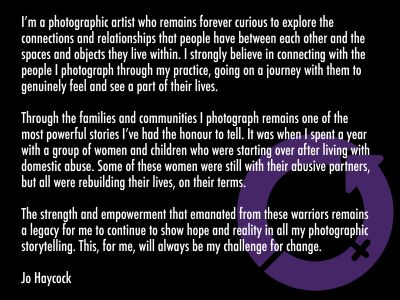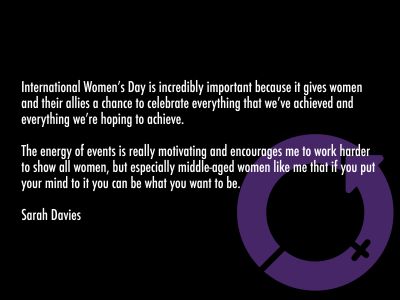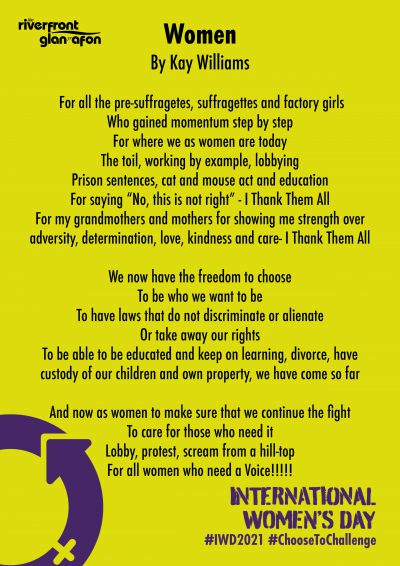 Focus on local artists
As part of #IWD2021 we invited women from the local community to get in touch and share their artwork with us. Here are the responses: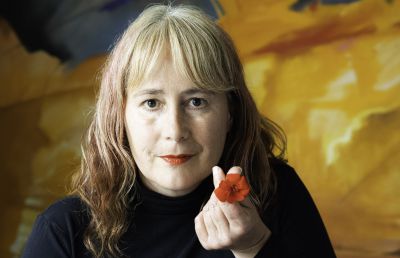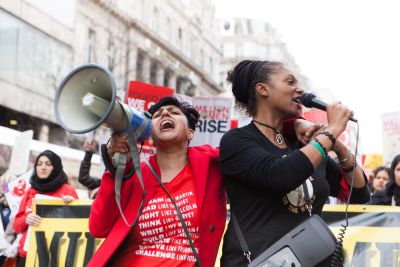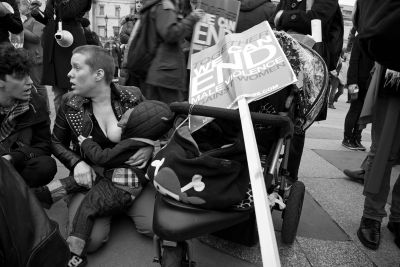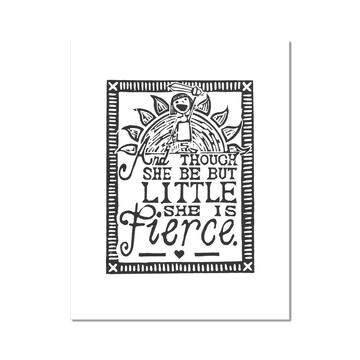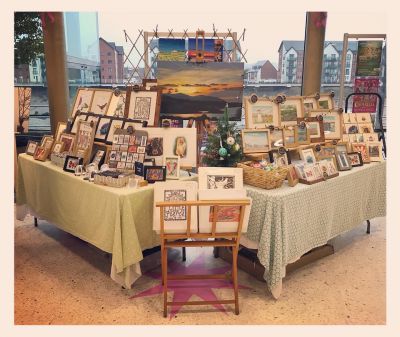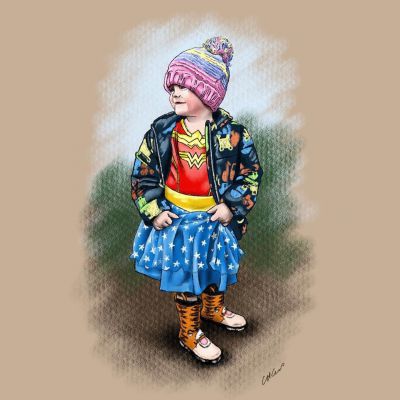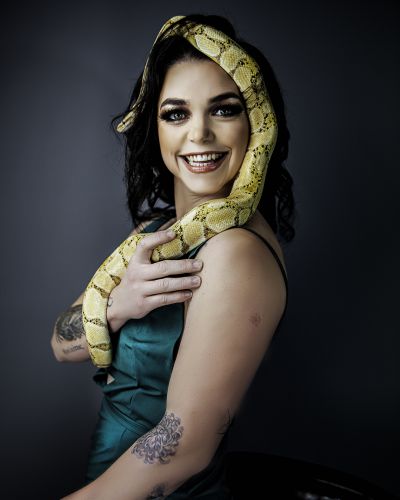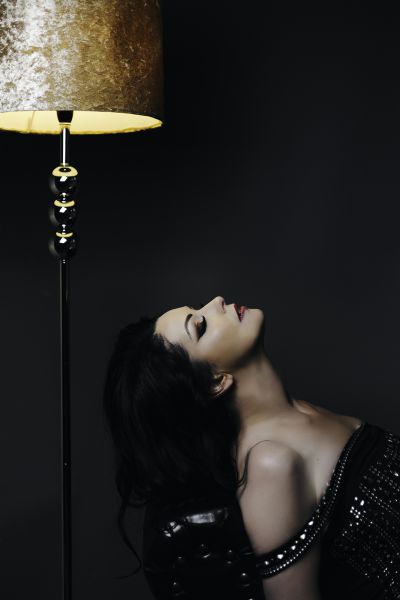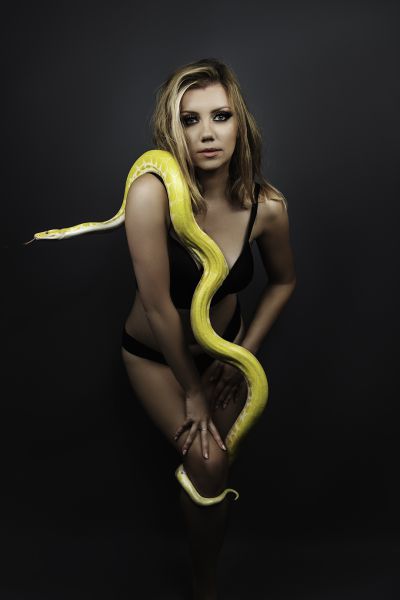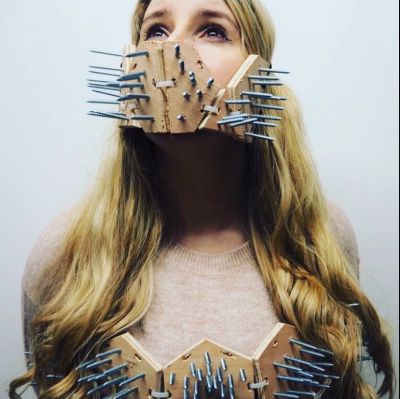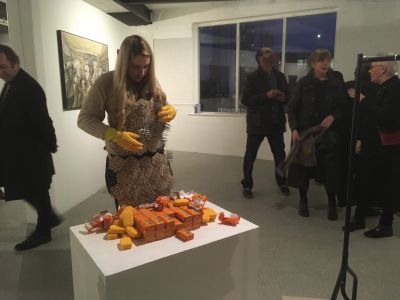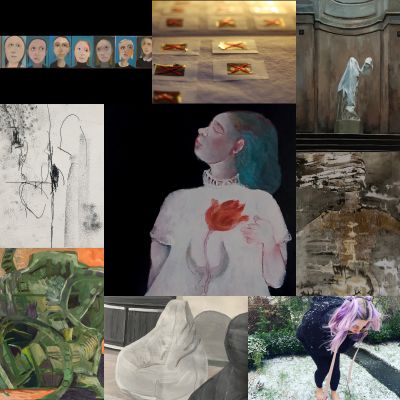 Collage of work produced by art collective Concentric.
Concentric is a group of women artist who have over the last 5 years produced a variety of work based on strong, thought-provoking ideas celebrating the essences of women negotiating the influences of personal and societal history. Distinctively different artists, individually creating ripples but resonating in tune with each other, a coherent group of very individualistic entities, questioning, pushing boundaries, experimenting with making processes and subject matters, all playing with the notion of what and how it is to be a women and a woman artist.
Works featured in this collage come from Kay Keogh, Patricia Ziad, Temmah, Charlotte Morgan, Pip Barratt, Tess Gray, Dinah Vagina, Leona Jones, Penny Hallas & Jacqueline Alkema.