ART ON THE HILL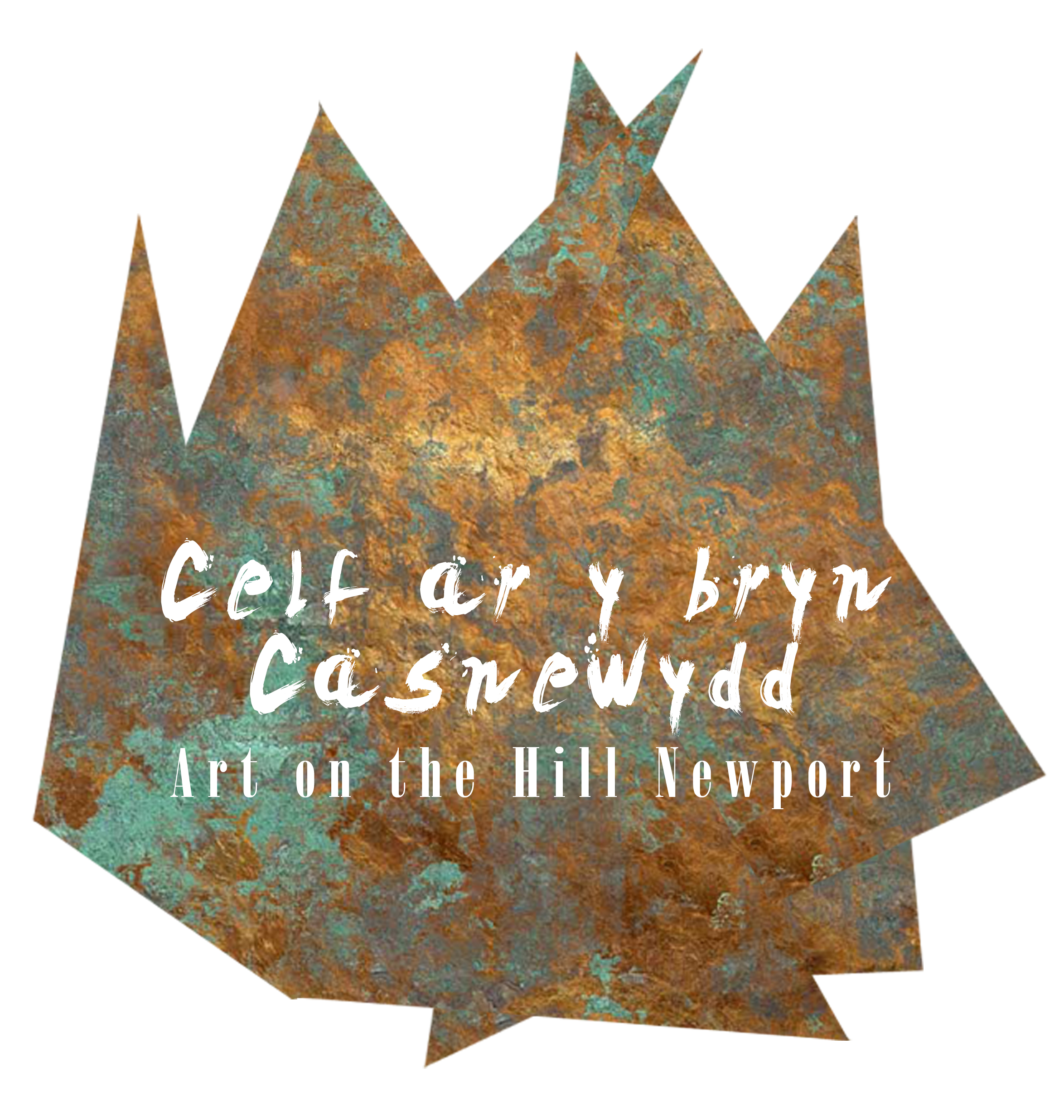 Each year in November The Riverfront are proud to support Newport's Art on The Hill Trail.
Art on the Hill is a weekend long festival, that raises awareness of the city's creative community and their work. This year, the event runs from Friday 24 - Sunday 26 November.
Here is what is taking place at The Riverfront:
Friday 24 November
Comedy Shed, 7.45pm
We are starting the weekend with one of our hilariously funny, cabaret-style comedy club performances.
Comedy Shed offers you the chance to enjoy a drink, sit back and relax, with three local, professional comedians ready to entertain you.
We are dedicated to supporting local artists and highlighting the talent within the city's theatre and art community.
Keep your eyes peeled for more information about who'll be performing!
Saturday 25 November
Free Makers Market, 12 - 4pm
The market brings together independent artisans, makers, artists and businesses to create a brilliant, local community market. The aim of the market is to support local makers and businesses by promoting their work, increasing awareness and furthering their customer reach.
Anyone and everyone is welcome to be part of the event, shop local and support the community. With a wide selection of stalls, the Makers Market is the perfect day out to have a wonder round and either treat yourself or find the perfect Christmas gifts for loved ones!
The Market will be throughout the downstairs foyer area at The Riverfront.
Don't miss out and be a part of the creative fun.
Joining us at the Makers Market will be:
Issy Illustrates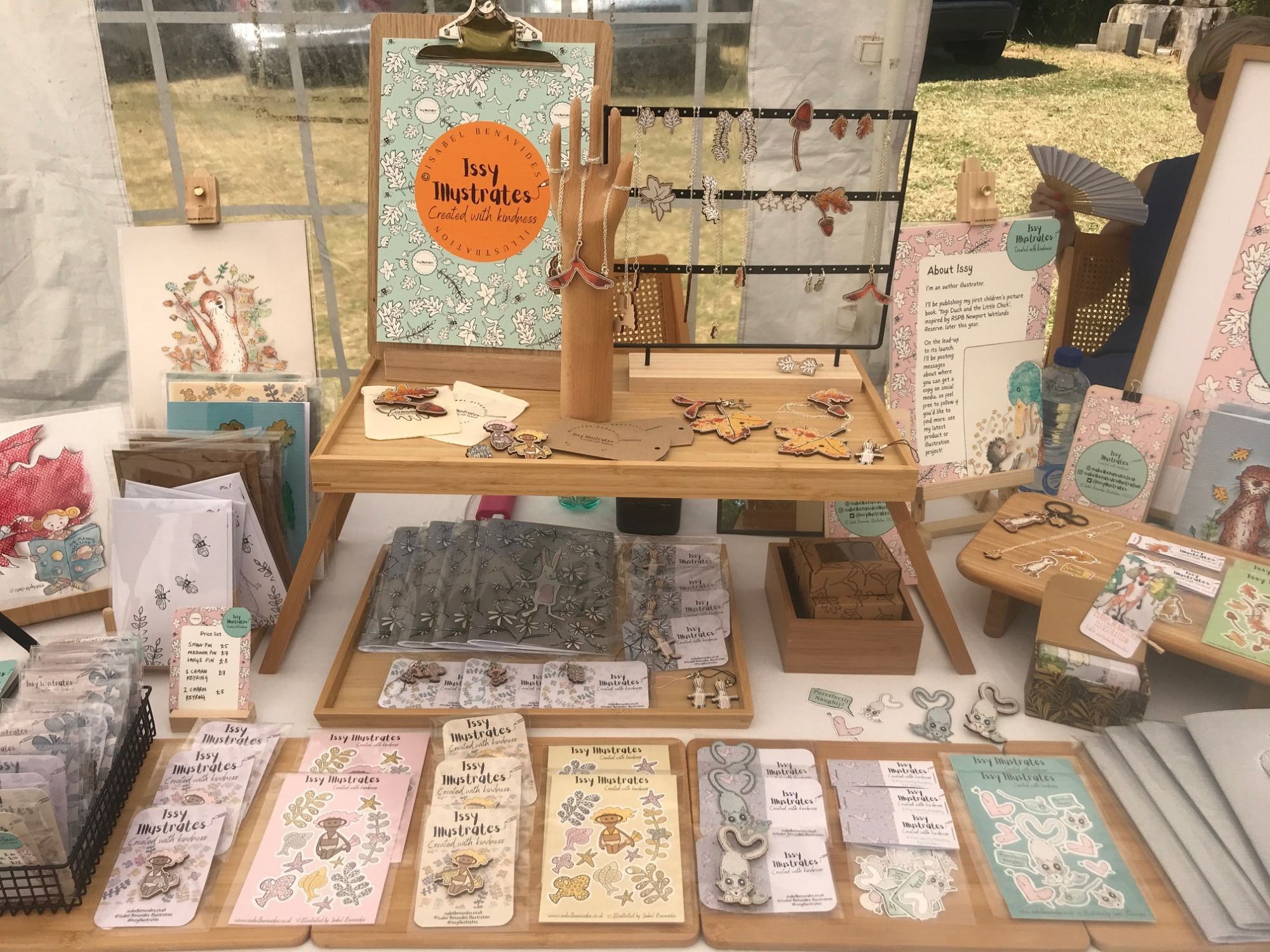 Issy creates illustrated wooden brooches and pins, totes, key rings, notepads, picturebooks and eco-stickers. All items are made with environmentally sustainable materials
The Fudge Fairy Wales
The Fudge Fairy will be selling 100g bags and 200g boxes of fudge in a choice of 3 festive flavours.
Adams Adventures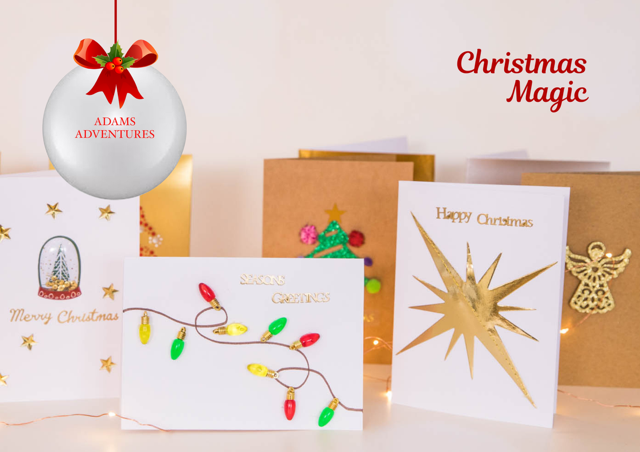 The festive season is upon us, this Christmas Adams Adventures is creating bespoke handmade cards. If you are searching for a truly special Christmas card, a card that is handmade with love, look no further we have an extensive range of Christmas cards for your Mum, Dad, Son, Daughter or best friends... come to think of it we have a perfect Christmas card for everyone on your list!
Loula Hall - Nerd Goblin Art
Selling acrylic paintings on canvas and wood. Prints and decorations.
Carl Bevan Art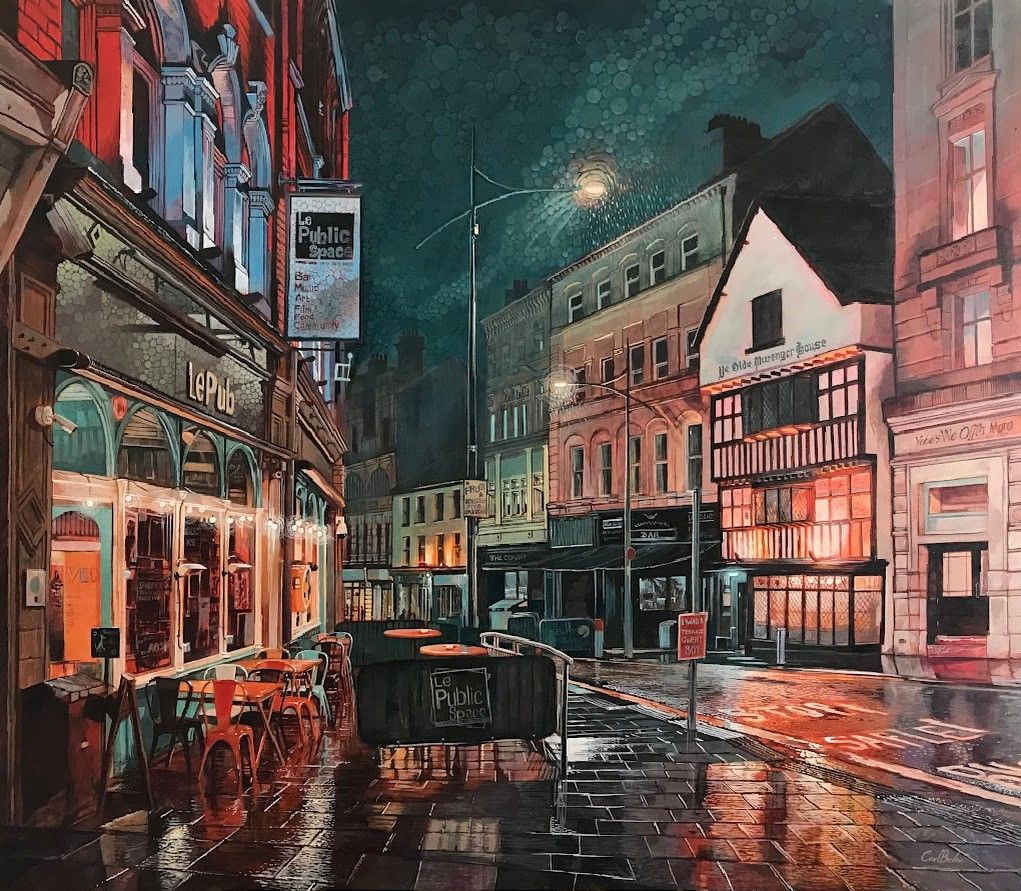 Carl will be selling a wide selection of prints , canvas prints and calendars as well as some original paintings. He lived in Newport from 1983 to 2012 and was the drummer of 60ft dolls. Carl started painting 5 years ago.
Inside Out Cymru
Inside Out Cymru will be selling a collection of crafted items from our arts for wellbeing support groups across Gwent. Profits from the stall will be directly donated to cover things like materials and room hire.
Nathan Sheen Artworks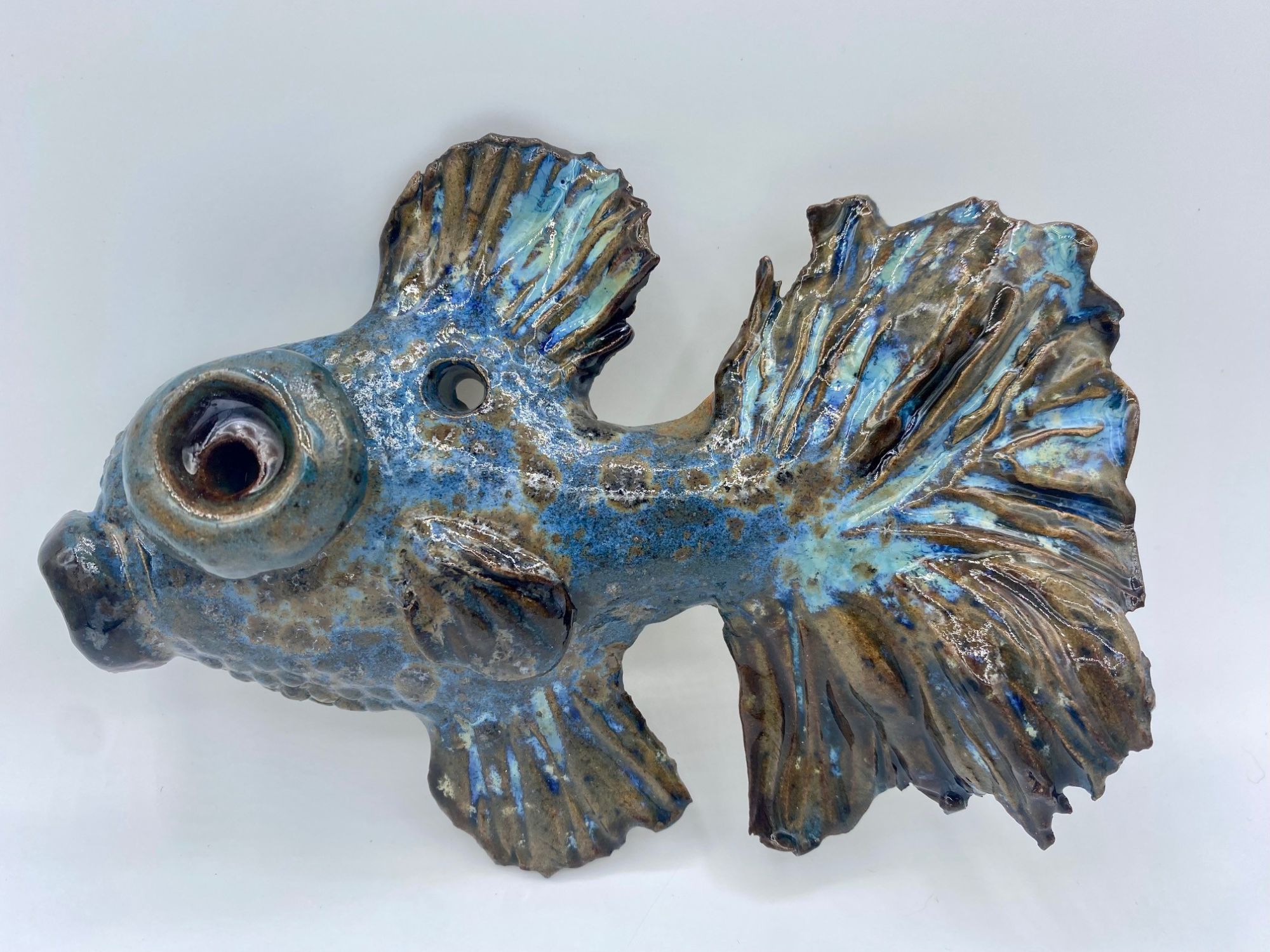 Nathan Sheen will be selling ceramic sculpture, love spoons and fish with BIG EYES!
Art on Display
Throughout Art on the Hill, The Riverfront host art exhibitions and showcase art from a variety of local artists.
Keep an eye out for updates about what art will be on show.
Click here to find out more about our gallery!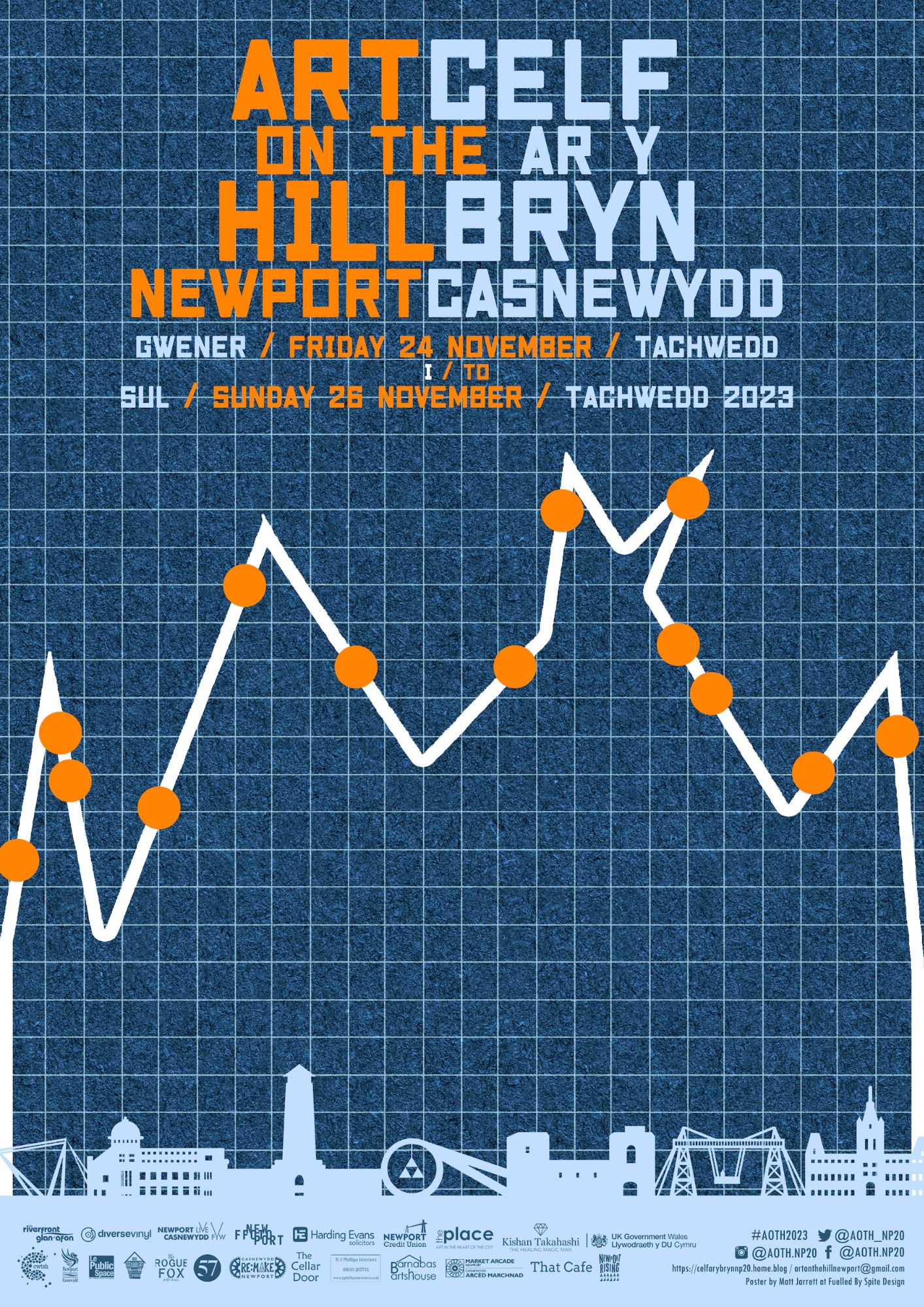 Art on the Hill on social media
Stay up to date with all the fantastic events taking place for Art on the Hill across Newport by keeping an eye on their Facebook page.
AOTH Facebook page