Are you ready to take your tennis skills to the next level? Look no further than Newport Tennis Centre, where we offer exclusive 1 to1 tennis sessions for both youth and adults! Whether you're just starting on your tennis journey or aiming to refine your technique, our expert coaches are here to help you unleash your true potential on the court.
Newport Tennis Centre - where tomorrow's tennis stars are nurtured!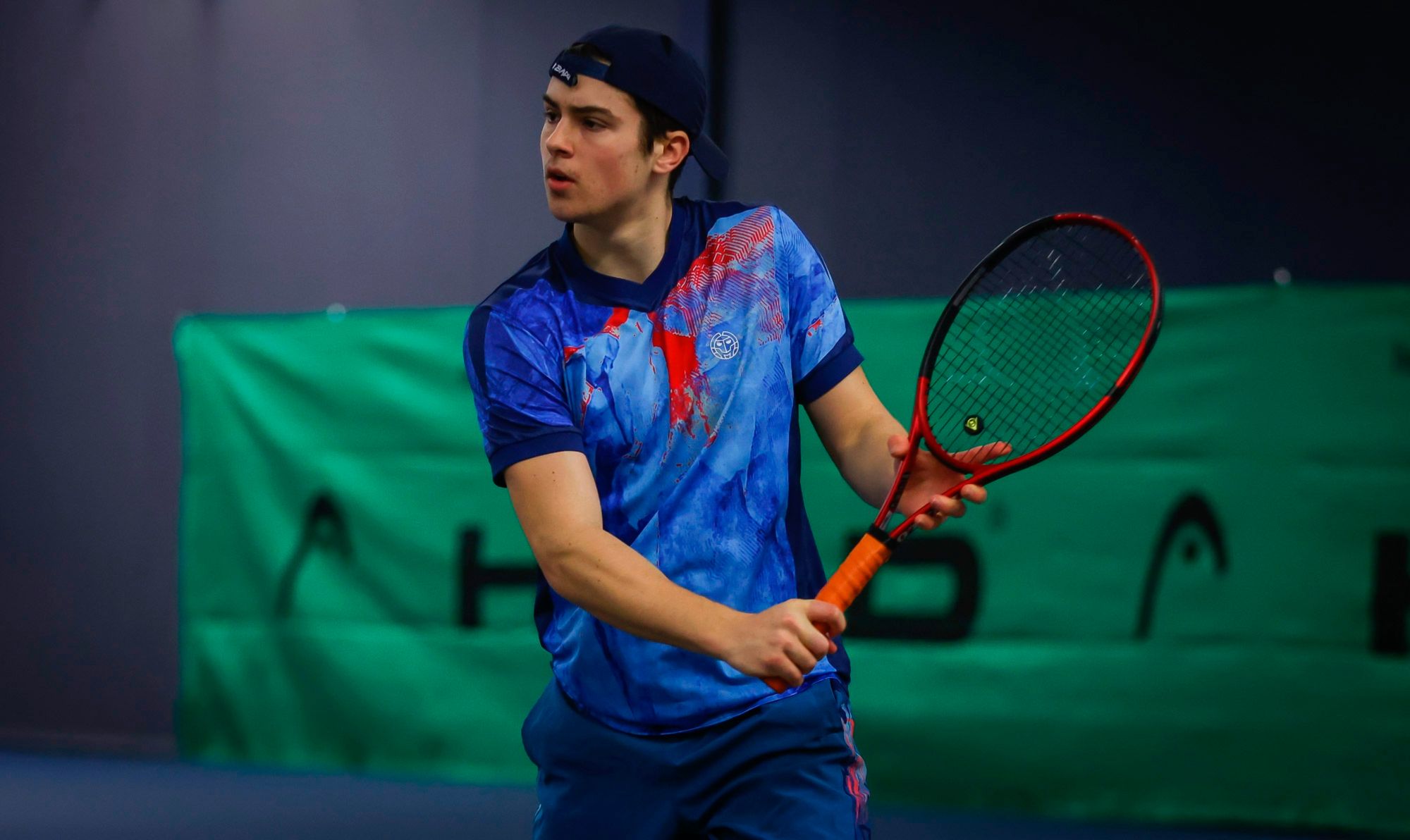 Adult Tennis 1 to 1 Sessions : Rediscover Your Love for the Game
For adults looking to rediscover their love for tennis or start a new hobby, our 1 to 1 sessions are the perfect fit. Regardless of your current level, our coaches will assess your abilities and tailor the lessons to suit your goals. Whether you want to fine-tune your strokes or focus on specific techniques, we've got you covered.
30 minute session:
60 minute session:
Working closely with our dedicated coaches will boost your confidence on and off the court. As you witness your skills improving, you'll be motivated to challenge yourself and reach new heights in your tennis journey.
Enquire Now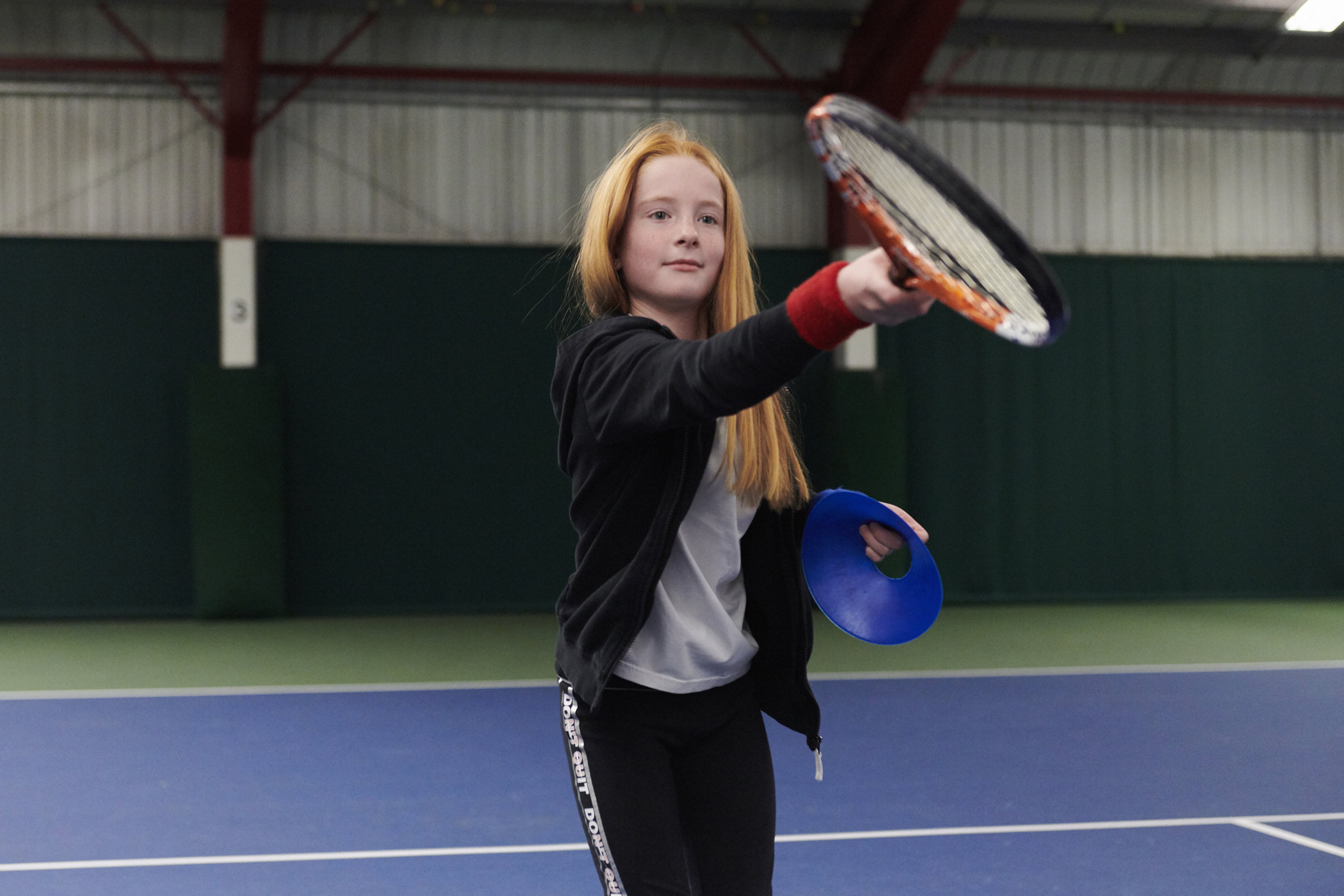 Youth Tennis 1 to 1 Sessions : Nurturing the Champions of Tomorrow
Our youth tennis sessions are designed to be fun, engaging, and educational. We cater to all skill levels, from beginners to aspiring young athletes. Our coaches use a progressive teaching approach that ensures a strong foundation while keeping the enthusiasm alive. Your child will not only develop tennis skills but also learn valuable life lessons such as discipline, teamwork, and sportsmanship.
30 minute session:
60 minute session:
Our personalised coaching approach ensures that each young player receives undivided attention, fostering a love for the sport and empowering them to reach new heights in their tennis journey.
Enquire Now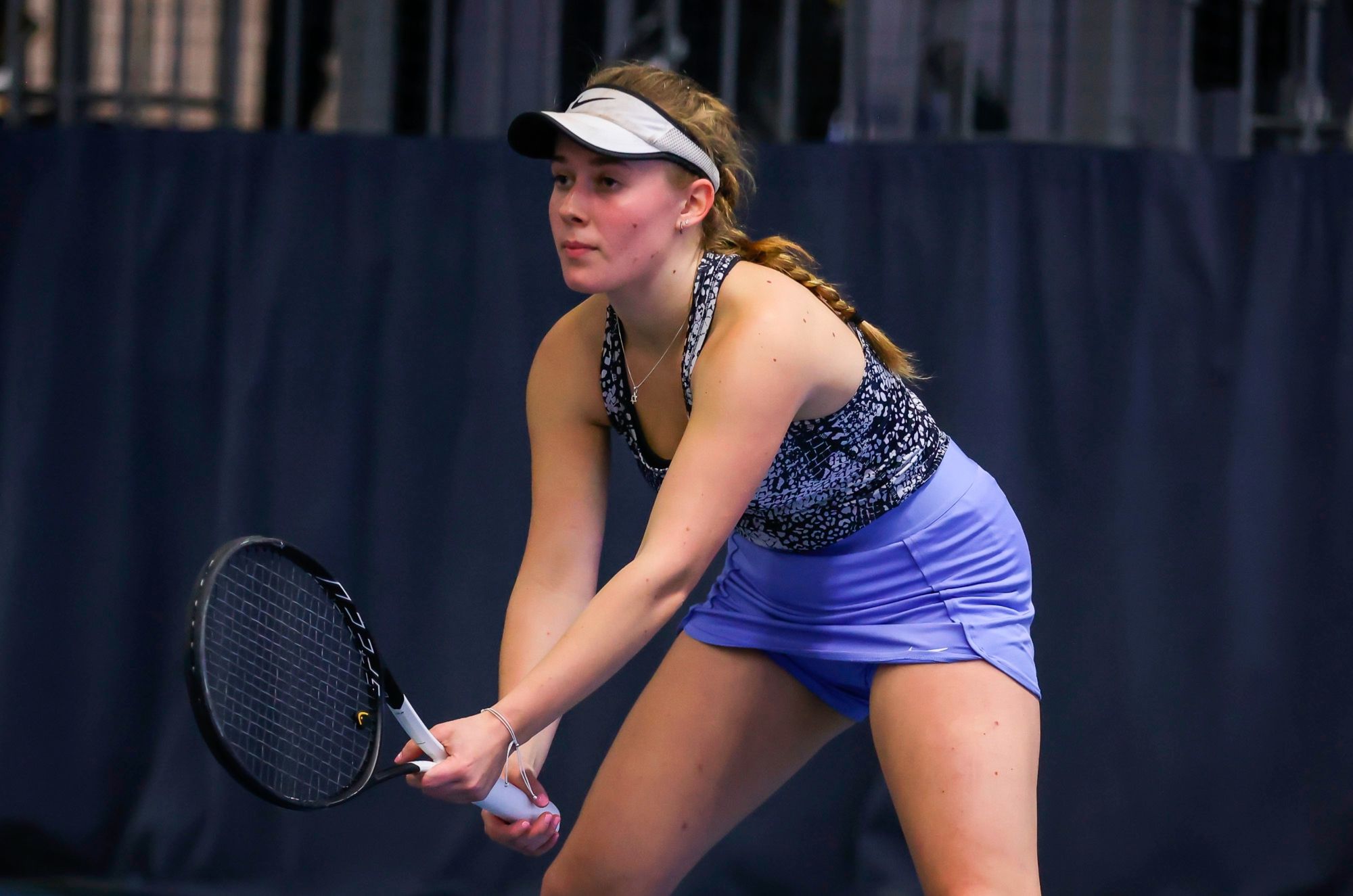 Hitting Sessions: Elevate Your Tennis Game
Our Hitting Sessions, exclusively delivered by our LTA L1 Tennis Assistants, are here to take your player development to new heights. Whether you're an adult or a young tennis enthusiast using our fantastic tennis courts, our Hitting Sessions is your ticket to honing your skills like never before.
For players who are already engaged in regular training and have a good grasp of serving, rallying, and scoring, our Hitting Sessions offer the perfect rally-based top-up practice. While these sessions do not involve formal coaching or teaching, they provide a valuable opportunity to work on your rallying, play patterns, and point execution.
30 minute session:
60 minute session:
Whether you're a seasoned player looking to fine-tune your skills or an aspiring athlete seeking a chance to practice and play, Hitting Session are the way to go.
Enquire Now 
Tennis Products
Take a look at the great range of tennis products we sell at Newport Live venues
View Tennis Products