Wales Artist Coaching Pathway is Supporting Newport and Gwent Freelance Artists
The Wales Artist Coaching Pathway, a new free coaching programme, is underway to support freelance artists from Newport and Gwent working in the participatory arts.
The artists are being coached by artist coach, Jon Dafydd-Kidd, with the programme supported by The Riverfront Theatre and Arts Centre. The Pathway has set up a coaching-style relationship and dialogue allowing the coachees to explore their practice, aspirations, needs and potential in a structured way. The Wales Artist Coaching Pathway is a Wales-wide pilot led by Artworks Cymru to specifically support freelance artists working in the participatory arts.
Meet the Artists
Andrea Lloyd-Carney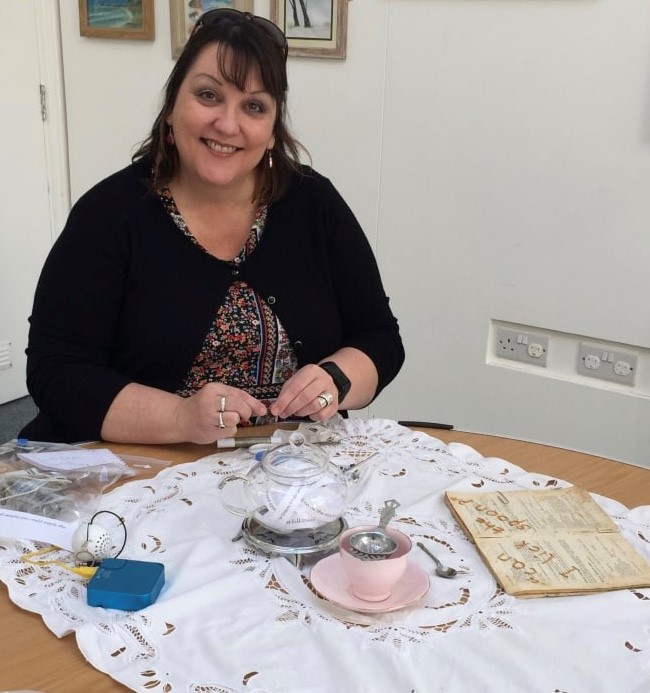 Andrea is a Creative Practitioner who uses her skills as a maker, to engage people of all ages in participatory art projects. With a passion for interactive work she enjoys turning the 'ordinary into the extraordinary'. Her experience of working with people living with dementia and younger members of the community have helped her develop a method of 'no-fail' art, which engages the participants without the fear of failure and embraces the therapeutic benefits of creativity.
"Life is normally hectic, but the last twelve months have been slower and often challenging while living through the pandemic. The opportunity to be part of this programme is exciting and I am looking forward to having a safe space where I can reflect on my work and explore what is next. We have heard many references to the 'new normal' with regards to the pandemic and often that can cause apprehension through the unknown. However, I am keen to discover what my personal 'new normal' might look like in relation to my professional practice through exploring and clarifying my options."
"I am thrilled to have been given this opportunity to be part of this programme. I see it as not only an opportunity to refocus my professional practice, but to connect with other artists and have the possibility of working with the Riverfront Theatre. I have missed the interaction I have had in the past working in a participatory capacity and look forward to the time when I can work closely with people again."
Kate Mercer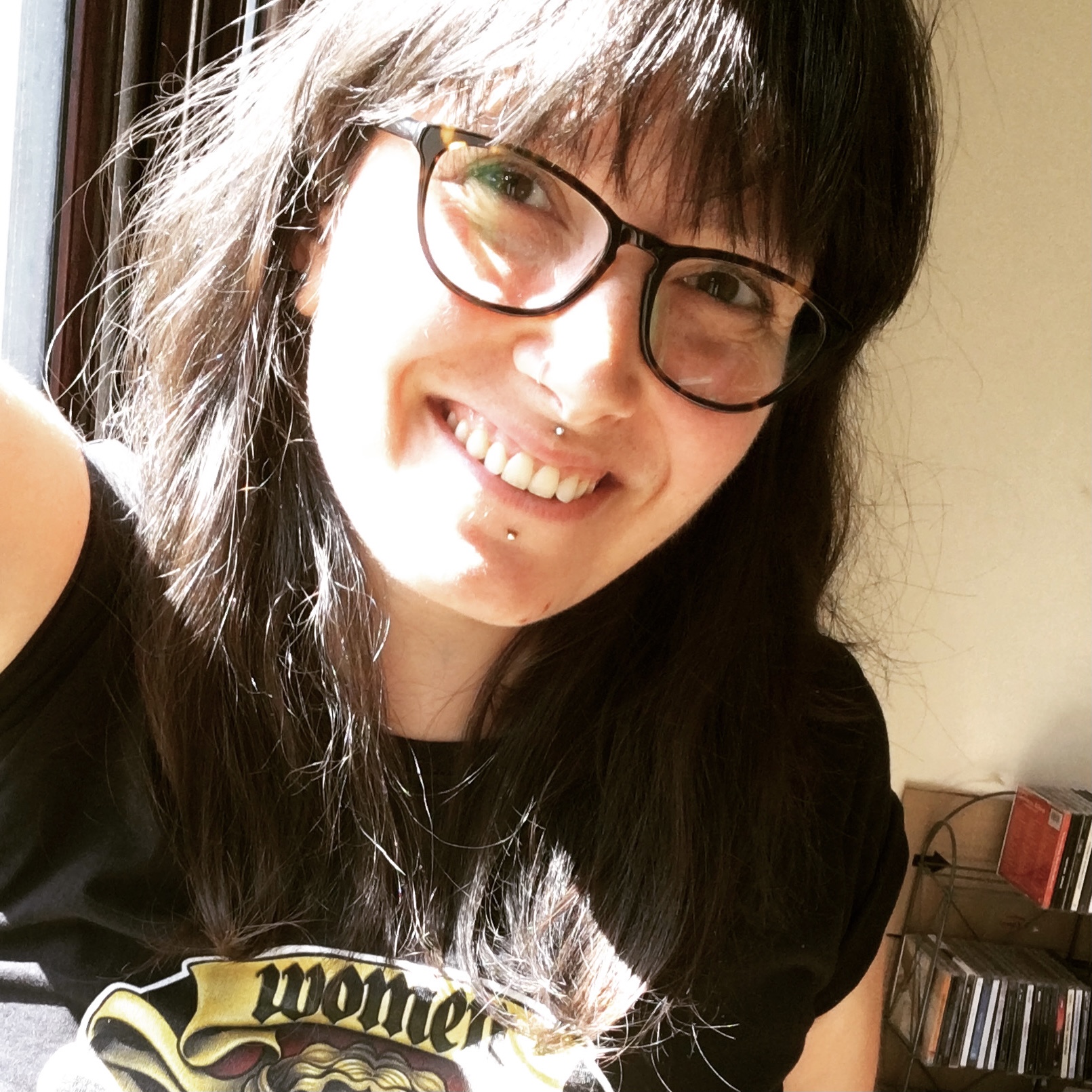 https://katemercer.co.uk
Kate is a visual artist who came to study in Newport and never left. She was involved with The Project Space on Commercial Street between 2014-15 (a project led by Newport Community Arts Development team at The Riverfront). Along with fellow artist Sarah Goodey, Kate is co-organiser of Celf Ar Y Bryn Casnewydd / Art On The Hill Newport. She is a member of Phrame Wales and helps run the promotional platform #ARTSNEWYDD as a part of Newport Community Artists Network.
Kate's goal to gain from this coaching programme is the confidence to run her own participatory projects as part of her visual art practice, to encourage dialogue and opportunity to involve others in the realisation of artworks, but also to gain experience and understanding of challenges this brings in an arts environment post COVID-19.
"I have helped many others to create and connect through art initiatives in the city but have not necessarily had the opportunity to lead my own projects or work with others in that way. Particularly now, with access to all artforms limited due to the pandemic, it has never felt more important to work in a way that protects other peoples' space to be creative irrespective of background - exchanging ideas with and enabling them to express who they are and how they feel. What I learn as part of this programme will benefit not only my own practise, but it will also get passed on to others, enriching the wider art ecology of Newport."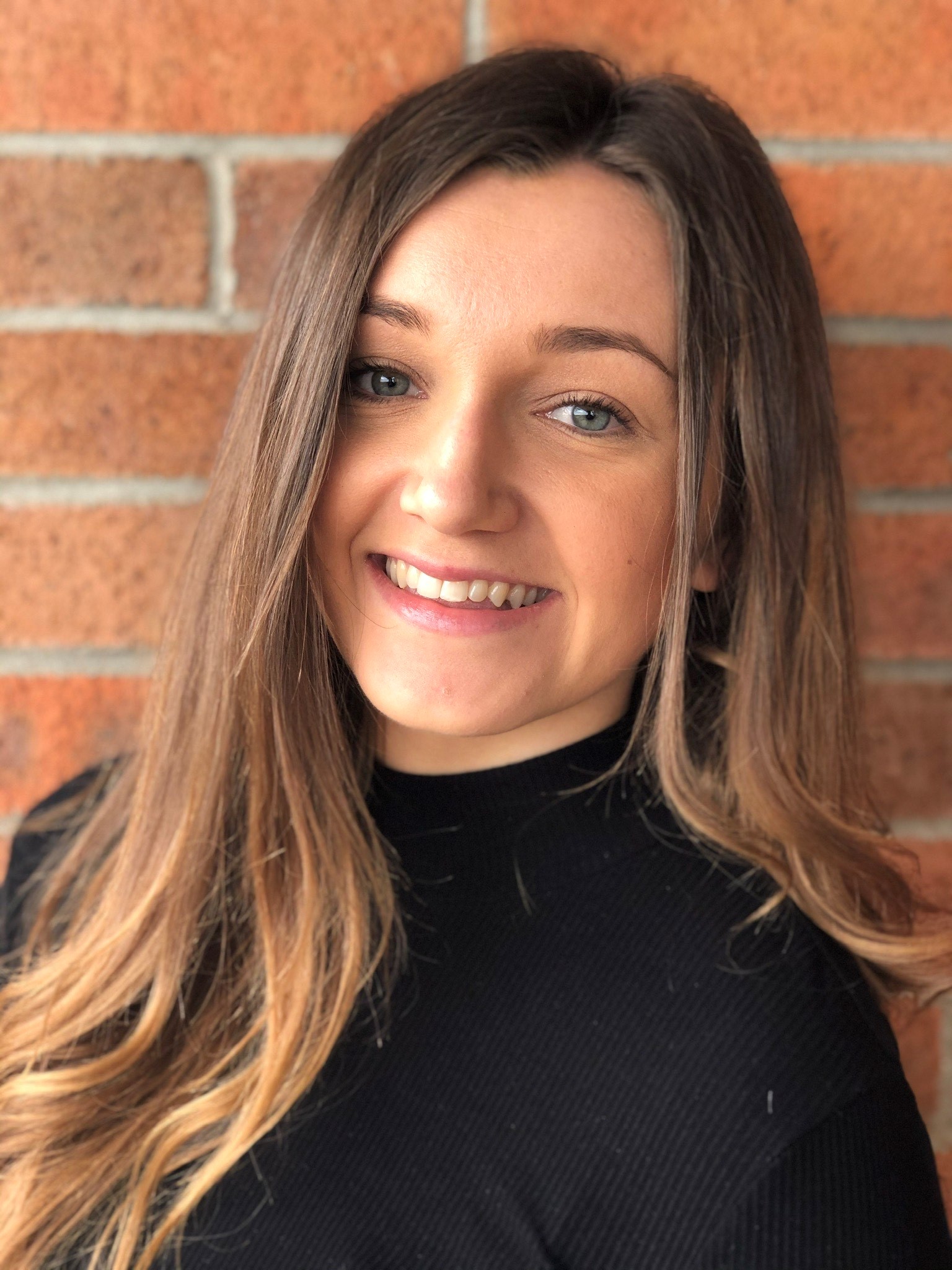 Emily Poole
Since a young age, Emily has been involved in local theatre in Newport. Emily is a Performing Arts graduate and currently a freelance Performing Arts teacher. She is very passionate about the arts and using theatre as a medium to help others.
"Taking part in this coaching programme has been a fantastic opportunity. I wish to develop my skills, opportunities and understanding of the industry through coaching. It's incredible that the Riverfront, Artworks Cymru and Jon Dafydd Kidd are providing this experience, especially in Newport. I'm very grateful to be involved in this programme and looking forward to the journey and development within the participatory arts sector."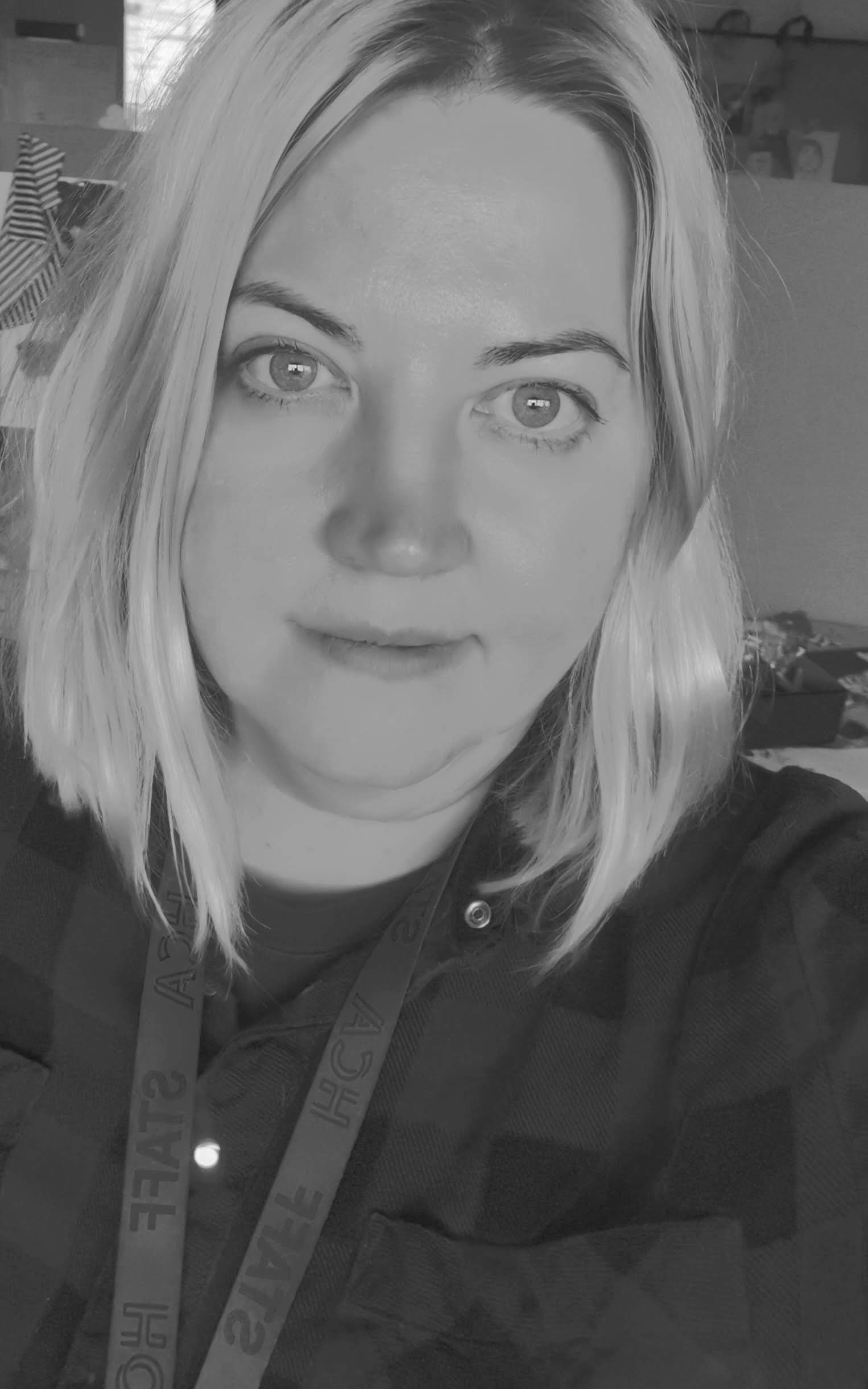 Sara Smith
Sara has been a Freelance Creative and Therapeutic Arts practitioner since 2014 and also enjoyed teaching Art and Design in Further Education. She has a background in the visual arts but also spent time in the scenic arts and set design. Sara is currently focusing on developing her personal art practice while studying an MA in Fine Art.
"My ambitions are currently to develop the arts community around my local area, not only for participants but for the artists themselves. I would also to further develop my working practices in order to sustain my income on a practical level but also in order to continue to support the value of the arts for a community such as mine."
"When you take away everything we own or desire, all we have left is the environment and the arts. It's often unseen and rarely valued but without it, there is no soul."
Jon Dafydd-Kidd, Coach
jondafyddkidd.com ​​​​​​​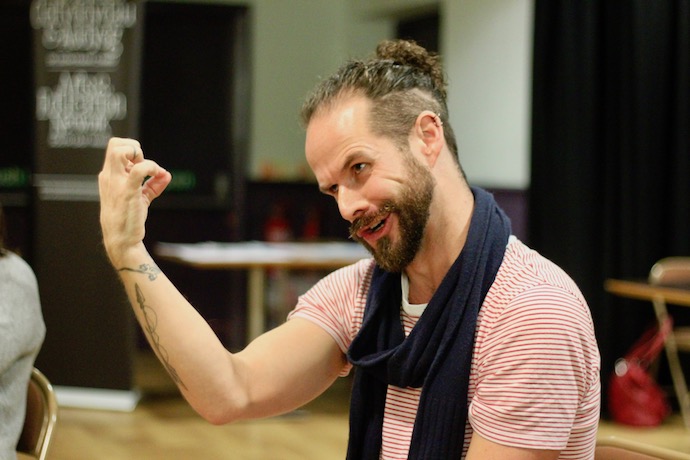 Jon studied music in Edinburgh before falling into theatre upon his return to Wales. Since, he has felt deeply privileged to work with his participants as Head of Participation with Hijinx Theatre. In this role he focuses on developing Hijinx's work with the community and youth sectors. From 2019, he has been Creative Producer for the first Music Theatre Wales project engaging young people; a project he is extremely proud of, and excited as they start the second phase. He is the International Representative of ASSITEJ UK and Chair of the International Inclusive Arts Network (IIAN). He also works freelance as a creative with a number of organisations in and beyond Wales (including Age Cymru, Theatr Iolo, Mess Up the Mess and Flying Cloud Theatre). Jon is a Transformational Coach with a special focus on supporting creatives and arts organisations.
Jon said "Originally expected to run from early 2020, the Wales Artist Coaching Pathway feels that much more needed in 2021, as creatives and artists try to navigate the post-pandemic terrain. I'm incredibly excited to work alongside these four artists on their journeys, and to be partnered with a wonderful venue invested in their relationships with local talent, to the benefit of community to which it belongs."
The Wales Artist Coaching Pathway is a free programme made possible with support from Arts Council Wales and Paul Hamlyn Foundation.