Although The Riverfront Theatre & Arts Centre reopened back in August and enjoyed a jam-packed couple of months of family activity, music and cinema screenings, October was the month where the building sprang back into life. Main house theatre returned, a new workshop programme was introduced, and the arts centre welcomed a range of different community partners back into the building for some very exciting projects and residencies.
Andrea Ovey, Newport Live's Director of Business Development and acting Head of Theatre comments 'It's been a fantastic month of activity at The Riverfront, I'm delighted that we have been able to continue to welcome people back to the Riverfront. Arts and Culture has a hugely positive impact on people lives, which as we continue to recover from the pandemic is more important than ever.
We've been busy creating, running and delivering a diverse and exciting range of high quality activity and developing future programmes once again. It has been a very difficult 18 months for everyone and we are so grateful to all our staff, promoters, producers and our wonderful Arts Community for their support during this time. We would also like to give a big thanks to the public for their support and enthusiasm since we reopened, its clear that so many people in our community have missed us and our activity and we are so delighted to be welcoming audiences old and new through our doors.'
Shows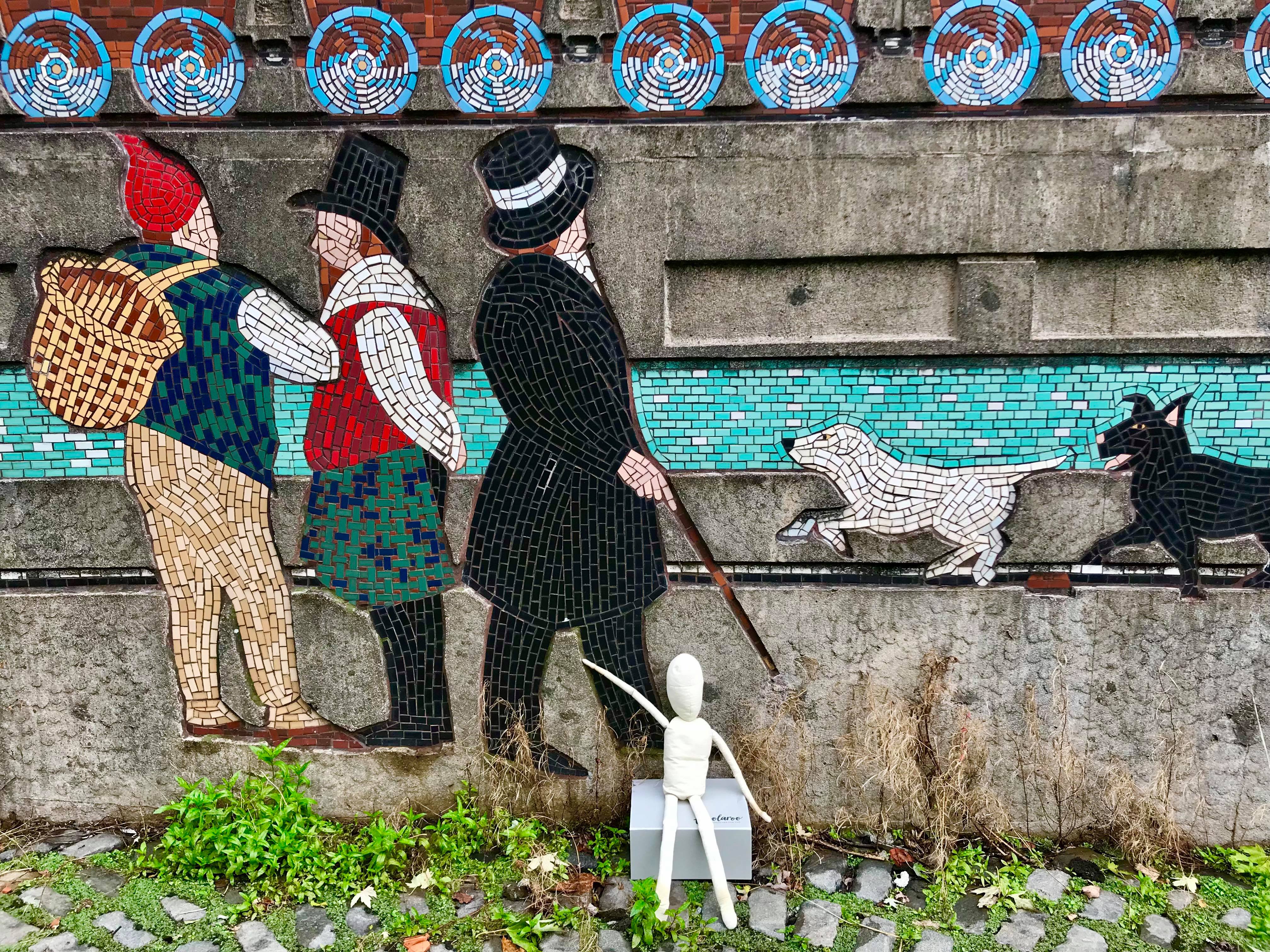 Lunchtime Concerts returned in October with a wonderful concert from Sinfonia Cymru which took place on the Main Stage for the very first time. This concert marked the beginning of a new lunchtime series and includes alternating musicians from Sinfonia Cymru and Live Music Now.
Sinfonia Cymru invited pupils from a local primary school to meet the performers before the concert and enjoy a taster of the concert as part of an exciting 'Meet the…' programme run by the Arts Development team to introduce young people to a variety of creative arts opportunities and professions.
For the first main house theatre production since 2020, The Riverfront was honoured to welcome Hijinx Theatre with their award-winning puppetry show Meet Fred. The inclusive show featured Newport's own Gareth Clark, and the performance at the Riverfront was the only UK date for the show which then headed off on tour to France.
The Riverfront continues to support new and emerging talent with their commitment to support emerging artists and new theatre. This season they co-produced Justin Teddy Cliffe's The TigerFace Show. This fully accessible piece featured captioning, audio description, BSL interpretation, and in addition to being able to watch the performance in person, audiences also had the option to watch a live stream of the show from the comfort of home.
Following its introduction in Autumn 2019/20, Aftermirth the day-time baby-friendly comedy club for parents and guardians returned. The club welcomed experienced comedians from the comedy circuit to entertain parents who are welcome to bring along their little one.
Workshops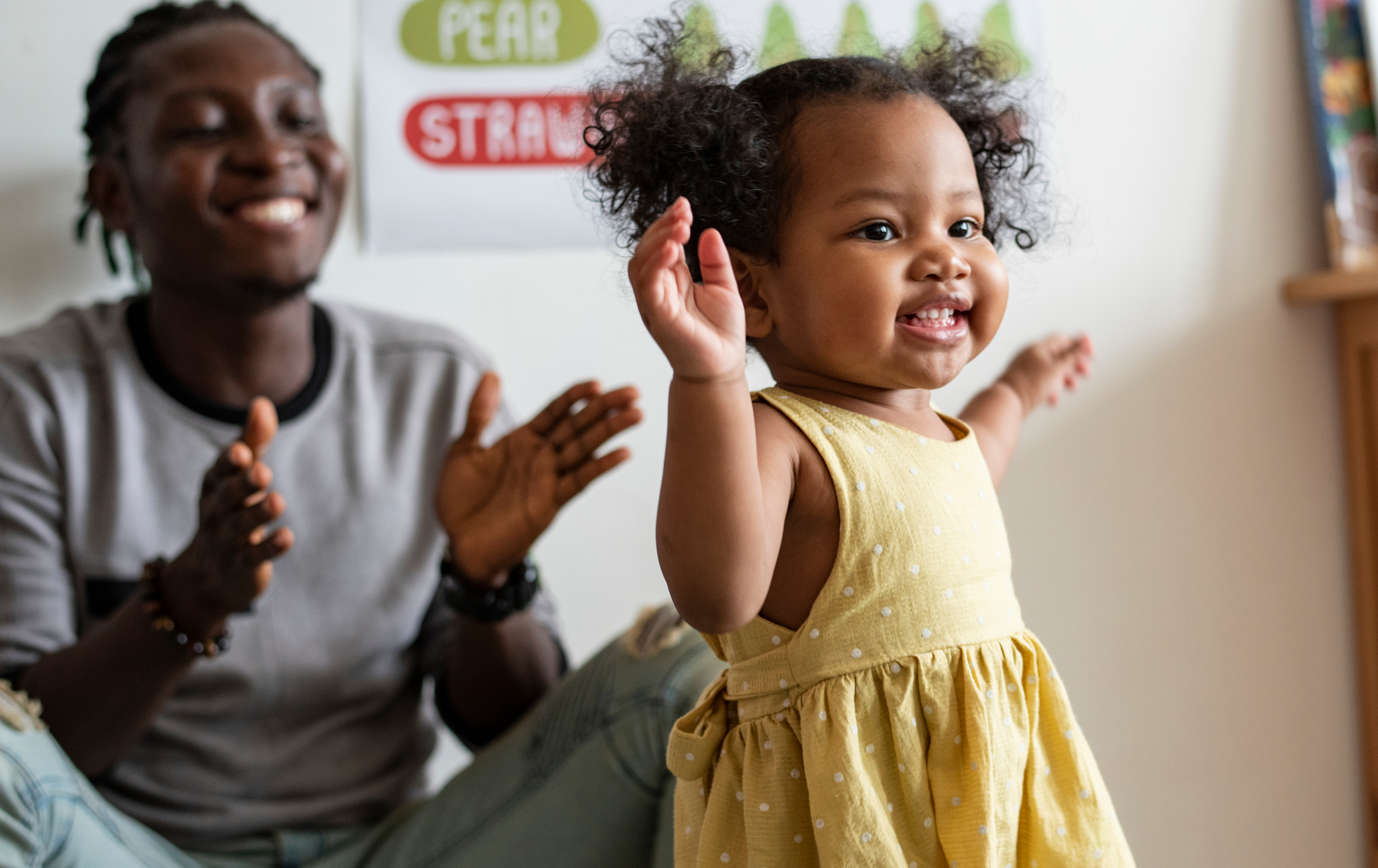 During October The Riverfront's weekly workshop programme recommenced with tots music and movement sessions, youth theatre and ceramics classes.
Hubble Music and Movement classes on a Tuesday run by Lucy Pepole has been welcoming many new families and their babies to The Riverfront with sessions that explore different themed topics through music, movement and sensory play. Wednesday evenings Potter On ceramics class for adults with Fay Prevot teaches new and returning participants the skill of throwing and sculpting with clay.
Hatch Youth Theatre sessions run in partnership with Tin Shed Theatre Co on a Wednesday evening have been giving young people the opportunity to investigate and explore skills in all elements of creation. These sessions will welcome guest tutors to run specialist sessions including 'Theatre Meets Game Design'.
During October The Riverfront also ran a special Street Fairy workshop; designed to bring about conversation regarding safety in our city. Participants worked with artist Stephanie Roberts utilising stained glass, mosaic and found objects to create their very own Street Fairy character.
Young people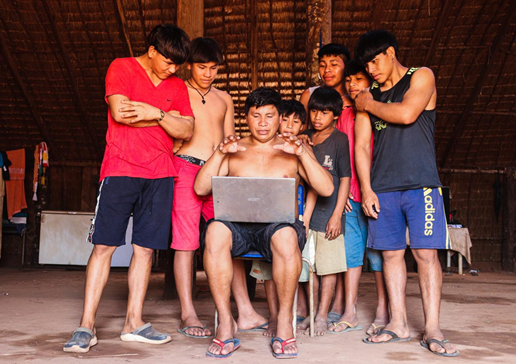 Riverfront Arts Development tutor Nathan is working with pupils from Liswerry Primary School on the Arts Award. Each Wednesday he goes into school to engage pupils in the arts and creativity, and artwork produced during these sessions will be displayed in a Riverfront Gallery exhibition in 2022.
Young people aged 14 – 20 were given a very exciting opportunity to connect with young people who live in the Xingu Indigenous Territory of Central Brazil, Amazon Basin this October thanks to the Climate Change Connections project in partnership with Dirty Protest Theatre and People's Palace projects in Brazil. These free digital and in person sessions connected young people across the world to explore themes around how young people can lead action on climate change today. Participants created digital art pieces with professional filmmakers in Wales and Brazil, and the project was covered by ITV News with participants interviewed at the Riverfront.
Over half term The Riverfront offered a range of free activities for young people of all ages. Bill Chambers gave an opportunity to create a print using images and magazines; Justin Teddy Cliffe led a workshop which used random objects to create the landmarks of Newport and then using those to weave wonderous tales and stories; and Heidi Mehta ran family friendly spooky arts and crafts activities themed around the films Hocus Pocus and Harry Potter.
Gallery
The Riverfront gallery has temporarily moved to the first floor, and in October it showcased the photography of Lloyd Miller in an exhibition titled 'A Newportonian's Scope on Coronavirus.' In this series of photographs Lloyd aims to show the impact of COVID-19 within Newport City centre, showing the measures that have been implemented to protect everyone within the community including social distancing, masks, screens and sanitizer. Lloyd's hopes for this exhibition were that it would encourage people to talk about their personal experiences and the impact that COVID-19 has had on them.
Live at The Riverfront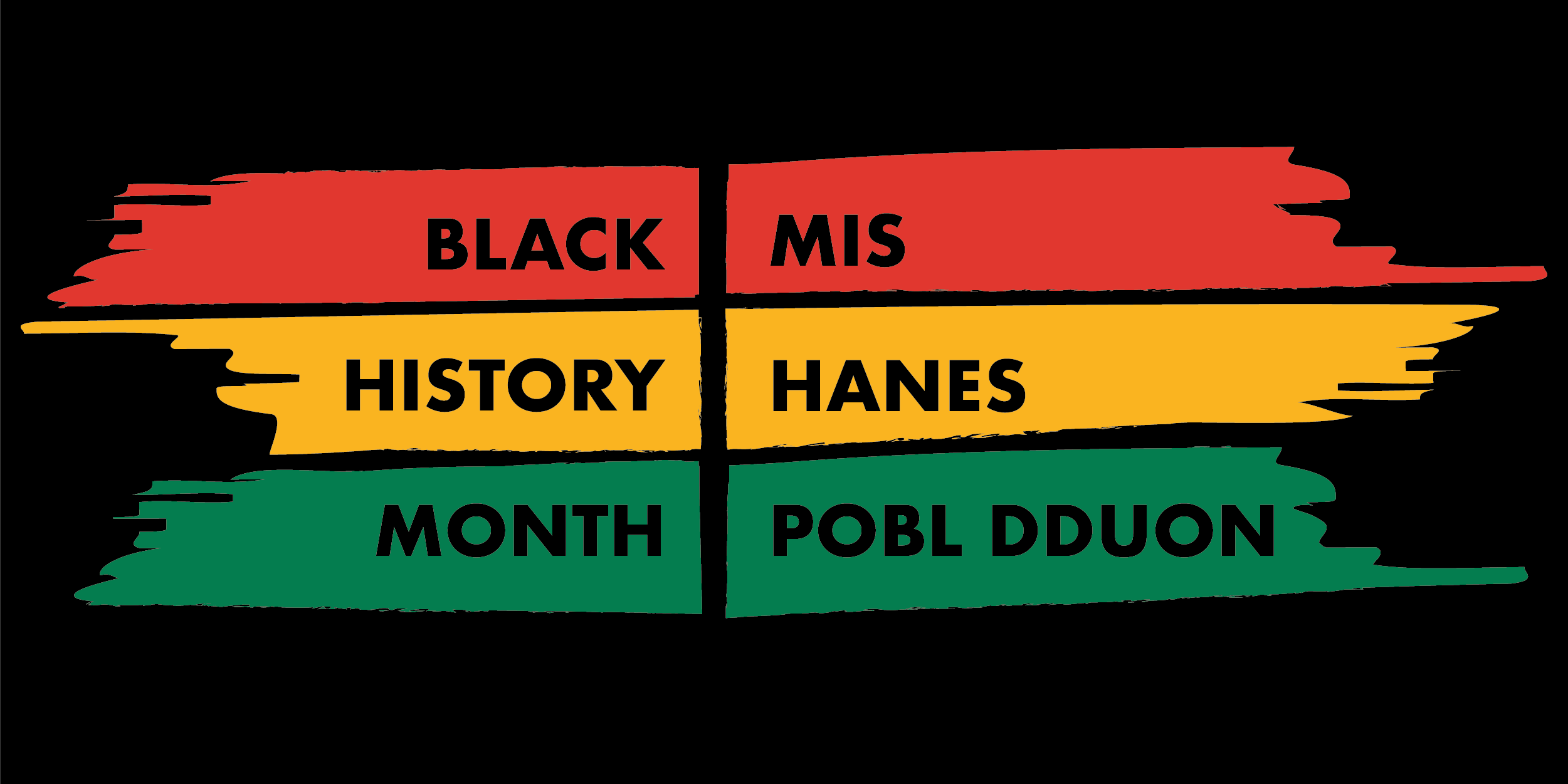 On the last Friday of each month, The Riverfront holds a free informal live music and performance community event.
For the October 'Live at The Riverfront' we were proud to partner with Caribbean Heritage Cymru and Urban Circle, with support from Gwent Police to celebrate Black History and Culture at this special event for Black History Month.
Performances came from Newport based musician Matthew Scott and talented young people and professionals from Urban Circle, Newport's independent youth arts organisation. A Special Recognition Award was also awarded to Vernesta Cyril OBE during the evening for their outstanding work towards equality in the community. The whole event was BSL interpreted by Nezz Parr.
In residence

Each Monday Reality Theatre's Creative Café meet at The Riverfront and run sessions for people aged 60+ who have an interest in all manners of performing from acting to script writing, set design to costume design. The group brings elderly people together to make new friends and learn new skills and this December will be holding their very own community panto in The Riverfront's Studio Theatre.
Arts and mental health charity Inside Out Cymru also meet at the Riverfront every Thursday to run a creative session which ranges from arts and crafts to creative writing. These sessions are perfect for those who want to learn new skills, build up confidence, make new friends in a fun and friendly environment.
Operasonic are currently in residence in The Riverfront's basement space rehearsing for their family opera piece Nightmare Scenario that will be performed in the Studio Theatre in mid-November; and Rubicon Dance are using both the Dance Studio and Main Stage to rehearse for The Nutcracker which they are presenting in partnership with The Riverfront this December.
Groundwork, a company whose mission is to support, nourish and connect independent dance artists across Wales are also holding their open Groundspace rehearsals in the Riverfront's Dance Studio every Monday. The purpose of these free and open rehearsals are to allow Welsh dances the opportunity to develop their skills and ideas and engage in a creative process with other dancers. Groundspace sessions will continue every Monday from 12.30-5pm into the new year.
Other Activities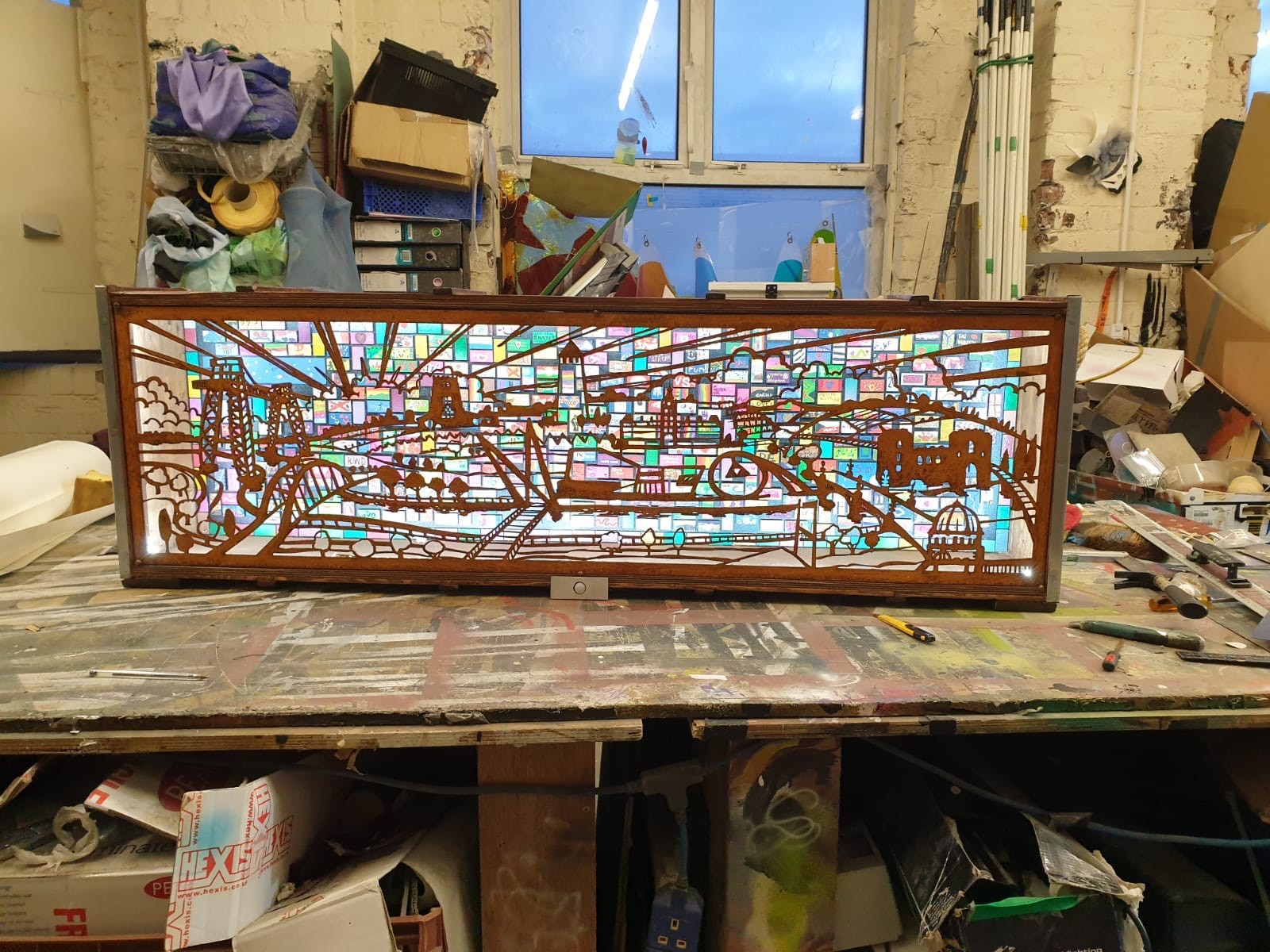 During October The Riverfront was also honoured to be able to support events run by Pobl Group and Newport City Council.
Pobl Group held their International Day of the Girl event at the Riverfront which included a STEM education and jobs fair, coding and robotics workshop and talks about using technology to thrive.
As part of Hate Crime Awareness Week Newport City Council displayed a large community artwork developed with dominoes, created by individuals from schools and community centres across Newport to highlight the impact hate crimes have, and how they can be reported as part of their campaign to spread love not hate.
Keep up to date with everything that's coming up at The Riverfront and find out how you can get involved in upcoming events or workshops online at newportlive.co.uk/Riverfront.