Creative and cultural resources for the community
Explore a range of arts, culture and creative resources from local partners and organisations that will help you to stay connected with the arts and creativity, improve mental wellbeing and provide fun and enjoyment.
Get creative with some of our fantastic partners in the community showcased below: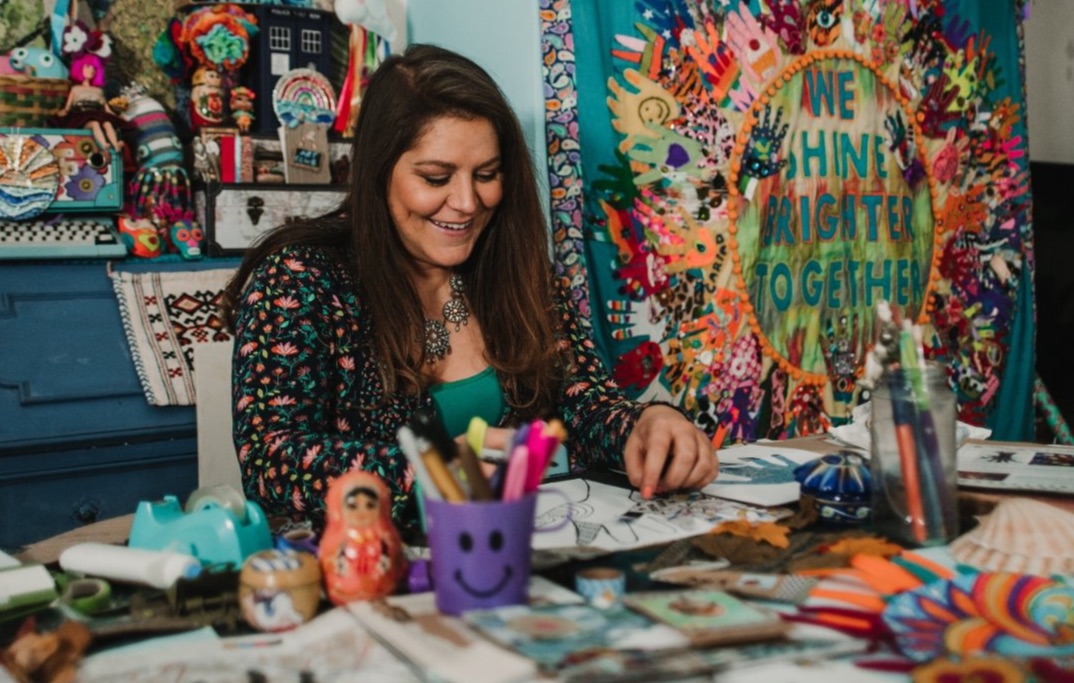 Art Clwb
Naz of Ziba Creative has been keeping all ages entertained and bringing out their creative side with her YouTube channel full of simple and fun crafty projects from lanterns to sock animals, paper birds to rainbow flowers.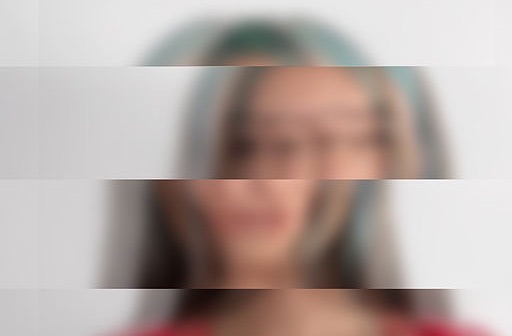 The Jury
Created during lockdown, The Jury is a brand new interactive digital theatre show written and created by HATCH Youth Theatre MKE (16+).
In this digital incarnation of a classic murder mystery you're tasked with solving the murder of Jimmy, but out of a possible seven-house-party-suspects, it's not going to be easy.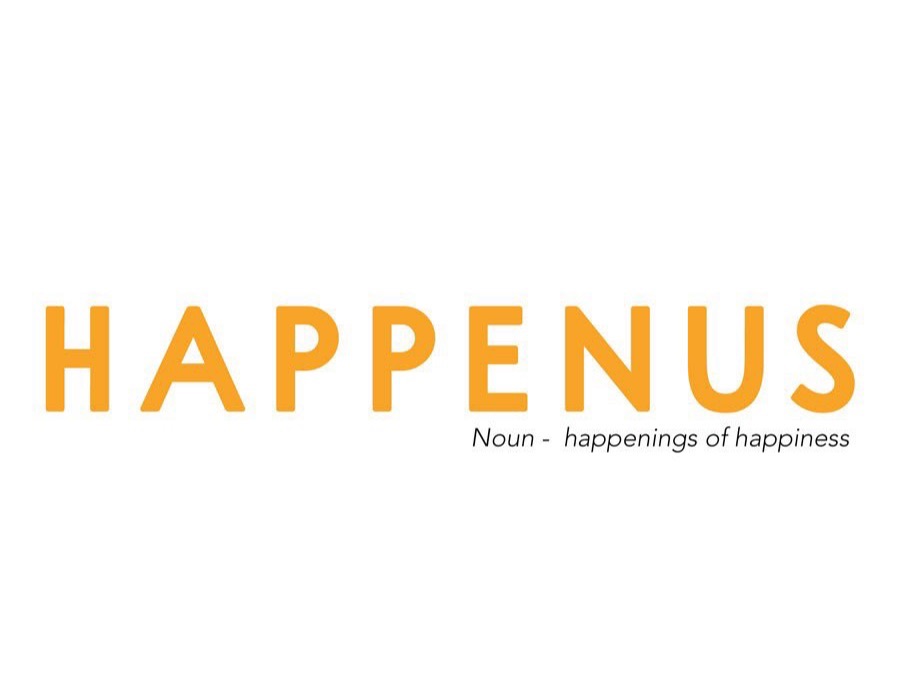 Happenus
A trilogy of socially distanced joy filled happenings and participations with local artists and community collaborators from Tin Shed Theatre Co.

Happenus is a concept that looks at how we view, connect and interact with our homes and cities centres. It seeks to ask questions, and challenge perceptions through interaction and adaptation of place and space. The visibly invisible.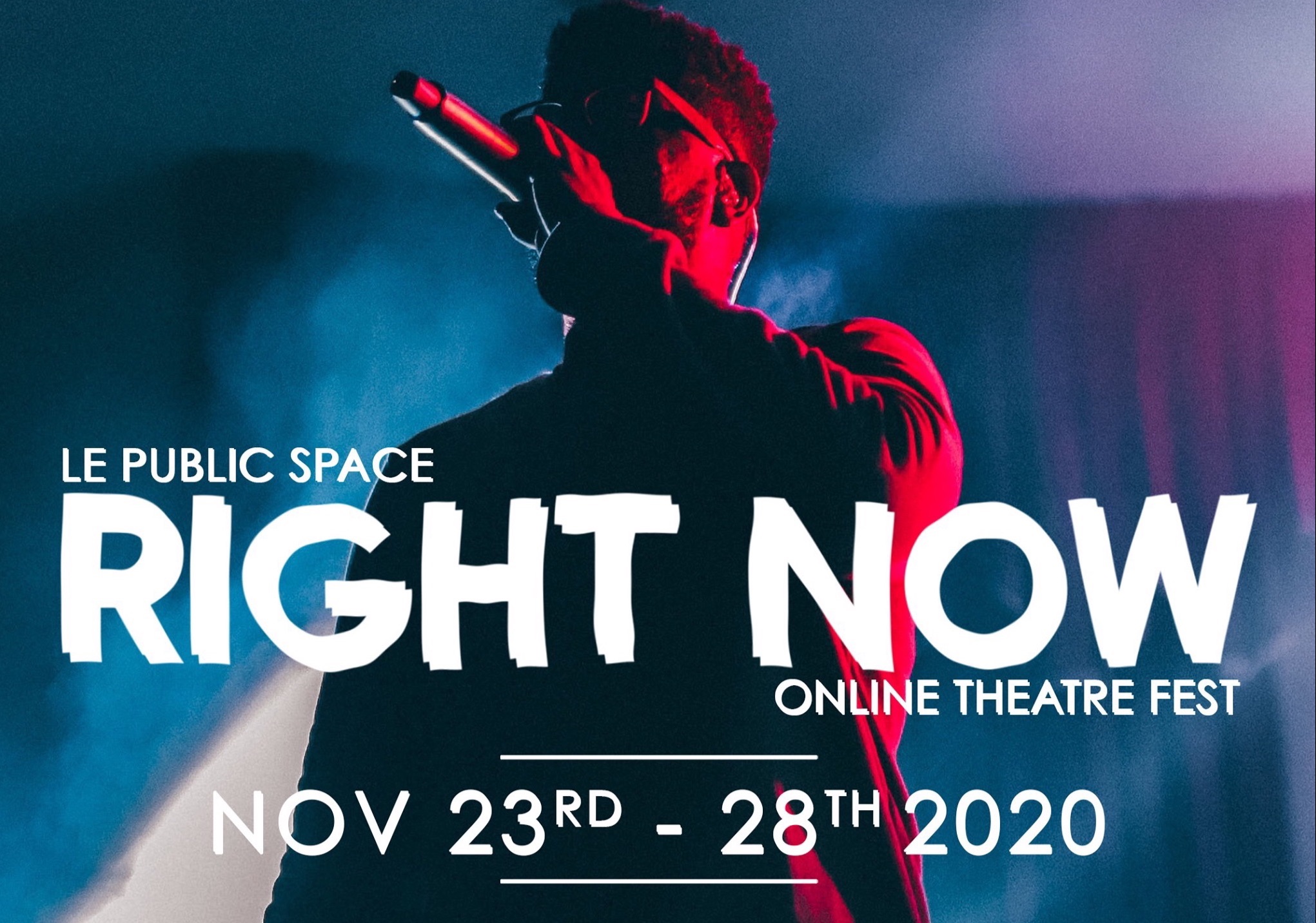 RIGHT NOW Online Theatre Fest
"RIGHT NOW is an expression of urgency. Because theatre isn't temporarily paused waiting to happen somewhere in the near future. It's alive but physically unable to be experienced. It's here now."
Throughout November Le Public Space and The Riverfront supported four solo-artists in the development and creation of new performance work in The Venue at Le Pub.
Explore the Hub
Find more arts and creative activities, organisations and resources in the Arts Hub!
Explore

The Hub has been made possible thanks to funding from Arts Council Wales.