When using our facilities, you will need to follow the following guidelines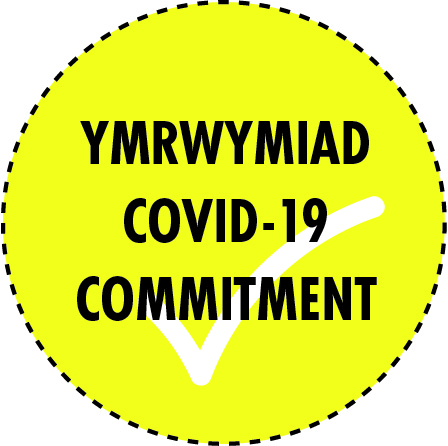 Here at Newport Live we are committed to keeping you safe. Our Covid-19 Commitment is to give our customers peace of mind when joining or attending our facilities. You can find our full commitment here.
If you have any queries or need further information or clarity, please contact the team via [email protected]
By making a booking with us you agree to the following terms and conditions, which are in addition to Newport Live standard Terms & Conditions. These conditions are subject to change at any time.