Safety Measures
We have guidelines in place to ensure we keep you, our other customers, our staff and our volunteers safe.
We are following guidance set out by Welsh Government, UK Active and are Covid-19 Response Approved.
This includes increased cleaning, reduced capacities, social distancing, and face coverings.

Our full guidelines can be found here.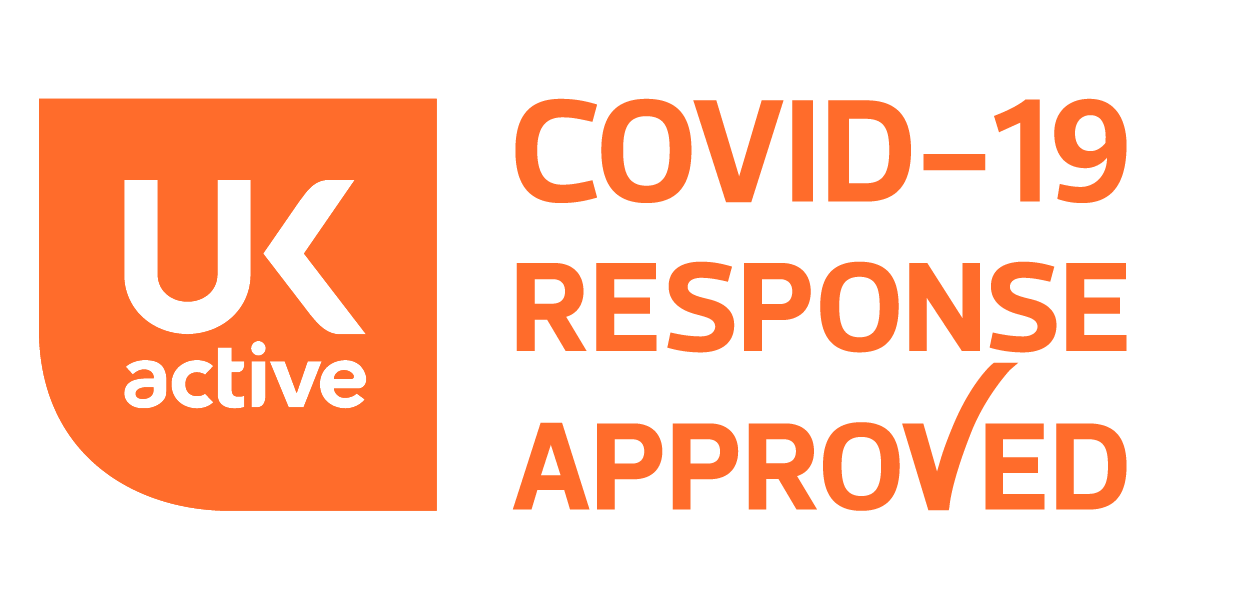 Customer Reassurance
If you'd like to be active and return to us but you'd like see more about the safety measures we have implemented, one of our team would be happy to show you around, go through the safety measures we have in place and answer any questions to reassure you about the changes we've implemented.
Tour of our facilities – Drop in and speak to a member of our reception team who will happily organise a tour of our facilities with one of our team.
Free 5 Day Pass – Apply for a Free 5 Day Pass and use everything that Newport Live offers for free for 5 days. Request yours here. You can attend our gym, pool and classes and experience the safety measures we have implemented.
Member Welcome – Book a member welcome! Our team will show you around the gym and talk you through our safety measures. We'll also give you personal fitness support including your fitness goals, conduct a health check, and can help with your personal programme. A welcome is free to members or £4.50 for non-members and includes your gym session in the price. Or get yours free with a Free 5 Day Pass.
Digital Consultation – If you're still nervous about coming to site and want to talk to someone first, arrange a digital consultation with one of our fitness team who can talk you though the safety measures we have in place and give you advice on your fitness regime. Contact us to arrange yours.
Freezing Your Membership
If you are a Newport Live member or have a Direct Debit for one of our services and are unable attend due to coronavirus, we will pause your membership and Direct Debit or credits until you are ready to return.
This includes if;
Our centres or facilities are closed
Welsh Government restrictions mean you cannot access our sites (e.g. local lockdowns)
You are unable to attending due to sickness or self-isolation
You do not feel safe using our facilities or services
We understand that this is a difficult time for everyone, and our team will do our best to help you.
You can find our full membership Terms & Conditions here.
Active Gwent Membership
If you currently live or work in another area in Gwent (Blaenau Gwent, Caerphilly, Torfaen or Monmouthshire) but have a Newport Live membership and are having difficulties coming to our facilities, you can attend leisure services in your own county as part of this new partnership.
Or if you live or work in Newport and are currently members of leisure providers outside of the city which you are now unable to access, you can be given an Active Gwent membership to attend leisure services in Newport.
Active Gwent membership is available until 31st December 2020.
Bookings
If you have a booking and are unable to attend due to the above, we will move your booking to a new date.
For more detail on any of the above contact our friendly team at enquiries@newportlive.co.uk, 01633 656757 or via the chat on our website.